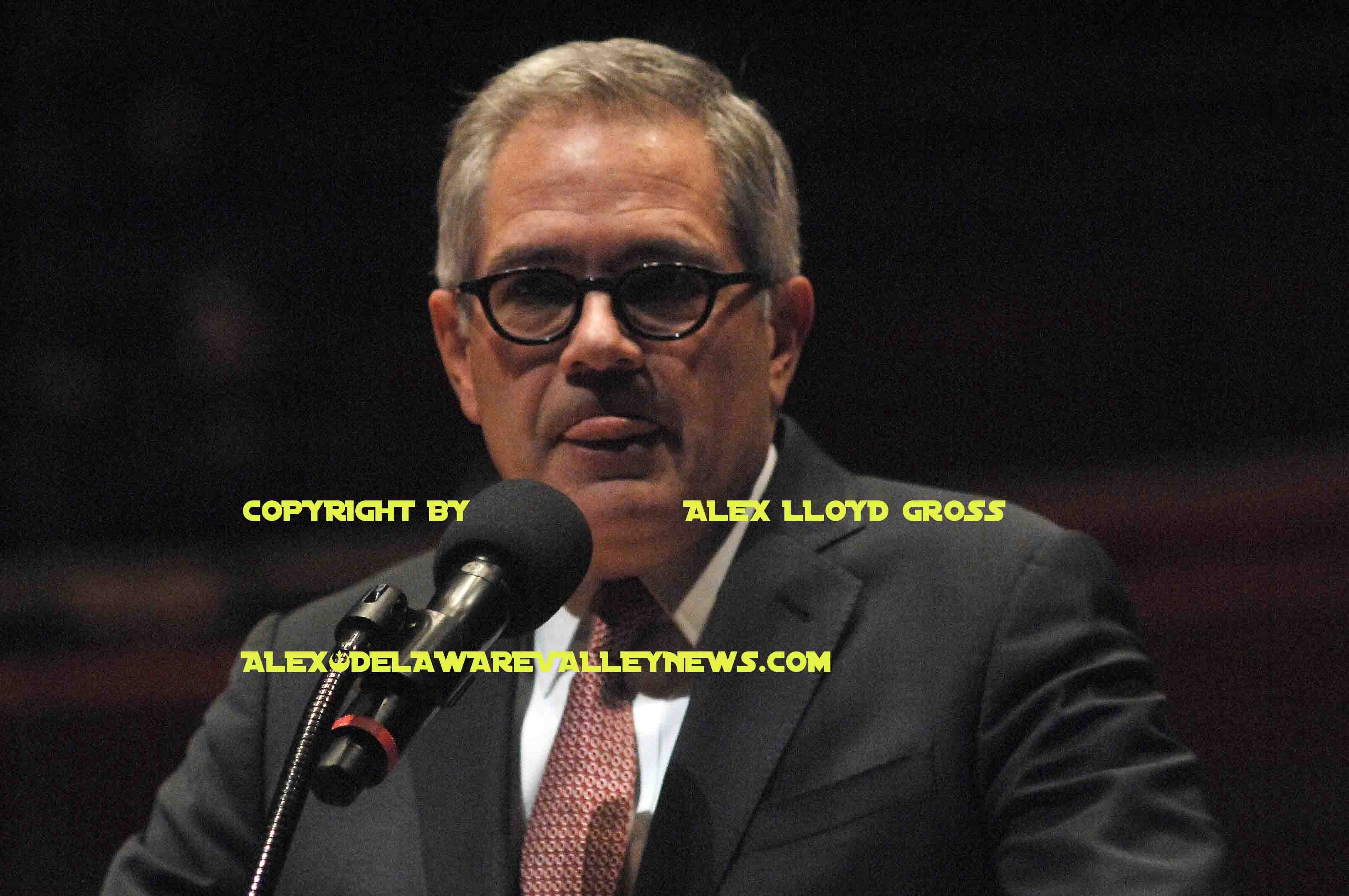 Sex Trafficker Convicted in Philadelphia
---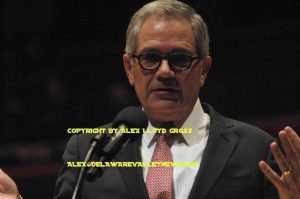 Following an extensive investigation by the Philadelphia Police Department (PPD) Special Victims Unit (SVU) and with the brave cooperation of five adult women victims, a jury on Friday, August 9th, convicted 50-year-old Richard Collins of Kensington of four counts of Trafficking in Individuals, three counts of Involuntary Servitude, one count of Rape – Unconscious/Unaware, one count of Aggravated Assault, and one count of Strangulation. The case was prosecuted by the Philadelphia DAO Family Violence and Sexual Assault Unit (FVSAU).
One of the victims in this case was killed prior to trial. Three of the four surviving women testified during trial.
"Trafficking cases involving adult victims are historically difficult to prove, in part because of stigma associated with commercial sex work as well as harmful misconceptions about people who struggle with addiction," District Attorney Krasner said. "This conviction is the product of our collaborative effort with local and federal law enforcement and social service providers in communities hardest hit by the addiction crisis, the drug and human trafficking trades, and poverty. I am grateful to all of our Human Trafficking Task Force partners, and to the brave women who helped us remove a destructive individual from the Kensington community. May they know healing and peace in their lives moving forward."
Philadelphia Police Commissioner Richard A. Ross added: "Sexual violence and human trafficking are especially egregious crimes. In combating this type of criminality, we rely heavily on consistent inter-agency collaboration, as exemplified by the Human Trafficking Task Force partnerships. We believe strongly in the value of these multi-tiered collaborative efforts; and we anticipate that outcomes such as this will continue to have an appreciable impact on the safety and quality of life of our city's residents and visitors."
The Human Trafficking Task Force comprises the PPD as lead law enforcement agency; the Salvation Army as lead social service agency; the Philadelphia DAO; the U.S. Attorney's Office; Homeland Security Investigations (HIS); and the Federal Bureau of Investigation (FBI).

Joining District Attorney Krasner to announce Collins' conviction were FVSAU Supervisor Branwen McNabb and ADAs Taylor Lake and Carly Nixon; as well as SVU Supervisor Lt. Harold Lloyd, Det. Kathryn Gordon, and Ofc. Ashley Capaldi of the Philadelphia Police.
The trafficking investigation was opened on June 18, 2018, after a woman (Victim 1, now deceased) who was briefly at Collins' house in Kensington fled and contacted SVU to report that three other women were being held there. Victim 1 had climbed over barbed wire fencing to get help after realizing what was going on in Collins' home. Within hours of contact with SVU, a search warrant was executed and the three victims reported by Victim 1 were recovered. Upon further investigation, a fourth victim, also a woman, was recovered.
A joint Human Trafficking Task Force investigation found that Collins preyed on victims' opioid dependency by offering them shelter in his home and access to drugs, and then forced them to engage in commercial sex in the Kensington area. The victims recovered by the Human Trafficking Task Force ranged in age from 20 to 28 years old, and were subjected to physical and sexual assault, as well as punishment by way of withholding of the opioids to which they were addicted, which led them to become extremely ill.
Collins' trial, which was presided over by The Hon. Susan Schulman, began on Tuesday, August 6th, and concluded on Friday, August 9th, when the jury delivered their verdict.