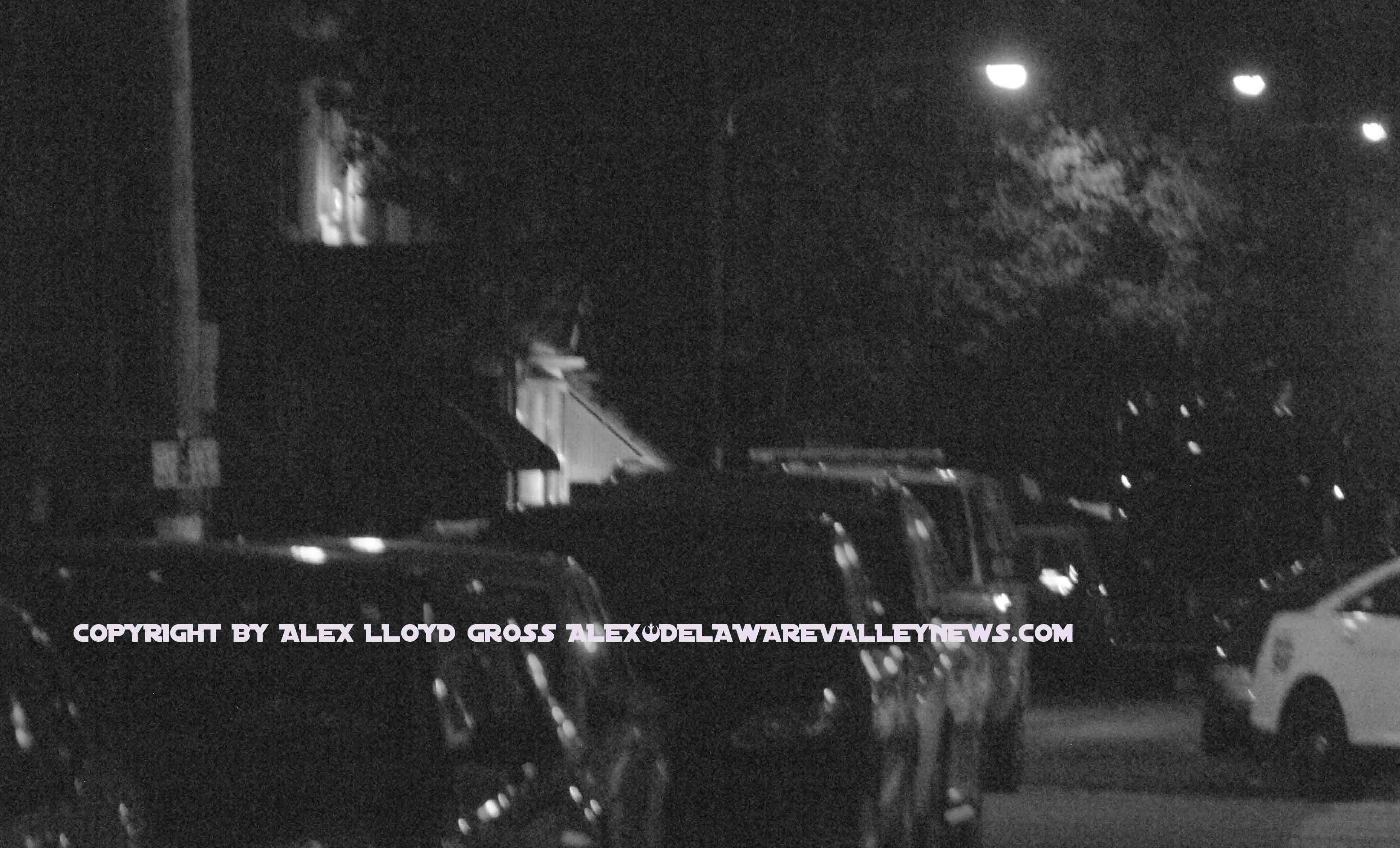 Suspect Surrenders In Shooting of Six Philadelphia Officers
---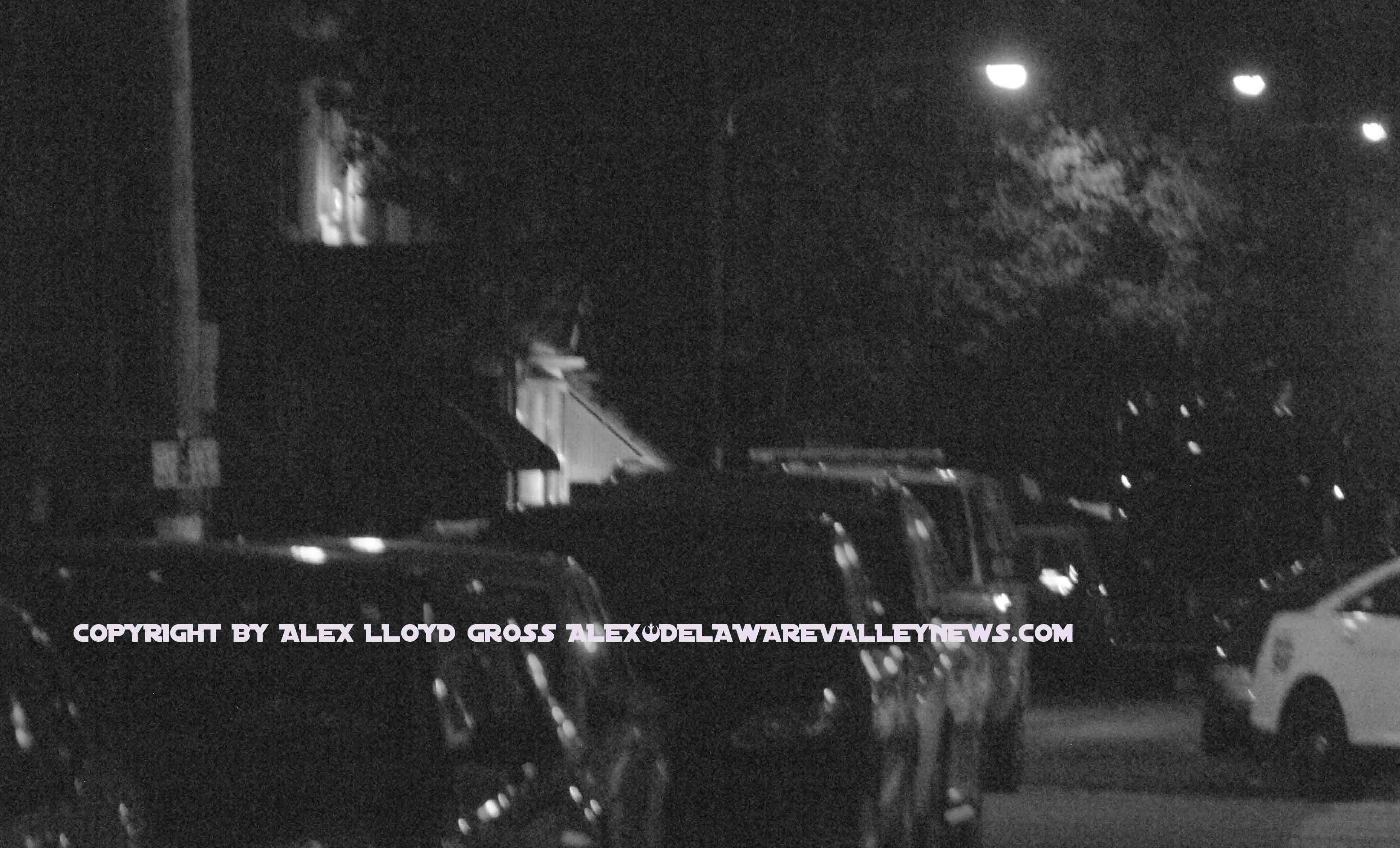 By Alex Lloyd Gross
The suspect who is alleged to have shot six Philadelphia police officers surrounded himself just before midnight August  14 2019. He was not injured. Police said that Maurice Hill was inside the house on the 3700 block of North 15th Street, when he began to fire shots at police. As officers dove out of windows to escape the gunfire, Hill was going live on Facebook,  broadcasting all his crimes for his friends and followers to see.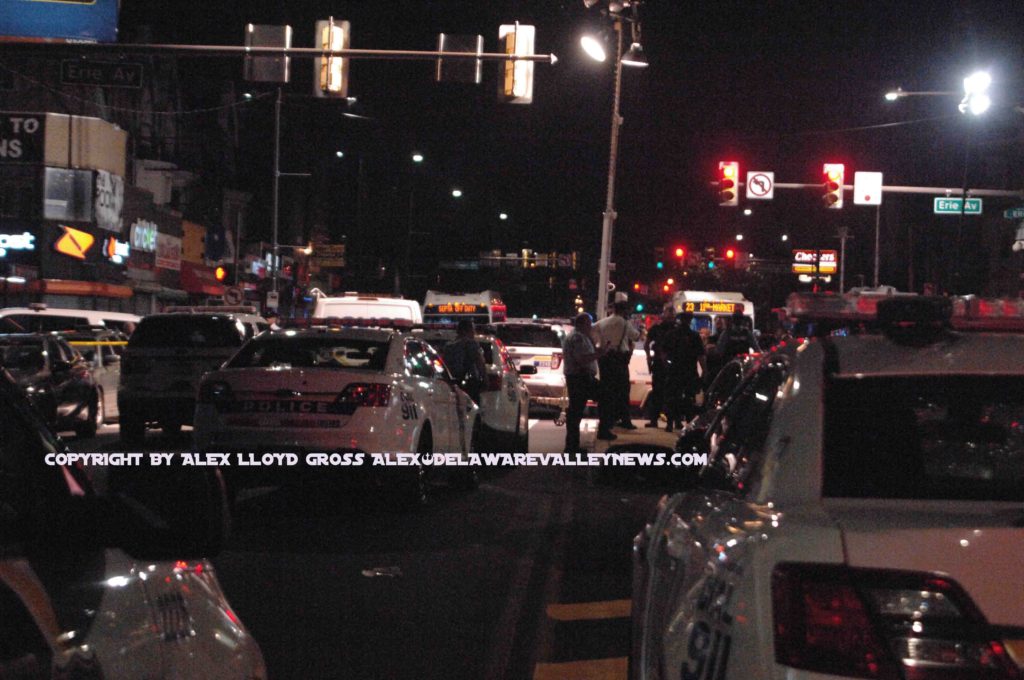 Officers went to the house to serve drug warrants. Two officers had suspects arrested but were pinned down . One was in the basement of the property, the other in an upstairs bathroom.  Hill was firing blindly, through the ceiling, hoping to hit an officer.  While it is unthinkable that six officers were shot, it is also a miracle that none of the injuries was life threatening.  Some of the officers were released from the hospital within hours.
The video that Hill was using will be used against him. It is quite possible that he will be facing federal charges as well as local ones.. Representatives from the FBI and ATF were on scene. Police have to sort out everything, so it may take the better part of a day, before Hill is formally charged. Mayor James Kenney paid a visit to the injured officers, as did Attorney General Larry Krasner. It is reported that when Krasner arrived, at the hospital, multiple officers turned their backs to him.

People in the neighborhood  were not happy about the large police presence. Some decided to argue and pick fights with police. Some arrests were made. One officer was involved in an auto accident  while responding. The people involved wanted to fight him.  People have become emboldened  to behave the way they do, as their are little to no consequences.
Two day care  centers were placed on lock down. Temple University also closed part of their campus. The White House was notified. The president did not make any comment as of press time.