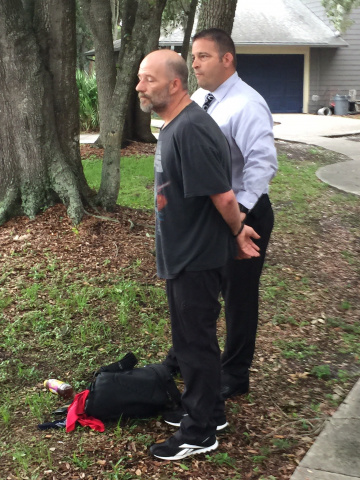 Charges Held Over in Falls Toddler Homicide Case
---
Digital Reporter- Jeff Bohen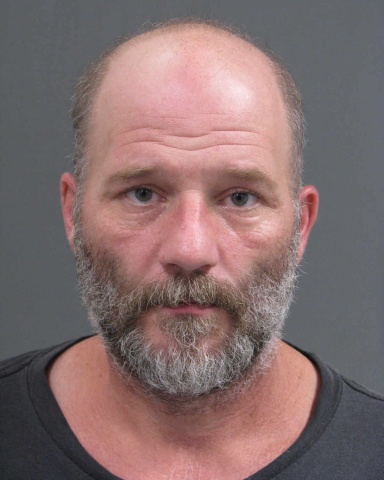 Charges against a Falls Township man were held for trial in Common Pleas Court after a preliminary hearing Thursday in Falls Township.
Shawn Robert Felmey, 45, is charged with criminal homicide and endangering the welfare of children in the Dec. 18 killing of a 22-month old boy.
The toddler was found dead of inflicted head trauma, an injury a medical examiner says must have required substantial force to inflict.
The medical examiner said, according to court documents, the boy was most likely either thrown or swung by an adult employing enough force onto the floor the boys bedroom shared with Felmey and the boy's mother
Police said, at the time of Felmey's arrest he was the only one to enter the room where the boy was after the toddler had been left in his pack and play to fall asleep with his 7-year-old sister.

Additionally,  investigators uncovered allegations, according to court documents, by family members that in the months preceding to the boys death unexplained bruises appeared on the toddlers head. More than one witness also reported seeing Felmey handling the boy in a roughly.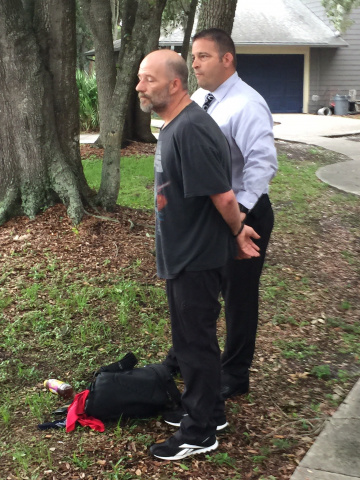 Felmey was taken into custody in December and extradited from Melbourne, Florida, by Falls Township Police and Bucks County Detectives assisted by local police.
Following Wednesday's hearing, District Judge Jan Vislosky ordered Felmey remanded to the Bucks County Correctional Facility where he remains held without bail. Felmey's formal arraignment is set for September 14.
The case is assigned for prosecution to Deputy District Attorney Mary Kate Kohler.