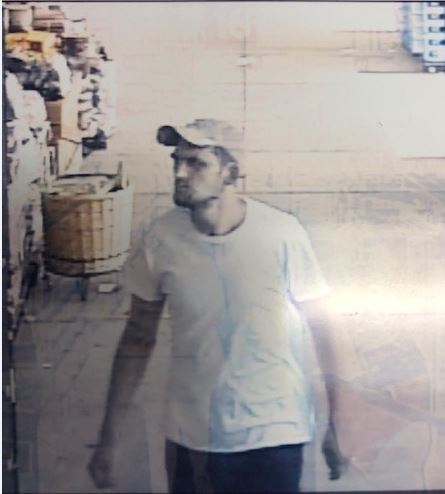 Cops: Man Allegedly Steals Hundreds in Soap, Slips Away from Supermarket
---
Digital Reporter- Jeff Bohen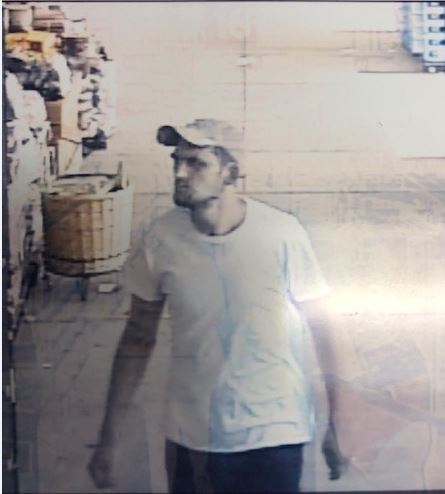 It what appears to be a bit of a slippery situation of sorts an unknown man allegedly stole hundreds of dollars of body soap from a local supermarket in Bensalem.
According to police, the theft took place on August 11 on 2019 at Giant in which the suspect pictured stole hundreds of dollars of Dove Soap.

Police say the man, described as a white male with dark colored hair, wearing a hat, fled the area in a dark colored vehicle.
Police ask if you have information as to the identity of the suspect to please submit an anonymous tip here or call Bensalem Police at 215-633-3719.
.