The Middletown Grange Fair Runs Until Sunday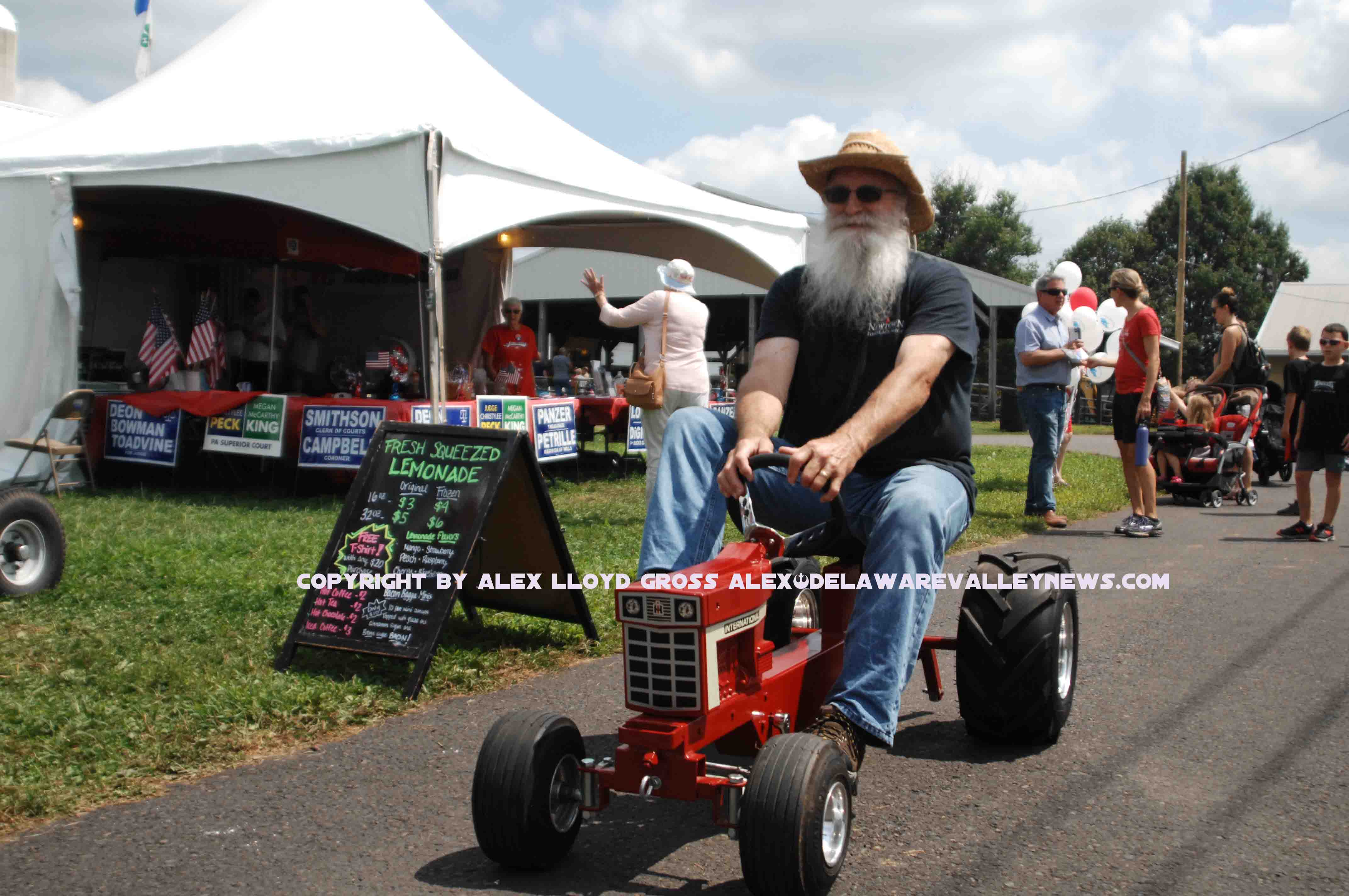 The Middletown Grange Fair Runs Until Sunday
---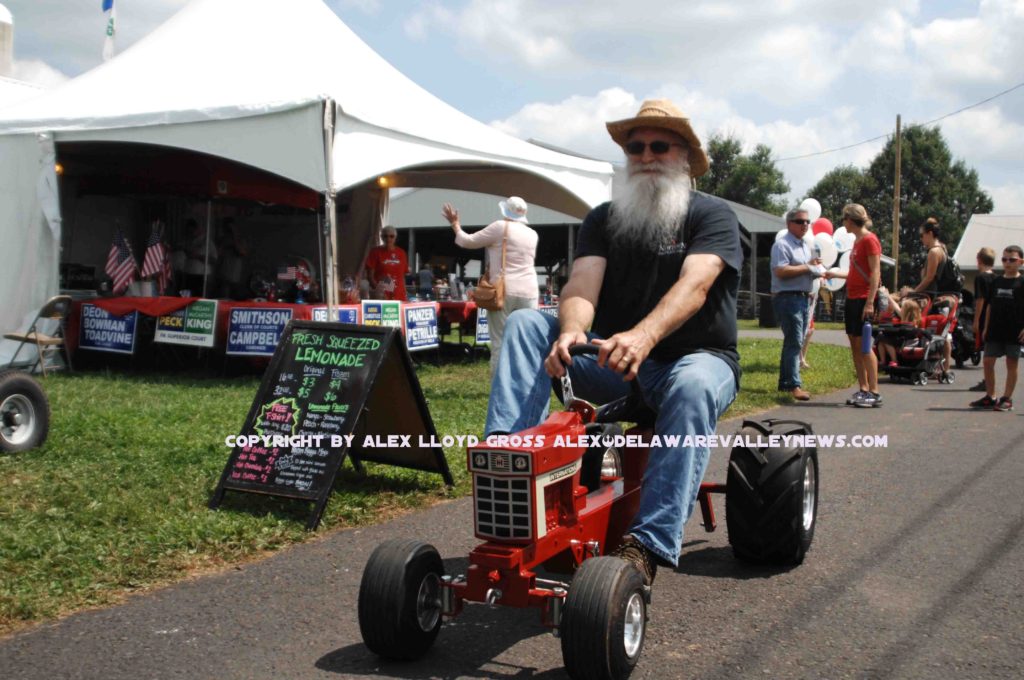 By Alex Lloyd Gross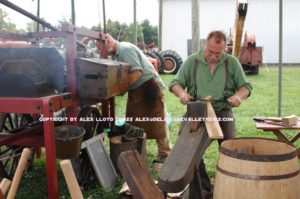 You have until Sunday, August 18 to make it to the Grange Fair. The it is gone until next year. This show is free to get in. It is held at the Middletown Grange Fairgrounds which is actually in Wrightstown Twp.  It is on Penns Park Road.  Once you arrive you get to see a tone of farming and agriculture  equipment and exhibits.  Brand new tractors and older, antique ones that are fully restored.  These pieces of machinery could still plow a field. The other thing you can see are live animals. From alpacas to rabbits.  This is a competition and ribbons and prizes are given.  This is also an excellent place to learn about animals and plant life. If you have children, you can get them information on the local 4-H club.
Carnival rides are plentiful, as are vendors, trying to hawk everything from sun rooms to outdoor lighting. you can find it. Local elected officials are there as well with booths to hand out information, You might even get to bump in to your state rep. There are sights and smells to behold at this years Grange Fair. From a large array of BBQ chickens to brisket,the smell of home cooking and carnival foods were everywhere as soon as you enter. There are vendors selling food but the largest draw is the chicken dinner for $15.00. You can visit the Grange Fair Website to volunteer to work this . People who need work credits, this is an excellent way to get this . Especially young kids who can use this experience later in their future.

If you want to ride a horse drawn wagon, that is available for you. Most people wear street clothes. However there are some folks that will dress in period clothing, going back over 100 years. Then there is the Amish Community. We are not that far from Lancaster. If you go, you can expect to see people who live that lifestyle. While admission is free, parking is #10.00 per vehicle. You can use a ride share or get dropped off for free. If you do go there, bring money. It is very difficult to walk around and not buy anything.