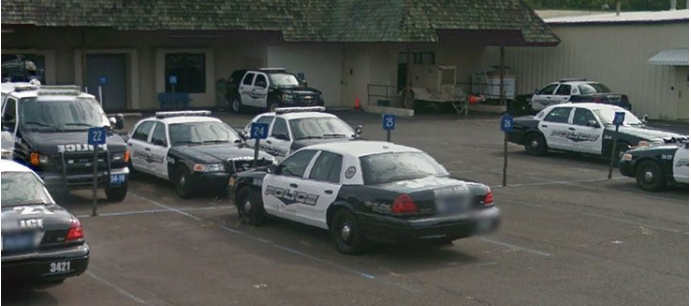 Cops: Falls Woman Assaults Family Member, Kicks Officer in Face
---
Digital Reporter- Jeff Bohen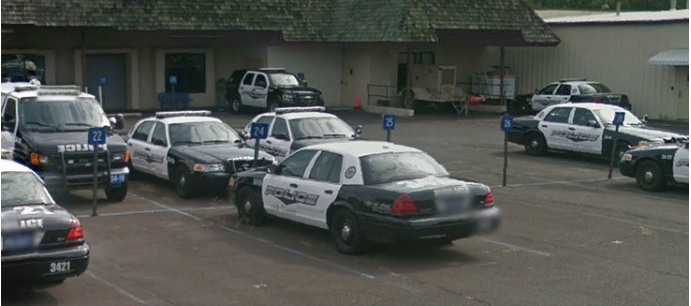 A Falls Township Woman was arrested for assault and resisting arrest following a domestic dispute with her mother, last week.
According to court documents, Falls Police were dispatched to  2 Vermilion Place for a report of a family member assaulting being assaulted by 36-year-old Andrea DeBlasio, also of Falls.
Upon arrival, Police spoke with the victim who said her daughter "beat her up." The victim told authorities she was punched several times in the face following an argument with DeBlasio.
Officers observed her face was red from fresh trauma to the skin, court documents show.
Officers proceeded upstairs to speak with DeBlasio and as officers approached she said  "What the F**k do you want?,"  according to police.
Officers said they smelled alcohol and began to place her into custody, she began to resist by flailing and kicking her legs the probable cause affidavit says
Once handcuffed and as she was being escorted down the stairs and out of the residence, DeBlasio kicked one officer causing contusions on his face, police allege.  Both DeBlasio and the officer fell down the stairs as a result of the alleged kick causing injuries to his right knee and right wrist.

DeBlasio is charged with aggravated assault, simple assault, resisting arrest and one additional summary violation .  She was arraigned by on-call Justice Armitage on $75,000 unsecured bond and released.
A preliminary hearing is tentatively scheduled for September 10 in Falls Township District Court.