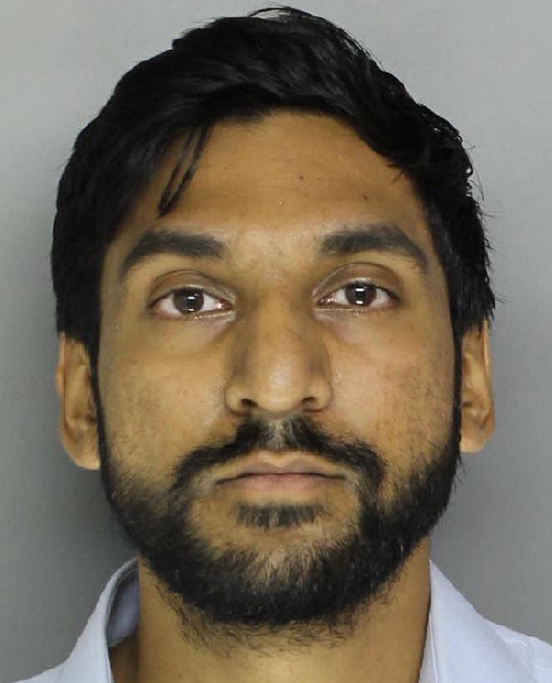 Child Predator Arrested In Bensalem
---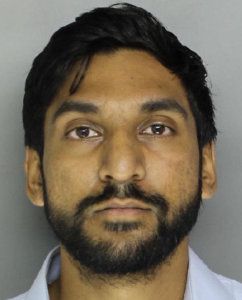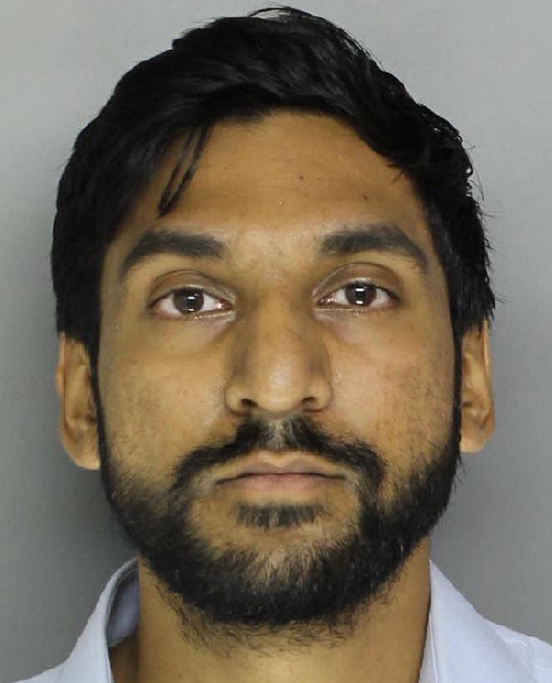 The Bensalem Township Police Department, with the assistance of the FBI Philadelphia Office, announces the arrest of an on-line child predator.  The investigation started in January of 2019 when undercover Bensalem detectives and FBI agents began targeting on-line child predators through popular social media apps.  Undercover officers made contact with a suspected predator on the social media app KIK.  Through further investigation the child predator was identified as Keval Patel, 28 years old from Bensalem.
Through the social media app, Patel communicated to an uncover officer that he wanted to have sex with a 12 year old girl.  Patel requested photographs of the 12 year old female and also sent the undercover officer a nude photograph of himself.  The investigation also revealed that Patel had engaged other underage females, asked them for nude photographs and instructed them to perform sexual acts.
On Wednesday, August 21, 2019, Keval Patel was arrested and charged with Sexual Abuse of Children, Unlawful Contact with a Minor, Dissemination (of Sexual Material) to Minors and Corruption of Minors.  He was arraigned by District Justice Falcone and released upon posting 10% of $400,000 bail.

Bensalem Police and the FBI use this proactive approach to identify, arrest and prosecute criminals like Patel before they get a chance to harm a child.  If you have any information about Patel or other child predators, please contact the Bensalem Township Police Department at 215-633-3719.  Bensalem Police continue to urge parents to check their children's cellular devices on a regular basis.  For more information on apps that parents need to know about, visit our website at: bensalempolice.org