Bristol Borough Police's Night at the Carnival Brings Joy to Kids, Families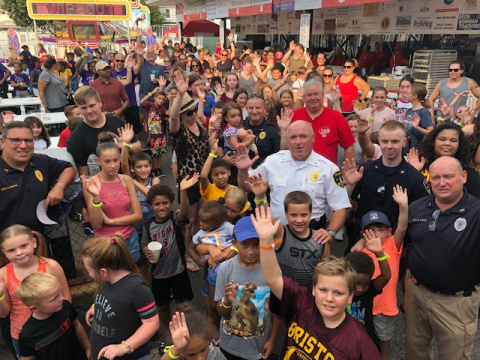 Bristol Borough Police's Night at the Carnival Brings Joy to Kids, Families
---
Digital Reporter -Jeff Bohen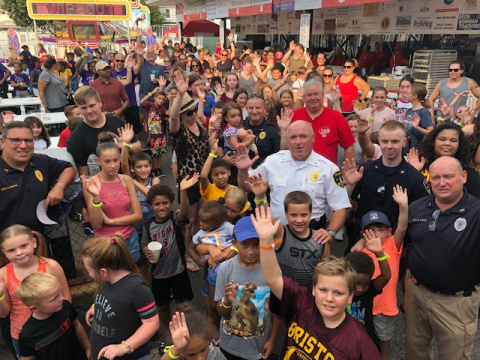 The Bristol Borough Police Department in partnership with Bristol Environmental treated more than 300 borough children to a special night at St Ann's Carnival on Tuesday.
Borough children were treated to a night of rides, food, ice cream and giveaways, as the event opened at a special time for the "Night at the Carnival."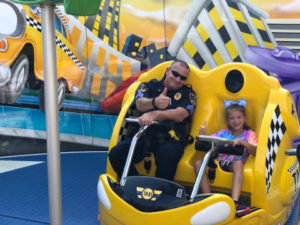 Borough officers and departmental staff family members engaged with children and their family members throughout the evening
"The value of an opportunity for a situation like this, where the community and police can interact in a positive atmosphere cannot be overstated," said Police Chief Steve Henry.

Borough officials say the Police Department was in the process of researching sponsorship options for the National Night Out program when Bristol Borough Council President Ralph DiGuiseppe suggested using the St. Ann's Carnival for the event.  At that time the DeCaro brothers stepped up and volunteered to sponsor the event.
The partnering for the event was announced at a borough council meeting earlier this month.