John Carpenter Talks Halloween During First Day of Keystone Comic Con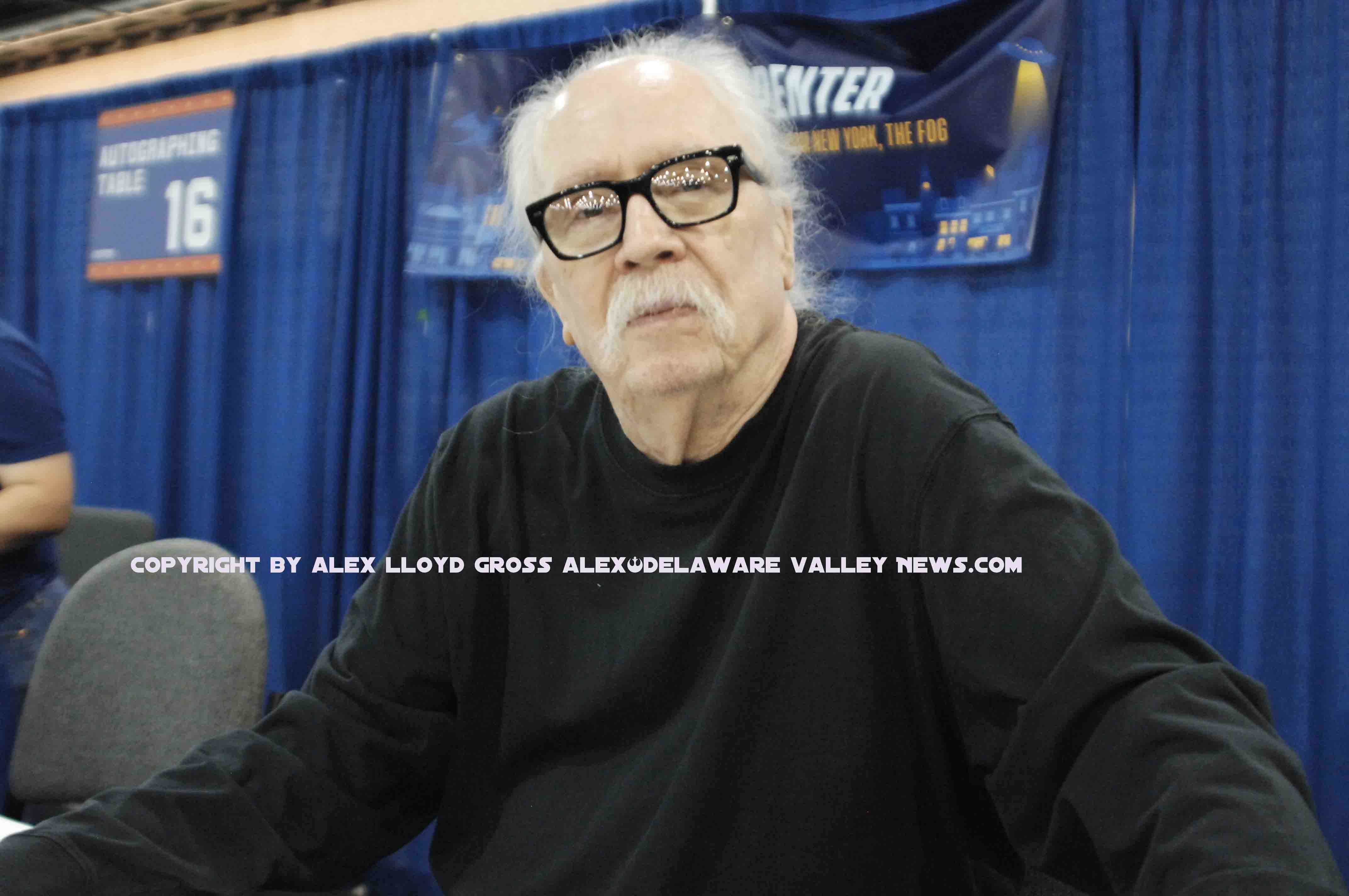 John Carpenter Talks Halloween During First Day of Keystone Comic Con
---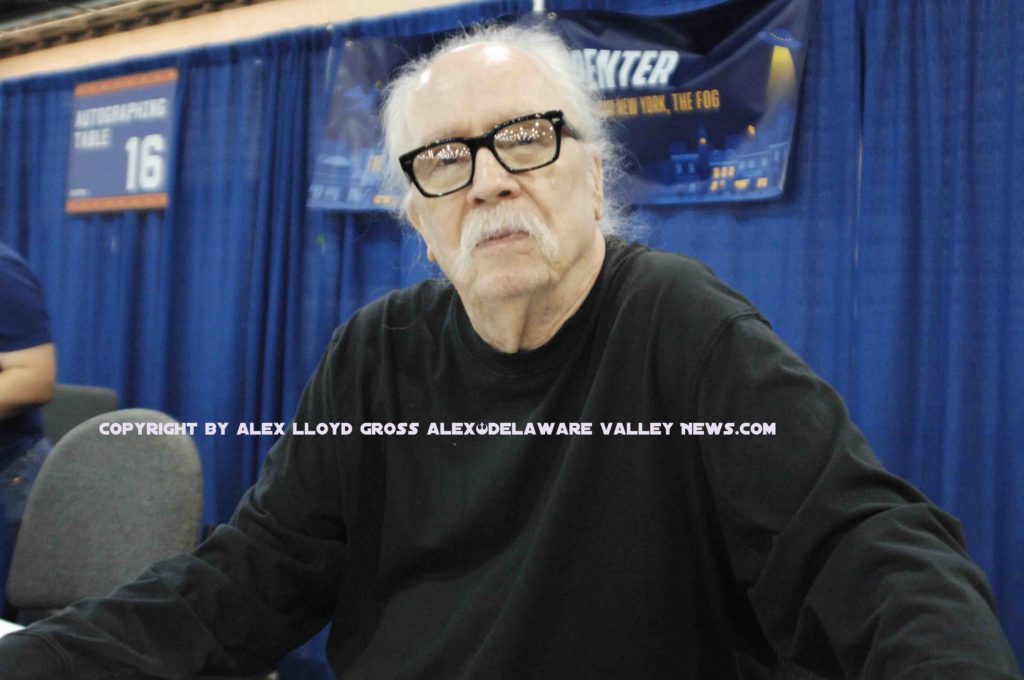 By Alex Lloyd Gross
Halloween is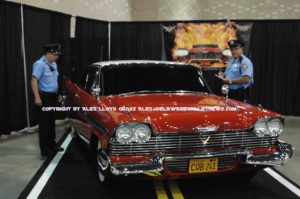 over two months away.  However if you are talking about the movies the creator of that, Christine and a host of other favorites is in Philadelphia and he is waiting to meet you. He is at Keystone Comic Con. This is held at the Pennsylvania Convention Center. It runs through Sunday Aug 25, 2019. This is not Carprenter's first vis
it to Philadelphia. When asked what he liked about Philly, he responded with one word."Food".
"I am going to do two more Halloween movies, this year and the year after.  His movies feature Michael Meyers, the killer from Haddonfield. When it first was released, in 1982, the third sequel did not go over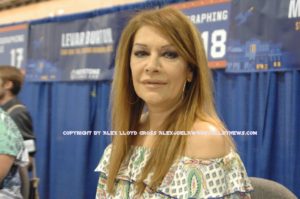 well with fans. It did not feature Michael Meyers.Instead, it was about an evil mask manufacturer who sets out to kill children with masks. that are controlled through an electronic pulse.  "We wanted to try something different, we wanted to take Halloween in a different direction, it did not work with the audience," Carpenter said. Something interesting happened with that movie. About 20 years ago, it was a cult classic and  many people now think it was the best out of all of the Halloweens.
The sequels that came out after the third installment were not written or produced by Carpenter. Next year, Halloween Kills comes out, and the year later, Halloween Ends" He is also responsible for a car, a1958 Plymouth that  was sold by George LeVay, to 17 year old Arnold Cunningham. That car killed anyone that it feared as a threat. It's name was Christine.  She was on display at the far end of the exhibit hall.  Carpenter is posing for photos with you and the car this weekend. "i'll make sure the car won't attack anyone," Carpenter said.

Also there for the first day was Marina Sirtis, Fred Tatasciore and Scott Patterson, to name a few.  According to Mary Kate, who runs marketing for Reed Pop, the company that put on this convention, " We  listen to fans, we monitor feedback and social media, to see who fans want to see and we try to get them . This is a constant build experience".