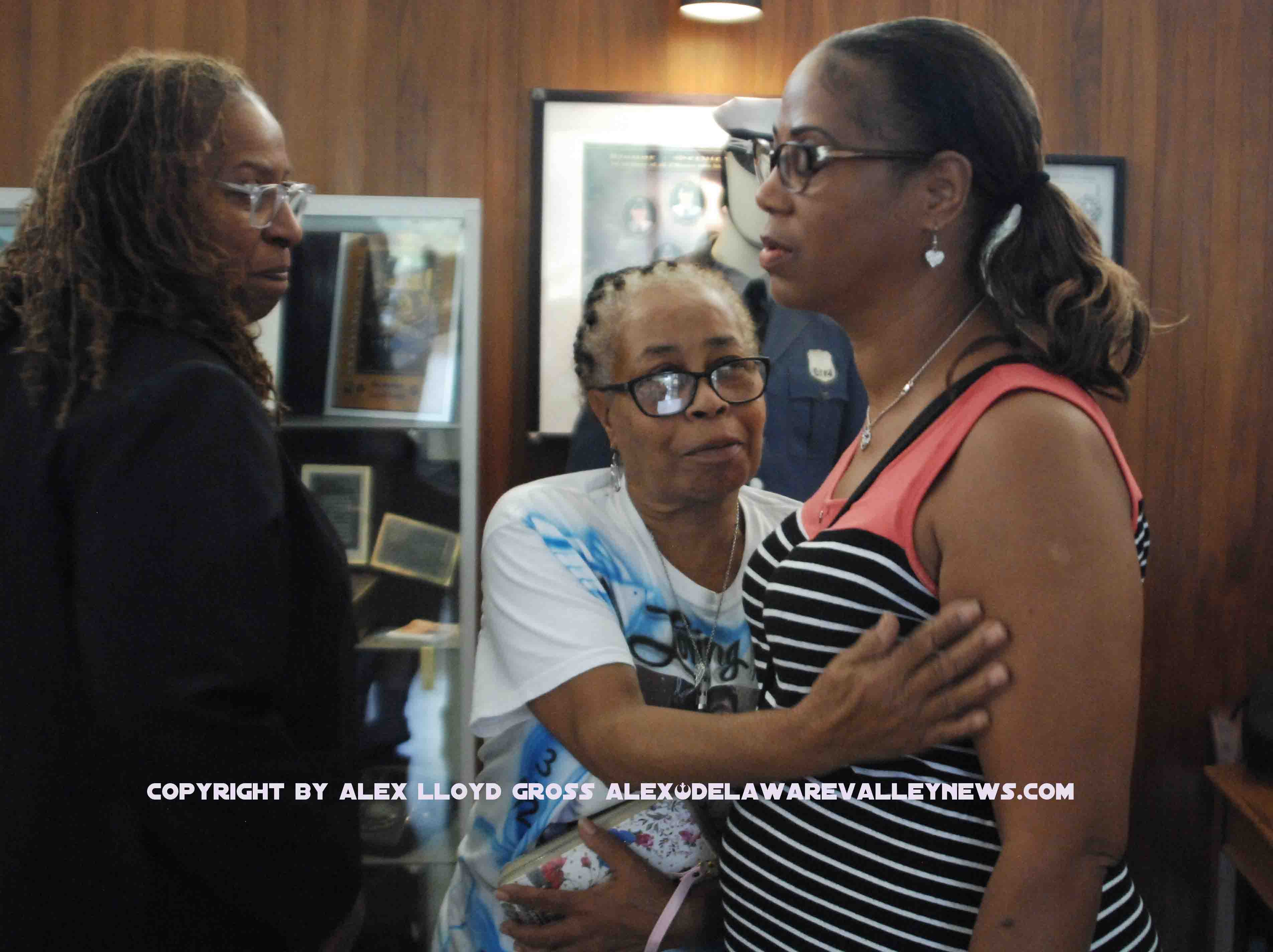 New Website Can Help Close Unsolved Murder Cases In Philadelphia
---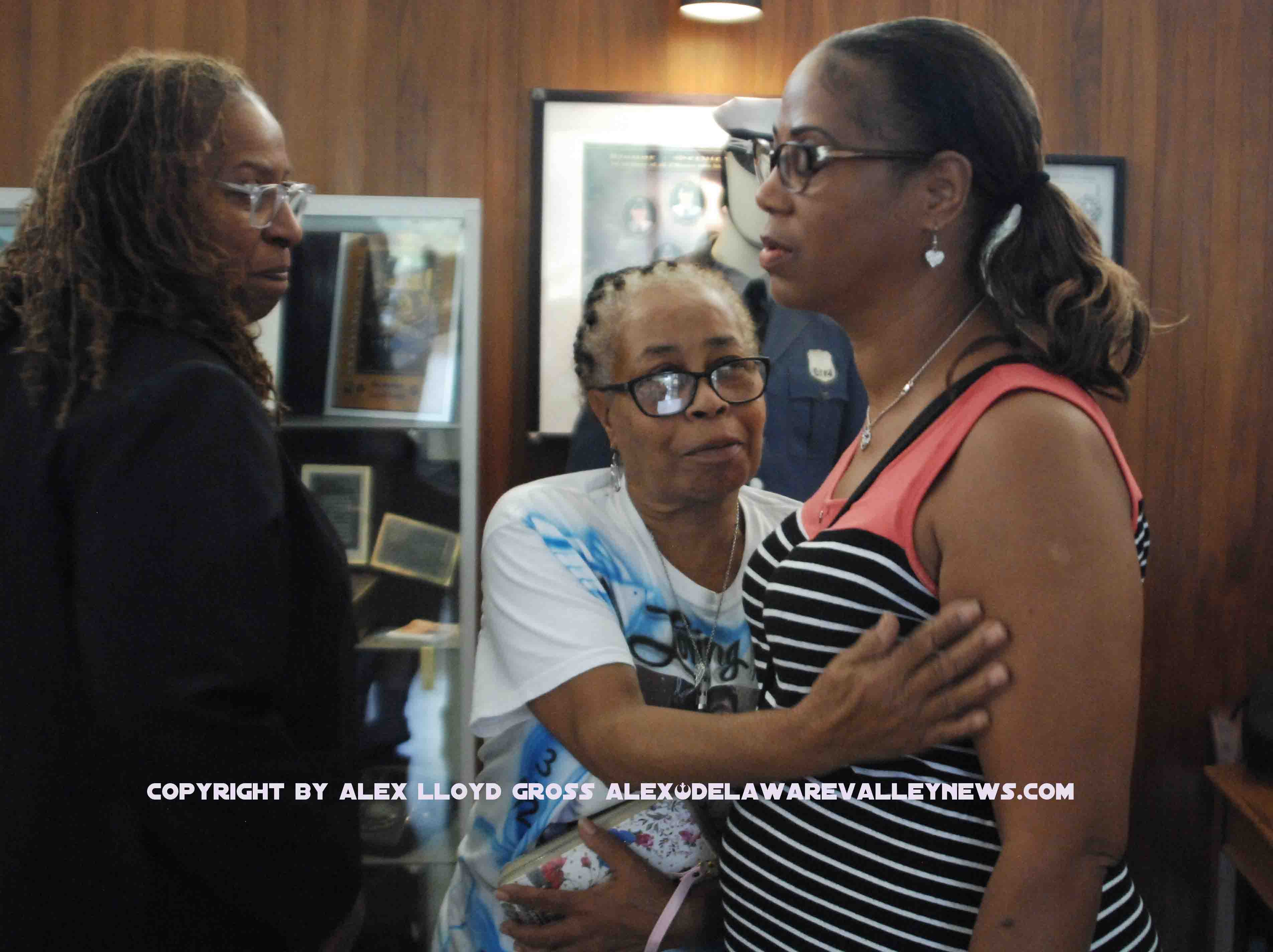 By Alex Lloyd Gross
The Philadelphia Police Department has  quite a number of unsolved murder cases. They just announced the launch of a new website,  https://www.phillyunsolvedmurders.com that could help catch some killers.  When people go to the site, they can search by year, district, or  other criteria. When they find the case they are interested in, they are able to upload anonymous tips in the hope  that that information may be pertinent.  Even though they are not giving their name, they are getting a code if they choose to take it. If their tip leads to a conviction, they will get $20,000 by submitting that code, officials said.
"Every homicide victim deserves justice," said Acting Police Commissioner Christine Coulter.  Take Jon Christopher Savage. If you look at his story on the website, you will learn that he was from Trevose, in Bensalem. He had just gotten a promotion at work and he was about to embark on the next chapter in his life. He died when he was shot in the head Jan 29, 2019 at Bristol and Old York Roads . His mother Kimberly Robinson was there. "I forgive the killer but they still have to pay for what they have done," she said.
Police are also building an archive of unsolved cases that will be added shortly.  One such case is the 1970 murder of Philadelphia police Officer Fred  Cione. This murder took place on the 1800 block of West Oxford Street. He was investigating suspicious pedestrians about 1:00 AM when one of them shot him. There is no video, but there is word of mouth. Perhaps  one of these males bragged to a friend in a nursing home, or to a friend on the street. These killers have to be in their 80's by now, even if they are still alive. Even if they are dead,  if you know something, that info can help police close the case.

If you are the relative of a loved one who has been murdered on the streets of Philadelphia, there is a form on this time to upload their photos and information for inclusion into this website. There are also social media sharing icons to help get the word out.