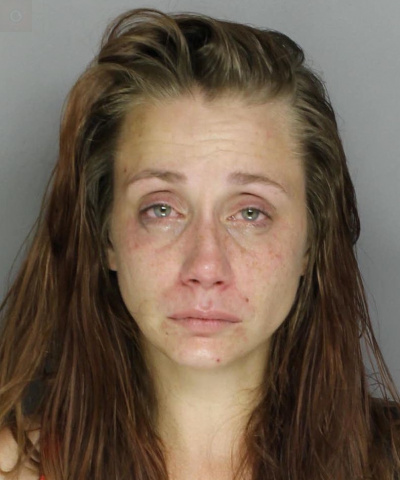 "Yep, that's my Meth" PA Woman Tells Police
---
Digital Reporter- Jeff Bohen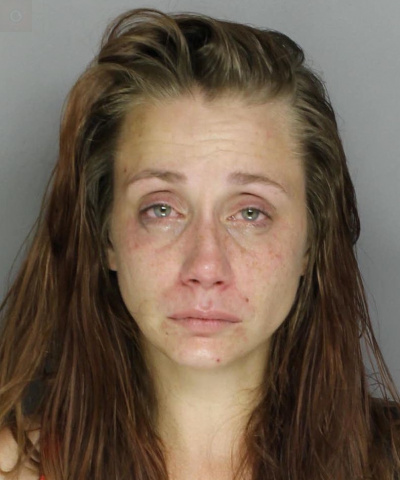 Lower Southampton Police arrested an Oxford, Pa woman on Street Road in Feasterville Tuesday night after checking on her while her truck was stopped in the roadway.
Caitlin Lockhead, 28, was arrested for possession of a controlled substance and possession of drug paraphernalia and an additional summary offense for driving with a suspended license.
According to Police,  the incident occurred around 1:15 a.m. when an officer noticed a Ford pickup truck stopped on the 600 block of Street Rd. While looking for her drivers license and related vehicle documents police observed contraband items and Lockhead was placed under arrest.

According to court documents, Lockhead told police she preferred "meth" over other illicit substances.
Her preliminary hearing has yet to be scheduled as of publication court records show.
.