Bristol Family to Hold Fundraiser in Hopes of Defraying Costs of Treatment for Rare Kidney Disease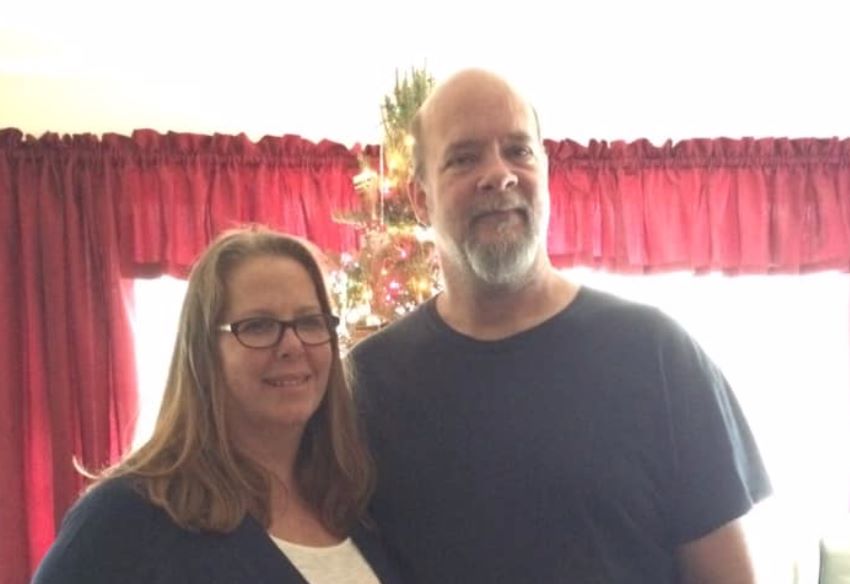 Bristol Family to Hold Fundraiser in Hopes of Defraying Costs of Treatment for Rare Kidney Disease
---
Digital Reporter- Jeff Bohen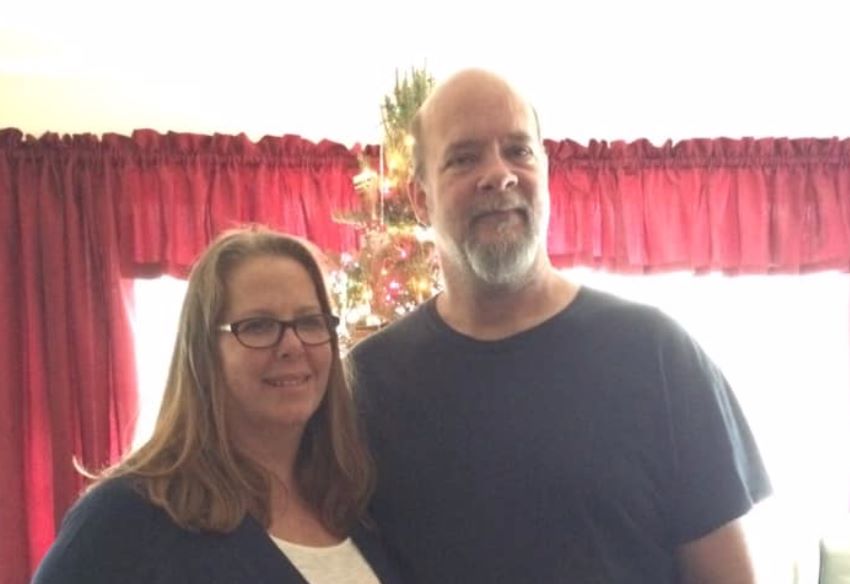 Therasa Stephenson 's world was turned upside down when her husband, John was diagnosed with a rare autoimmune disease in April of this year.
The Stephenson family now hopes the local community can help chip in to defray their ever-increasing medical bills with a fundraiser at Phinny Magee's in Bristol on Sunday from 1 p.m. to 4 p.m.
The signs came quickly Therasa said earlier this week.
"His feet were swollen at first" Theresa said "and then it got it worse."
The swelling spread to John's legs, then his belly, she said. Finally they went to the St Mary's Emergency Room and within a short period of time "we knew why he was swelling up."
John was diagnosed with  Membraneous Nephropathy (MN), a rare kidney disease that affects mainly caucasian men in their 50's and or 60's, according to UNC Kidney Center and is observed in a resulting set of symptoms identified as nephortic syndrome.
"Nephrotic syndrome is a group of symptoms or changes that often occur together in someone that is losing a lot of protein into the urine," which results in having 3.5 grams of protein in the urine daily, low protein levels, and edema (swelling), The Kidney Center says.
John, his wife of  27 years says,  is as active as possible with all family events, but the concern now is how to pay for medications and care.
Our coverage period is about to end for the year, where we'll now have to pay the deductible of eight- thousand dollars before our coverage begins to kick in for John. We're doing all we can, to maintain ourselves financially but john hasn't worked regularly since before he was diagnosed, Therasa said.
She says that John has picked up some side work here and there doing auto work but it hasn't been enough to pay for all the medical bills pouring in.
"And I'm really worried about covering the costs for meds" she said.
The cost she says so far has totaled 20 K since her husband got sick and "we're trying our best to keep life as normal as possible" but the realities of having a family member dealing with a serious medical issue are now knocking on the door of  high school sweethearts now married 27 years.
"We've always been close" she says so there's no worries there.
Despite what appears to be challenging days ahead, Therasa said the family is in it for the long haul.
There will be a live 50/50 drawing from Phinny MaGees at 4 p.m. Tickets can still be purchased through Valarie Bobb via Venmo/cash app/paypal payment applications (a ticket stub will be sent via picture), or purchase tickets in person  this Sunday from 1pm to 3:45 at Phinny Magee's.
To purchase 50/50  tickets via Venmo and Paypal @Valerie-Bobb and on cash app $ValBobb