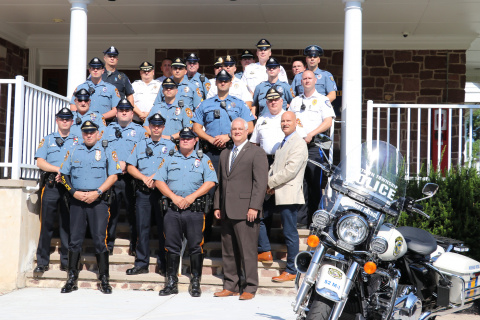 Bucks Co Police Departments Targeting Impaired Driving this Holiday Weekend
---
Digital Staff
The following is a press release from the Buck County District Attorney's Office.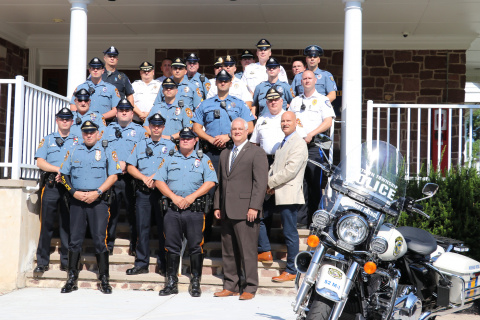 Police departments throughout Bucks County will be enhancing DUI enforcement this holiday weekend, assigning extra officers to roving patrols in 10 jurisdictions.
The enhanced patrols, paid for by a state and federally funded traffic enforcement grant, begin at 10 p.m. Saturday and run until 3 a.m. Sunday.
"These days there is simply no excuse for impaired driving. If you do, you risk others' lives and you'll get arrested.  Fortunately, there are more options than ever for safely getting where you're going," said District Attorney Matt Weintraub. "Have fun this Labor Day weekend, but be safe. Don't drink or do drugs and drive."
Motorists can expect to see additional officers on patrol for intoxicated drivers in Bensalem Township, Doylestown Township, Middletown Township, New Britain Township, Newtown Township, Penndel Borough, Richland Township, Upper Southampton Township, Warrington Township and Warwick Township.
The effort coincides with the nationwide "Drive Sober or Get Pulled Over" campaign, and aims to counter the rise in drunk and impaired driving often seen during holiday weekends.
"It also represents a return-to-form for enhanced DUI enforcement in Bucks County after legislation signed into law last month remedied a state Supreme Court decision that placed the legal status of such efforts in question. An enforcement effort planned for July 4 was hampered as a result of the court decision."
Though this weekend's effort includes a number of departments, officers participating in the roving patrols will operate within their own jurisdiction.
Funding for the enhanced patrol comes from the Traffic Service Grant, which is paid for the by the Pennsylvania Department of Transportation and the National Highway Traffic Safety Administration.