BREAKING: Barricade Situation in Bristol Borough Ends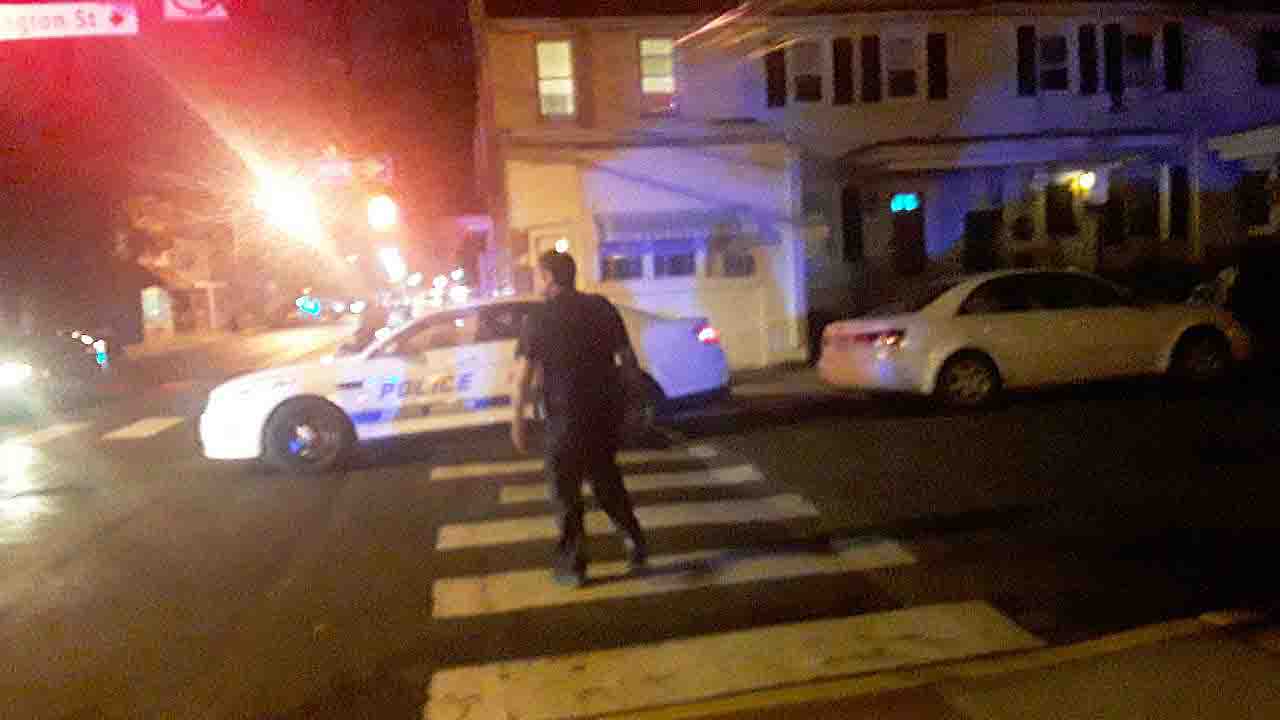 BREAKING: Barricade Situation in Bristol Borough Ends
---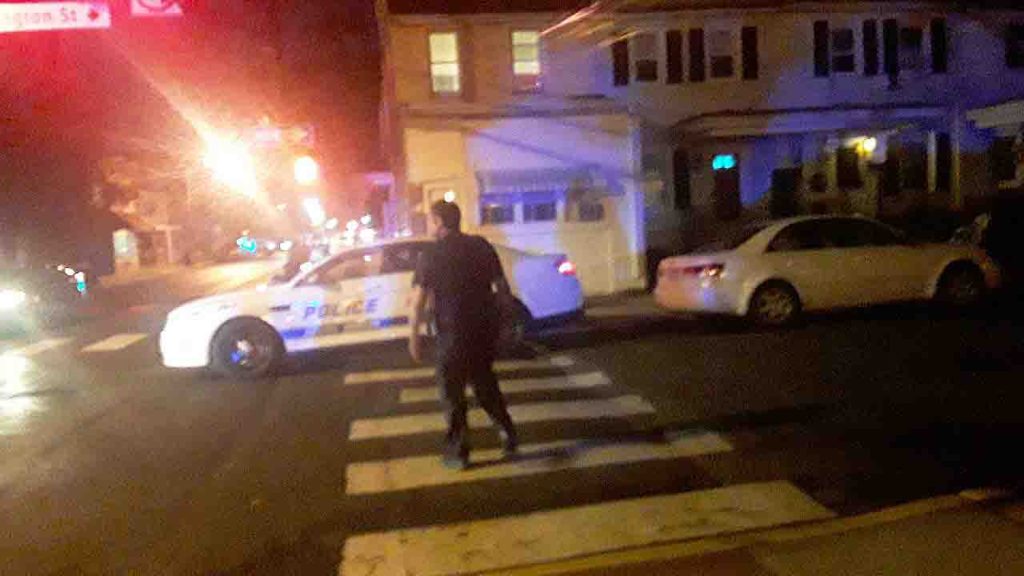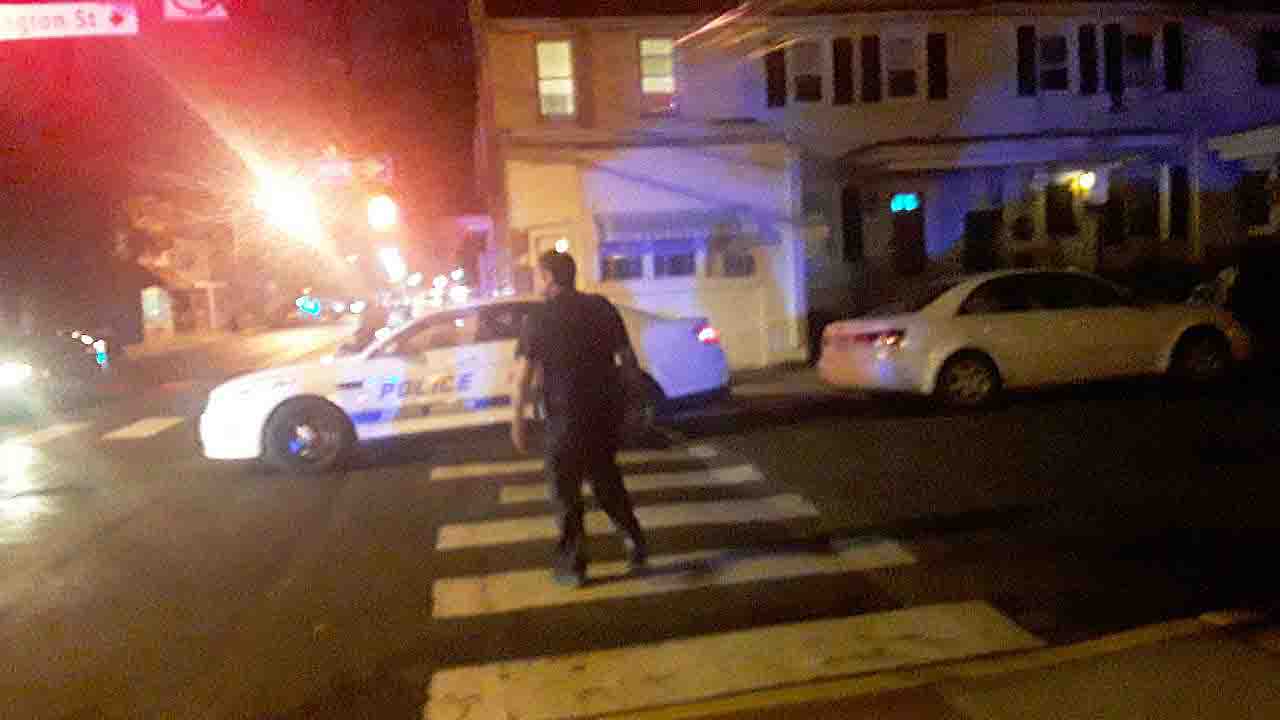 Jeff Bohen and Alex Lloyd Gross
Update: 11:35 p.m. – After several hours a Woman on the 300 block of Washington St in Bristol Borough surrendered herself to authorities.
She is being transported by emergency services to a local medical facility.
Full story Tuesday.
JB
Police from Bensalem and Bristol Township are on scene on the 300 block of Washington Street for a person allegedly  barricaded inside their house. Area streets are closed off and Borough Fire Police have been called to help secure the area.

It is unknown as to the reason for the person barricading themselves or if they have hostages. Area residents are being told to stay in their houses and people on the 300 block of Washington Street are not being allowed to go outside. Local police are waiting on the SWAT team to arrive, which is protocol.  This is a very fluid situation and we will keep you updated as more details are confirmed.
Pond Street and Dorrrance to Jefferson Street. Washington Street is closed. Police convening at St.Ann's Church Parking Lot.
UPDATE 8:45 PM  Officers have approached the property and have entered the property but not the house . There is no yelling or screaming and the streets are quiet. Police are clearing nearby streets of pedestrians  .