Bristol Borough Police: Schools Open be Mindful of Children and Crossing Guards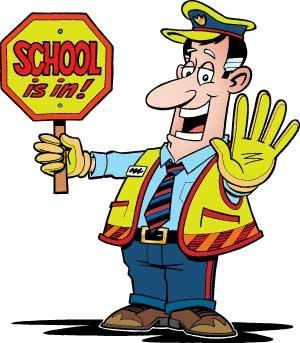 Bristol Borough Police: Schools Open be Mindful of Children and Crossing Guards
---
Digital Reporter- Jeff Bohen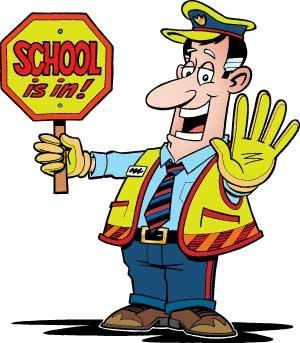 The Bristol Borough Police is asking the public to "pay special attention" as schools open on Wednesday.
A release from the department asks  please pay special attention to our young pedestrians and our crossing guards while driving.
Parents "are not" to use the Grundy Towers Senior Housing parking lot as a pick up or drop off point for students, the statement warns.