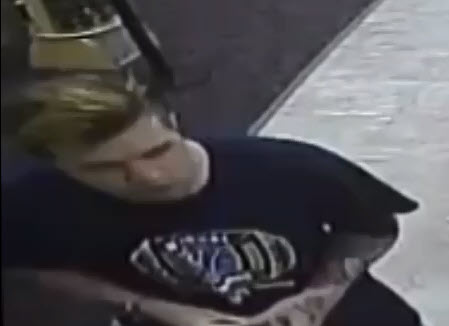 Cops: Man Stuffs Sneakers Down Pants, Seeking Help to Identify Suspect
---
Digital Reporter – Jeff Bohen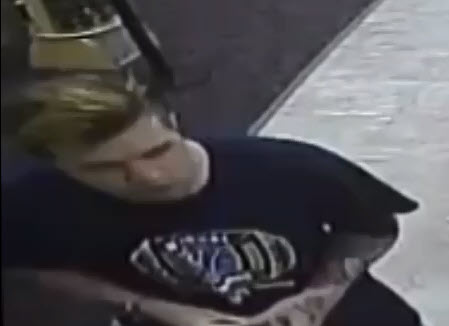 Bensalem Police are investigating a retail theft that occurred at the Shoe Carnival in Neshaminy Mall that occurred on Tuesday where a pair sneakers left a store inside a mans jeans.
According to police, the suspect entered the men's shoe section and selected a pair of red/white Vans sneakers 3  (valued at $59.99) and concealed them in the front of his pants. He then left the store and fleeing in an unknown direction.
The suspect is described as a white male, late 20's, 6'1, 170 lbs, blonde hair, and carrying a blue drawstring bag.
He had several unknown tattoos on his left forearm and a tattoo around part of his neck.
Please look at the photos and video closely. If you have any information regarding the identity of this thief, please submit an anonymous tip by clicking here  or contact Bensalem Police at 215-633-3719
Click here to view the store video capturing the suspect's thievery.