Just In: Galloway Sentenced to House Arrest & Probation; License to be Suspended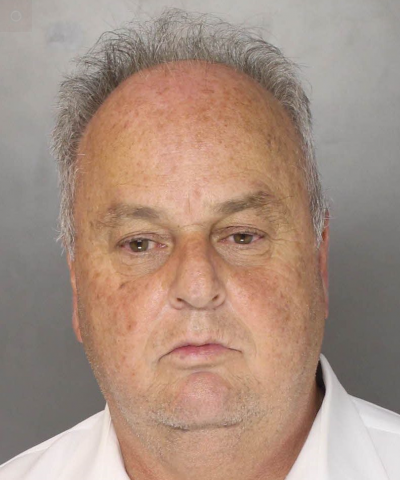 Just In: Galloway Sentenced to House Arrest & Probation; License to be Suspended
---
Digital Reporter – Jeff Bohen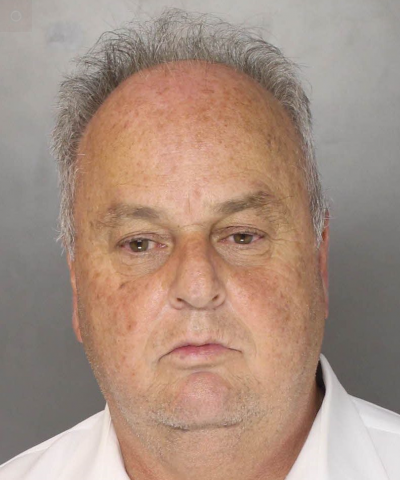 On Tuesday state Rep. John Galloway (D-141) was sentenced to house arrest and probation as he pled guilty to Driving Under the Influence and related offenses the Dauphin County District Attorney's Office said Friday morning.
Galloway appeared in court before President Justice Richard A. Lewis Tuesday at the Dauphin County Court of Common Pleas entering his guilty plea to his second DUI offense.
The lamaker pled guilty to a total of three offenses 
Dauphin County Deputy District Attorney Chris Robinson said Galloway was sentenced under the state 3802 B guidelines. The conviction is the intermediate part of the charging scale, Robinson said.
Galloway will serve one month of house arrest five months of probation and will have his driver's license suspended for up to one year, pending a PennDOT determination Robinson said.
Additionally he is to complete 50 hours of community service and pay fines amounting to $750.

Galloway was originally charged In May when Swatara County Police were dispatched to a McDonald's for a report of a two vehicle accident in which police said the Bucks County based representative hit a vehicle in the drive thru lane.
After the arrest, Galloway made a public apology saying he should have recognized he had a problem after his first arrest in 2010 near the capitol building in Harrisburg.
"Mr. Galloway completed a treatment a program which he did on his own initiative soon after his arrest" Robinson said this morning. "No one was injured and there was no property damage due to the accident"  Robinson said as he explained the sentencing.
Robinson said contrary to popular belief, Galloway's first conviction, although not available on the court records system was accounted for in determining his sentence.
This is his second conviction and although he pleaded guilty to the lesser top count in this case,  that conviction occurred in the last 10 years and was considered in the proceedings,  Robinson said.
DVN called Galloway's office for comment and as of press time,  no response or statement has been provided.
Galloway is to allowed work, attend health related appointments and faith based services while serving house arrest. He as yet to be  assigned a Dauphin County Probation Officer, court record show.
As to Galloway traveling between his office and Harrisburg Robinson said probation officials in similar circumstances usually put together an approved list of where a person can drive and or stop at in these kinds of situations.
Galloway has represented the 141st District since 2007 which comprises of Bristol Borough, Bristol Township, Falls, Morrisville and Tullytown Borough