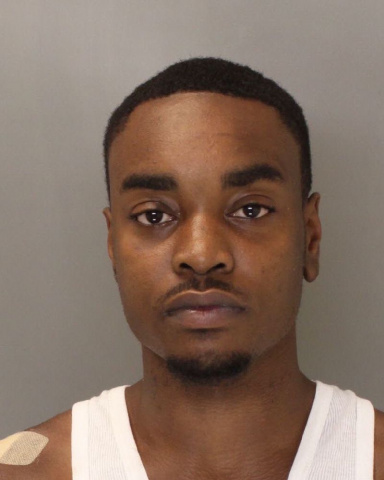 New Jersey Man Guilty in Falls Woman's Fatal OD Case
---
Digital Reporter- Jeff Bohen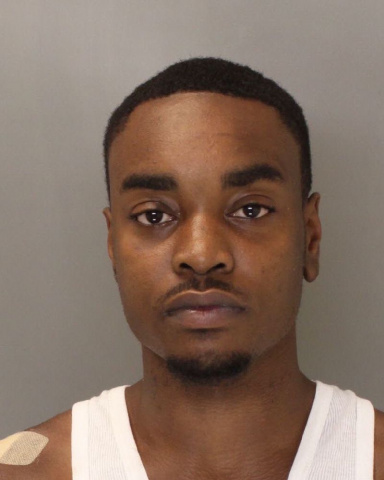 New Jersey man was found guilty Thursday of selling drugs that killed a Falls Township woman from The Bucks County District Attorney's Office announced Thursday.
Terrence L. Ridley, 25, of Trenton, was convicted after a bench trial of drug delivery resulting in death, drug delivery, involuntary manslaughter, related conspiracy counts and related offenses stemming from the March 2018 overdose death of Amanda Risko.
Detectives investigating the woman's death identified Ridley as the supplier of the fentanyl and crack cocaine Risko and a friend purchased through another man.
Two other men, both of Fallsington  Risko's friend Ronald Filderman, 57, and Michael Santangelo, 28, were also charged as a result of the investigation. Their cases remain open, both had trial dates scheduled for August according to court documents, but new dates have yet to be scheduled for their cases. Just
According to investigators, Risko provided $60 to Filderman on March 21, 2018, to acquire heroin/fentanyl and crack cocaine for them to use. Filderman and Risko then arranged for Santangelo to travel to Trenton, purchase the drugs, stamped "Rolex," from Ridley and bring them back to Filderman.
Risko died of a fentanyl overdose the following day. Police discovered her body March 23, 2018.

Several days later, Ridley sold several bags of fentanyl, also stamped "Rolex," to a police informant.
Senior Judge Clyde W. Waite, after delivering his verdict, ordered Ridley's sentencing deferred and increased bail to 10 percent of $250,000. Ridley was remanded to the Bucks County Correctional Facility drug delivery resulting in death, drug delivery, involuntary manslaughter.
The case was investigated by Falls Township Police and Bucks County Drug Strike Force Detectives. Deputy District Attorney Christopher W. Rees is assigned to prosecution for all three defendants.
Justice Waite is the scheduled trial judge for in the two other connected cases.