Davis Senior Expo Draws Hundreds, Provides Supports and Resources for Area Residents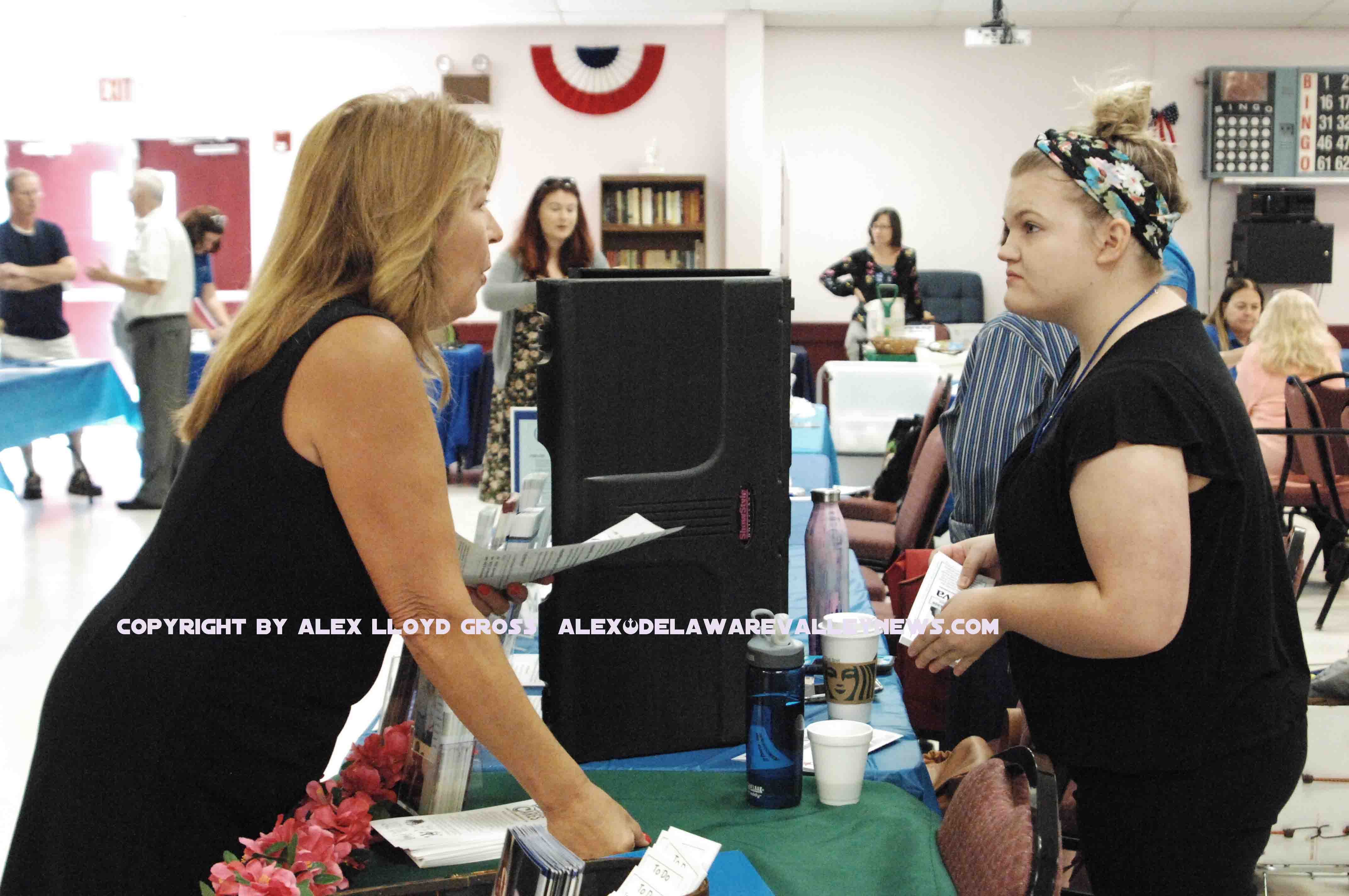 Davis Senior Expo Draws Hundreds, Provides Supports and Resources for Area Residents
---
Digital Reporter- Jeff Bohen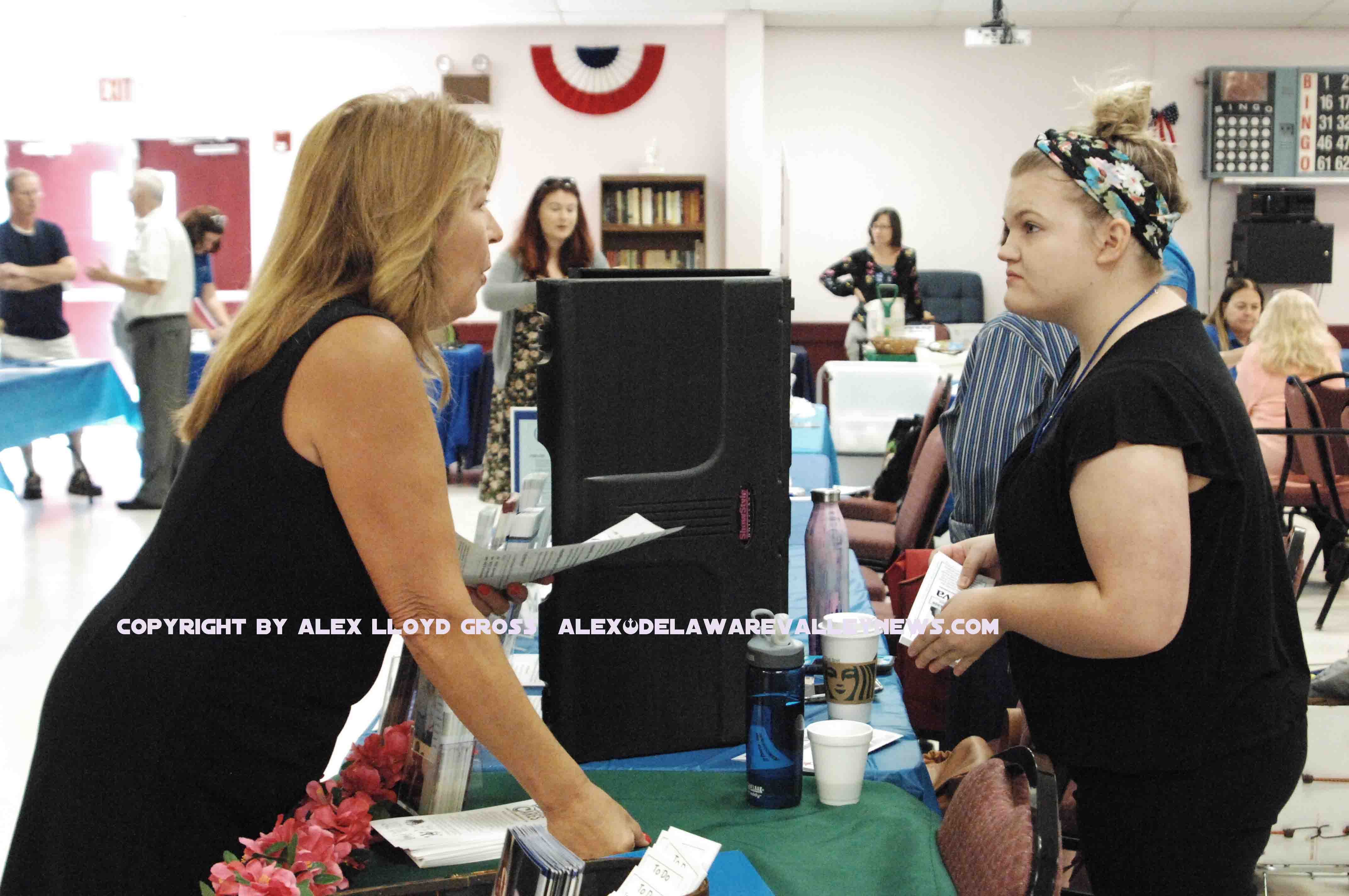 Hundreds of seniors filled the Bristol Township Senior Center as  community based organizations and local officials came out for State Rep. Tina Davis' (D-141) Senior Expo last week.
Representatives from the Bristol Township Fire Marshal's Office, Lower Bucks Hospital, Silver Lake Nature Center, Bucks County Transit, Bucks Opportunity Council and so many others were on hand offering information and services for seniors.
Davis, while speaking with expo attendees, said most people don't even realize what is services are available to them. Everyday at my office we're visited by a number of seniors, or their family members, who have questions about access to resources and services in the community. And this is a way for our community partners to speak with and inform seniors about ways they can help and support them.
Davis' Chief of Staff, Bryan Allen, said one of the the top reasons seniors visit or call the office is related to health care issues.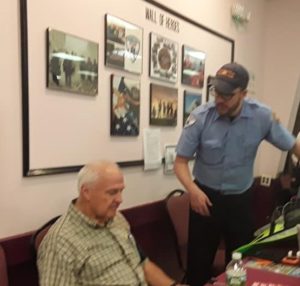 Health care is a major concern for our area seniors. Every year benefits change, costs change so we have questions come to us daily on those issues that we address through our community partners. Allen said.
One of the biggest concerns, from the point of view of Bonnie Worth, Director of the Senior Center is nutrition.
Not everyone knows or is aware of all the programs offered to seniors, so Representative Davis having this event allows us at the senior center to come into contact with residents who could very well qualify for Meals on Wheels or that the center offers lunches daily, said Worth.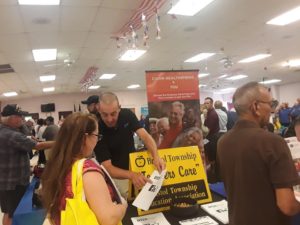 This is the essential function at the community level of being an elected official,  providing information and supports  to constituents, Davis said.
Editor's Note:  Look for a more indepth look at the Bristol Township Senior Center coming this week.