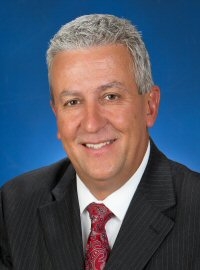 PA Senator Charged With Having Child Porn Resigns Seat
---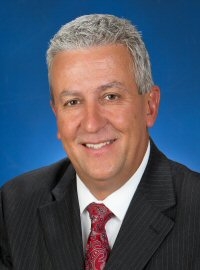 By Alex Lloyd Gross
Republican State Senator Michael Folmer was arrested for possessing child pornography.  The senator was taken into custody without incident following acyber tip . An investigation was started and he wound up in handcuffs. "This defendant serves as a state Senator and was entrusted to honor and represent his community in the Pennsylvania Capitol," said Attorney General Josh Shapiro. "Tonight, our Office arrested Mr. Folmer for possession of child pornography and charged him with Sexual Abuse of Children, Possession of Child Pornography, and Criminal Use of a Communication Facility. I will continue to say it—no one is above the law, no matter what position of power they hold. I will continue to work to protect children and hold those who abuse them accountable."
Following a closed door meeting, Senate leaders Joseph Scarnati and Senate Majority Leader Jake Coreman stripped Folmer of all committee assignments immediately after his arrest. He since met with both he resigned his senate seat effective immediately. This following calls for his resignation from both democrats and republicans as well as the governor.  Folmer served   the Lebanon area.

He is alleged to have uploaded a photo to Tumblr depicting a sex act with an adult and child.The blogging platform notified police. An investigation was started. You can read the police complaint and probably cause affidavit here.
When authorities talked with Folmer,  and asked him about the child porn photo, he is alleged to have said that he was "Going though some issues right now,". If is too early to determine what will happen with his seat.  He is still listed on the Senate website.
Calls to his office are answered  48th Senatorial Distinct" as opposed to "Senator Folmer's Office" which would be customary.