Update: Cops: Alleged Grundy Library Key Thief Apprehended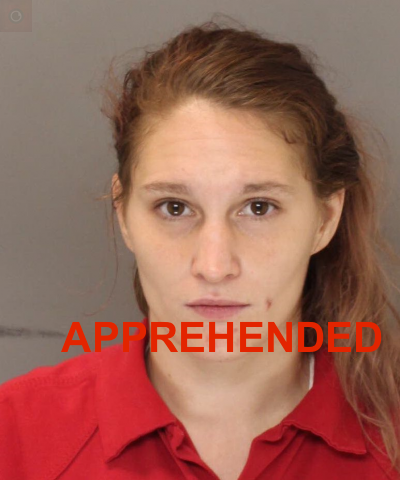 Update: Cops: Alleged Grundy Library Key Thief Apprehended
---
Digital Reporter- Jeff Bohen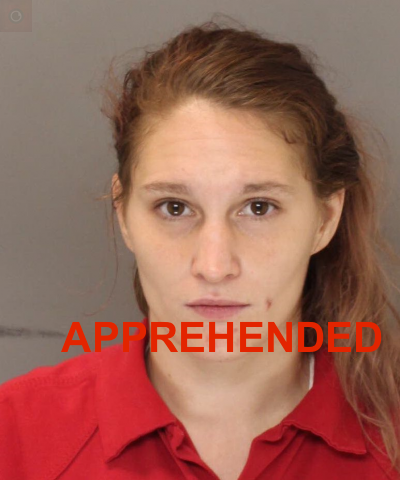 The Bristol Borough Police apprehended a woman accused of stealing car key from a victim at the Grundy Library earlier this summer in which she is alleged to have stolen about $1,200.00 worth of items.
Danielle Tuisano, 27, was arrested  and arraigned by District Justice Frank W. Peranteau on a warrant issued by borough police on September 3 and sent to Bucks County Correctional Institution in lieu of 10 percent of $25, 0000 bail, according to court documents.
Tuisano is scheduled to appear in Bristol Borough District Court on September 25 to face multiple theft related offenses, court records show.
Bristol Borough Police, in July, released images of the woman whose identity at the time was unknown in an attempt to identify the alleged thief.

Bristol authorities thanked community members and local press for assisting with identifying Tusiano in the days after the posting of a press release about the warrant issued for her arrest  in July. 
Additionally, according to county court documents, Tusiano has an open case out of Bensalem for similar theft related offenses that has yet to be adjudicated.
She was scheduled for trial on September 3.
No additional information is available at press time about the Bensalem case or how Bristol Police apprehended Tusiano.