Exclusive: 4 Females Reportedly Rob Levittown Wig Shop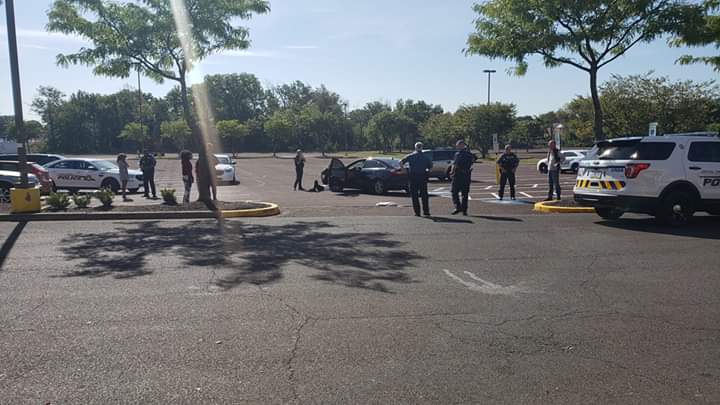 Exclusive: 4 Females Reportedly Rob Levittown Wig Shop
---
Digital Reporter- Jeff Bohen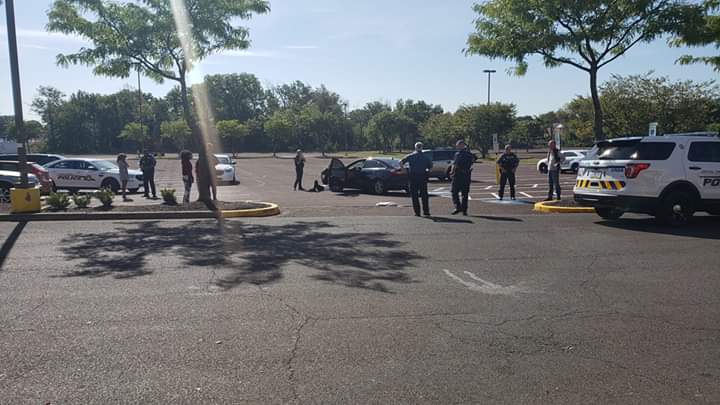 An alleged robbery at a local wig store in the Levittown section of Bristol Township was carried out by four females Friday morning multiple witnesses reported to DVN over the weekend.
Social media posts and witness accounts, collected by DelawareValleyNews.com throughout the weekend allege four females entered  the Gold Star Hair & Wig shop located on the 2600 block of Durham Road around 10:30 a.m. Friday morning and robbed it.
Witnesses told DVN on Sunday they heard what sounded like to them like a "gunshot" followed immediately by a second sound which they said was the shot hitting the vehicle the alleged thieves were attempting to make a get away in.

Sources on scene say the vehicle driven by one of the "adult" suspects struck and hit the  co-owner of the business causing injuries to one of her legs.
She was reportedly taken to Lower Bucks Hospital for treatment.
Its not clear what the alleged robbers stole from the hair shop but witnesses on scene overheard exchanges between police, the suspects, and shop owners saying wigs were taken.
A review of the county court records system performed on Sunday and again on early Monday morning showed no robbery related arrests made by Bristol Township Police on Friday or throughout the weekend.
A request for comment from police officials has been made and as of press time no response has been provided.
DVN will update this story when new information becomes available. .
Publisher/Editors Note: The cooperating witnesses involved in this published story asked not to be identified.