Just In: Investigation Ongoing in Reported Levittown Wig Shop Robbery; No Arrests so Far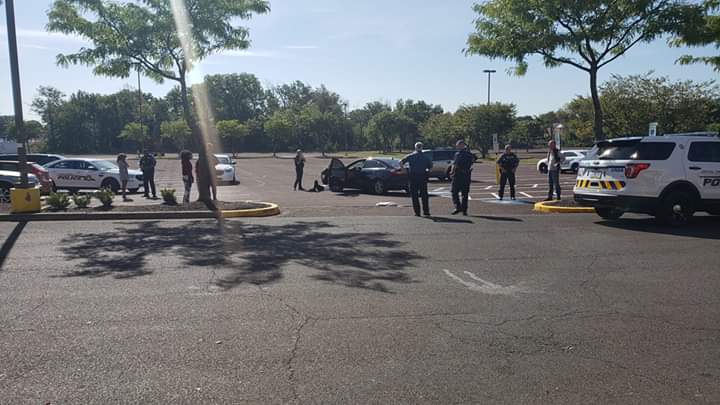 Just In: Investigation Ongoing in Reported Levittown Wig Shop Robbery; No Arrests so Far
---
Digital Reporter Jeff Bohen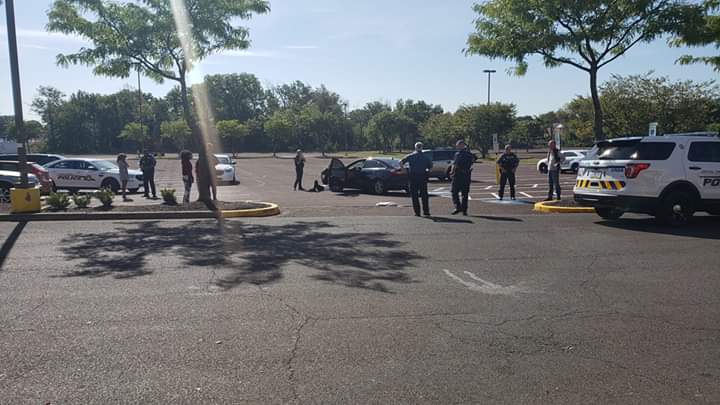 Bristol Township Police confirmed Tuesday afternoon an investigation is ongoing about an alleged robbery last week at a Levittown hair shop involving four females, reported first by DVN.

Lieutenant  Ralph Johnson via an E-mail exchange Tuesday said there is an open investigation into the incident at the Gold Star Hair & Wig Shop on the 2600 block of Durham Road in Bristol Plaza which occurred last Friday.
Johnson said "no one has been charged" as of yet, and he "can't comment further at this time," about the incident.
The incident, in which witnesses told DVN a "gun shot" was heard, a woman  was struck by the vehicle the alleged robbers were attempting to get away in, was the culmination of a robbery.
Witnesses at the scene said the woman suffered an injury to one her legs and was taken to a local hospital for treatment.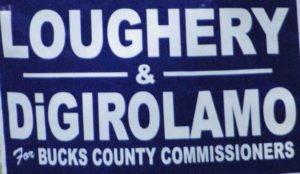 Observer's said Police had taken two females into custody, which were described as minors.
Johnson said a "news release" is being prepared, but didn't offer additional information when police would share the information the with the public and local media.