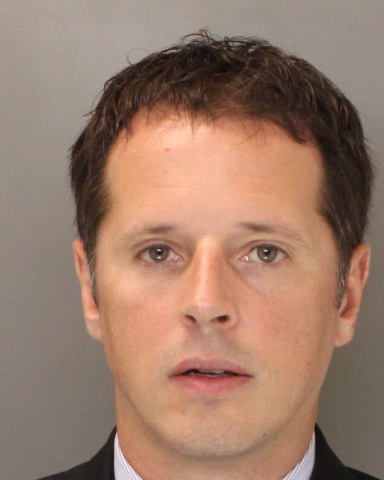 Bucks DA: Teacher from Yardley Charged in Student Sex Case
---
Digital Reporter- Jeff Bohen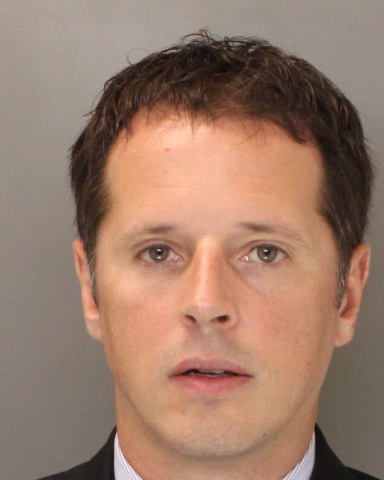 A Yardley man who is a high school teacher at New Hope-Solebury High School has been arrested for sexually abusing a student in 2005, Bucks County authorities say.
Kevin A. Elvey II,  41 is accused of engaging in "sexual acts" at his home in 2005 with the victim who was a 17 year- old senior at the school , according to the Bucks County District Attorney's Office.

He is charged with corruption of minors and ha been suspended from teaching at the high school since June, according to authorities
According to court documents, the victim alleges she had sex with the teacher multiple times.
The District Attorney's Office believes additional victims could exist in this case, and asks that anyone with information contact Bucks County Detective David Hanks at 215.348.6344.
"If you have been victimized by this man, we have the resources to help you," said Bucks County District Attorney Matthew D. Weintraub. "Whether you were a victim or have information about other victims, please do not hesitate to call."
Elevey was arraigned Wednesday by District Judge Michael W. Petrucci with unsecured bail set at $50,000. His next scheduled court date according to county records is October 7.