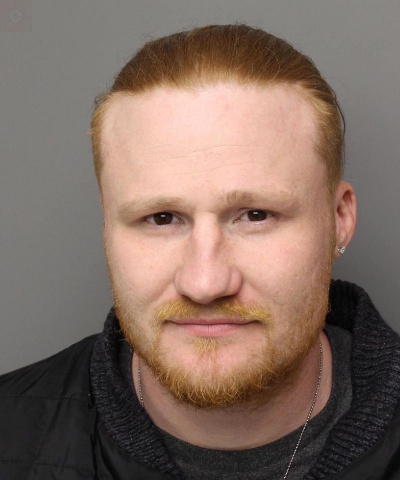 Cops: Warrant Issued for Morrisville Burglary Suspect
---
Digital Reporter-Jeff Bohen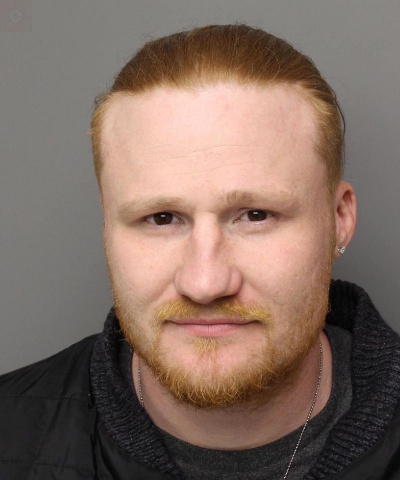 Morrisville Police have issued an arrest warrant for suspect accused of burglary Wednesday afternoon.
Police say Thomas R, Fritsch  33, of Morrisville broke into the Sip and Spin, at 15 South Washington Street on $800.
Morrisville Police issued a press release with the then unknown subjects picture  surveillance video on Monday morning.September 23
Police ask if you have any information as to the whereabouts of Fritsch to please call them at 215-295-8111 or you can submit an anonymous tip by clicking here.


According to the warrant Fritsch will be charged with  burglary,  criminal trespass and related offenses.