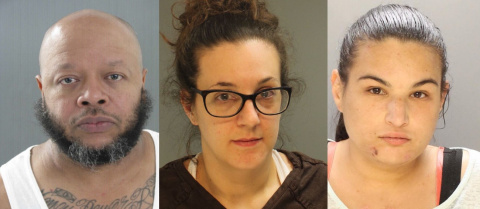 Three People Arrested For Housing Fraud
---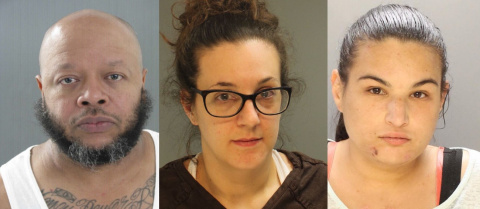 By Alex Lloyd Gross
It is very difficult to get public housing assistance. It is reserved for folks who have fallen on hard times and who need a helping hand when it comes to keeping a roof over their heads.  Bucks County Authorities have alleged three residents  have mislead the  Bucks County Hosing Authority and US Department of Housing and Urban Development. by signing the name of a male who was incarcerated for unrelated crimes,and stated he was living in the apartment.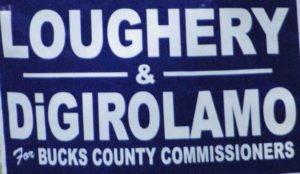 Victoria R. Elia, 32, and Raymond Callahan, 47, both are jailed following Callahan's arrest Tuesday afternoon on charges of theft by deception, conspiracy, forgery, tampering with public records and related charges stemming from the two-year scheme that illegally raked in more than $22,500 in housing assistance funds. Callahan was arraigned before District Judge Robert L. Wagner, who set bail at 10 percent of $250,000. Elia, currently in state prison for unrelated matters, is expected to be arraigned by video in the coming days. A third co-conspirator, 29-year-old Stacey Pamela Brown, has not yet been taken into custody and her current whereabouts are unknown. According to an affidavit of probable cause filed in the case, Elia applied for and received monthly housing assistance payments – paid to the county by HUD and disbursed through BCHA – from early September 2017 to June 2019, claiming only she and her two children resided at her Cedar Avenue apartment during that time.

Multiple forms, purportedly filled out by Elia and bearing her signature, were submitted in the same period. The forms also were purportedly signed and prepared by the father of Elia's children. Investigators, however, found that Elia had been confined to state prison since mid-September 2017, and found the man's name was spelled incorrectly and inconsistently throughout the paperwork. Further investigation revealed Callahan had been living in the apartment, despite his criminal history making his mere residency there a violation of the housing assistance agreement. Recorded phone calls and intercepted messages between Elia and Callahan showed the two plotting the fraud, as well as discussing the enlistment of Brown to impersonate Elia at in-person meetings, according to a criminal complaint. Among the meetings was a visit to a notary public in which Brown submitted Elia's identification card as her own, and a meeting with a BCHA representative attended by an undercover Bucks County Detective. Bucks County Detectives investigated the case with the assistance of the U.S. Marshal Service, the Bristol Township Police Department, the Bensalem Township Police Department, the U.S. Department of Housing and Urban Development – Office of Inspector General and the Bucks County Housing Authority.