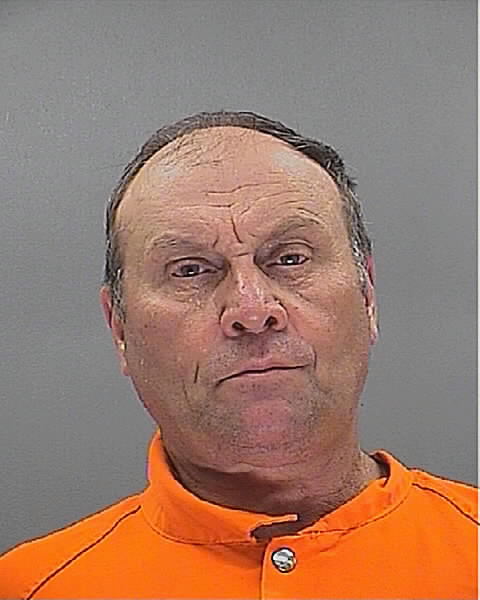 Male Jailed For Shooting Neighbors Dog
---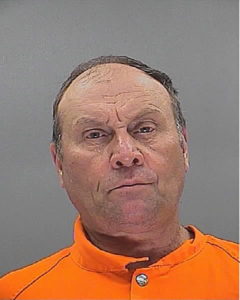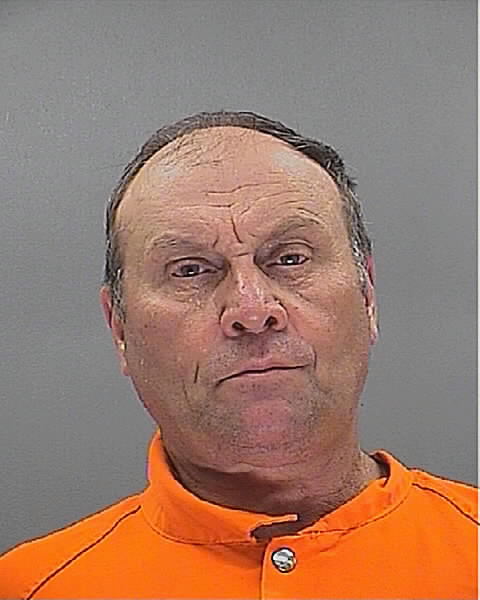 By Alex Lloyd Gross
It did not take long for Maple Shade ( NJ) Police to make an arrest in the brutal murder of Robert Cook's beloved dog Toby.  You may remember reading the original story.
Police knew the culprit was in a house nearby. They were right. William D. Stroemel, of the first block of Fifth Avenue, was charged with Unlawful Possession of a Weapon (Second Degree), two counts of Possession of a Weapon for an Unlawful Purpose (Second Degree), Animal Cruelty (Third Degree), Certain Persons Not to Have Firearms (Third Degree), Hindering Apprehension/Concealing Evidence (Fourth Degree) and Unlawful Possession of a Weapon (Fourth Degree). Stroemel is no stranger to the court system, and can expect to become even more familiar with the New Jersey Prison system than he already is.

.
Stroemel is alleged to have shot Toby and then gave the gun to someone else for the purpose of hiding it from authorities. Stroemel is a stupid individual.  He was considered a suspect very early given his criminal record and living in close proximity to where the murder took place. Yet he made things difficult by lying to authorities, police said. He will be removed from society with a long prison sentence once he is convicted.
Police did not say why he shot the dog, who was not on his property and was no threat to anyone. Robert Cook appeared on local news grieving for his poor pet. Animal rights activists see this and could target Stroemel. Prison might be the safest place for him for a long while. He will not be welcomed back to his neighborhood home.