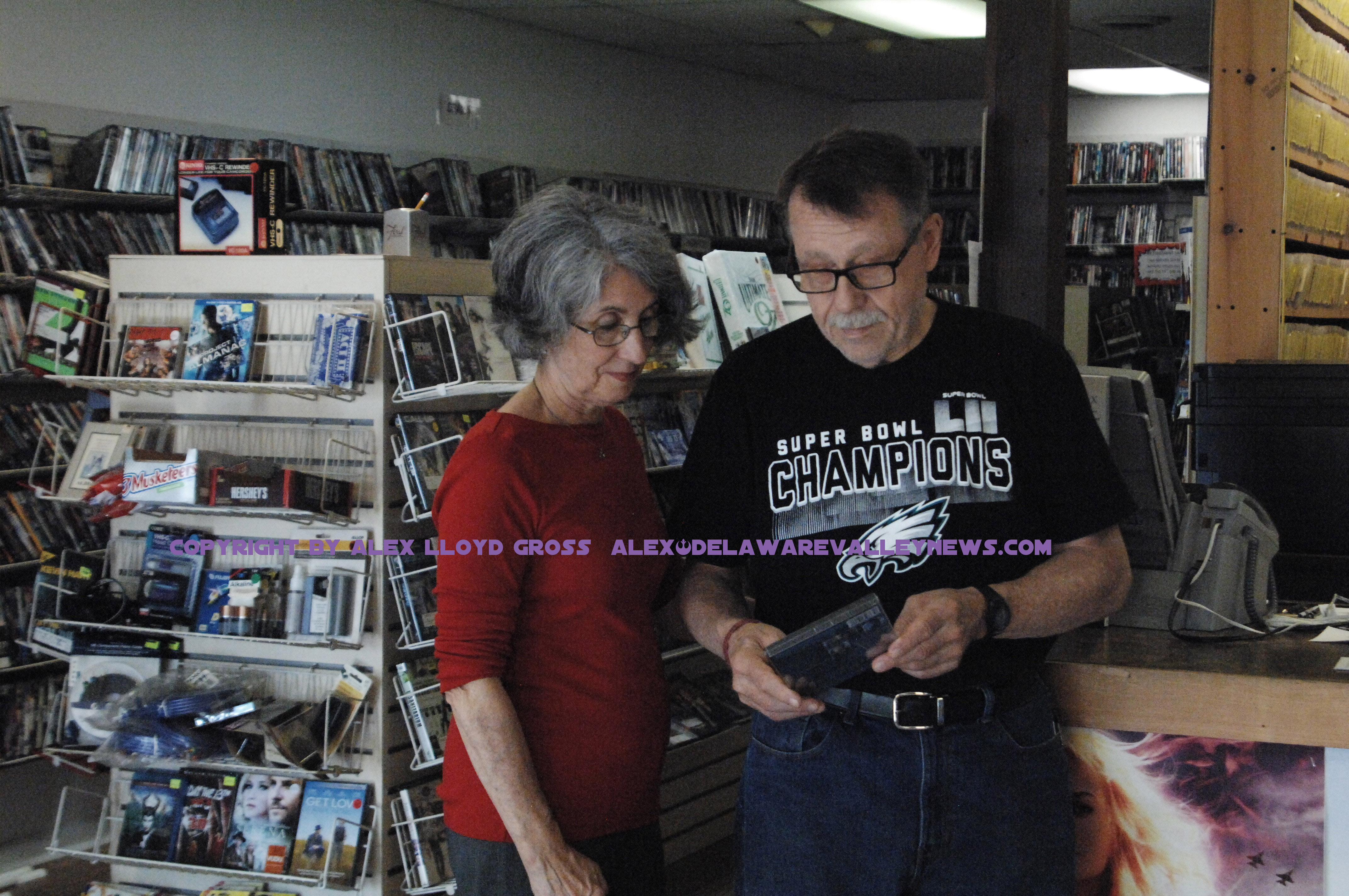 The Video Store Extends Business 30 More Days
---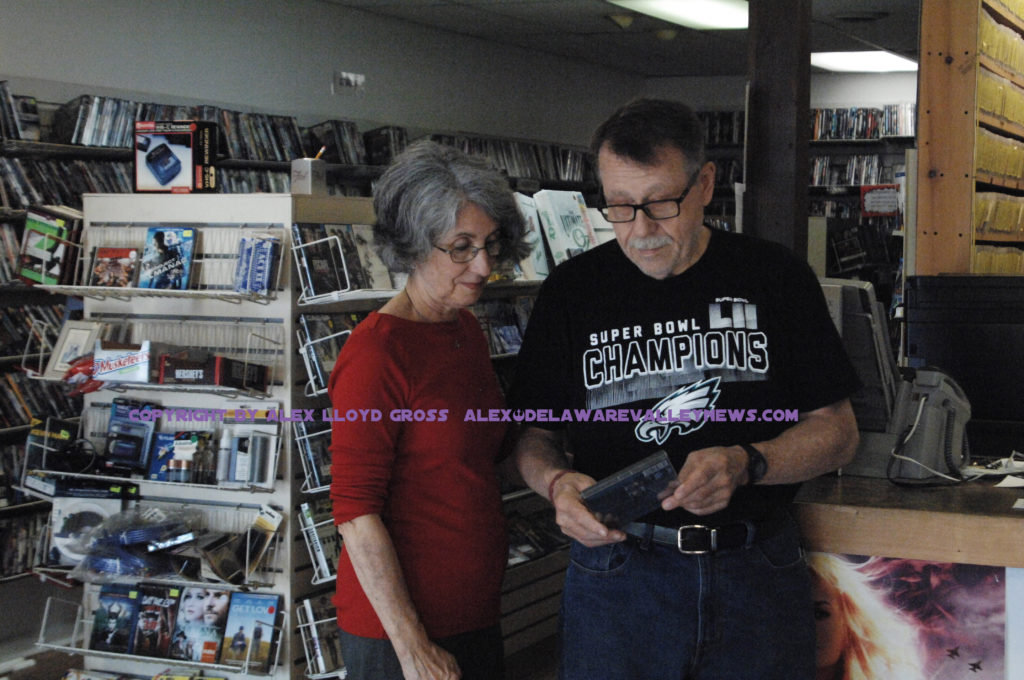 By Alex Lloyd Gross
The iconic business on New Falls Road sells and rents movies to people.  It was in business throughout the heyday of VHS and Beta rentals, surviving West Coast Video, Hollywood Video, Video Village  and even Blockbuster. It's called The Video Store and it has a cult following and a unique customer base. One that appreciates good ( and bad) cinema and conversation you don't get from a colored box placed in front of a store.  The last days of the video store was going to be September 30, 2019. That changed and it will now close on Halloween, October 31.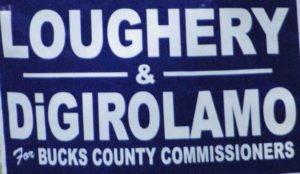 John and Alice Tardino are selling off their inventory. It is mostly DVD's now.  This business was a niche in the Levittown area. They expanded to photo finishing and video tape to disc transfer. Fingerprinting services are also available, as is the PA Lottery.  "A few years ago we moved from our main building,"  John Tardino said. This was a converted bank building and took up space in the small shopping mall on the 4300 block of New Falls Road. It's much smaller and photo finishing is not done anymore.

The Tardino's have been in business since forever it seems.  While it is a shame to see this business close, it is good to know these two will be celebrating their retirement. If there is a DVD you wanted from a while ago, or maybe even a current release, now is the time to stop in there and get it before someone else does. It's also on sale.