Candlelight Vigil to Honor Domestic Violence Awareness Month in Bristol Monday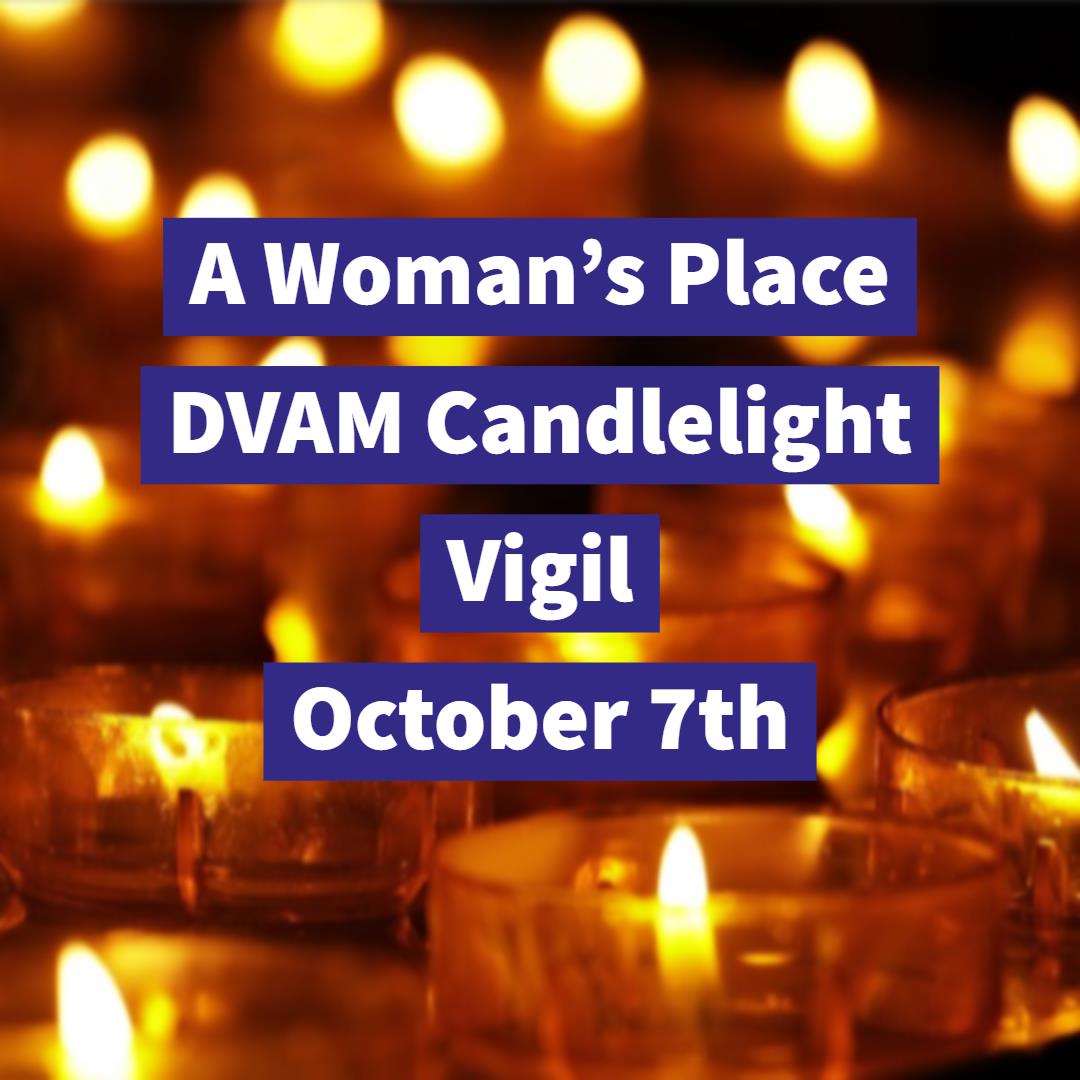 Candlelight Vigil to Honor Domestic Violence Awareness Month in Bristol Monday
---
Digital Reporter -Jeff Bohen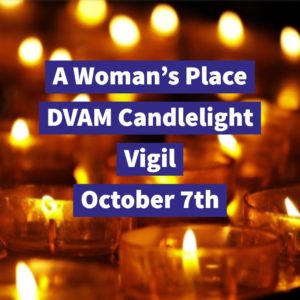 Bucks County residents Anna Angok, Autumn Bartle, Chung Sook, Chang Colleen Patterson, and Teresa Priestley have an unseemly connection. They all died as a result of domestic violence in 2018.
Each death resulted in headlines telling the tale of the scourge of domestic violence.  In total 30 deaths are linked to domestic violence in the Philadelphia region last year.
Yet the violence continues in tragic ways, and as a result  on Monday advocates and survivors along with  A Woman's Place (AWP) will host a candlelight vigil at the Bristol Riverside Theater, to commemorate  Domestic Violence Awareness Month in a continuing effort to put an end to the brutality. 
The evening will end with songs from Rise Up Resistance Chorus and a short silent walk to AWP's new Bristol Office.

The vigil begins at 6 pm.
AWP offers services to victims of domestic violence and their children providing them the opportunity to make choices and changes that will lead to safer and healthier living. Staff and volunteers provide them with necessary tools, resources, education, and support that will empower them to move from crisis to flourishing.
Last weekend volunteers and officials painted towns purple  to raise awareness about domestic violence bucks county community communities. Purple ribbons were placed along with AWP materials in area businesses, and signs all throughout Doylestown, Quakertown, and Bristol.
For more information on safety services, please call the AWP 24 hour hotline at 800.220.8116