Upcoming Philadelphia Street Closures This Weekend
---
KELLY DRIVE CLOSURE:
The Kelly Drive will be closed on Saturday, 10-12-19, between 6:00 AM and 6:00 PM,
for the Navy Day Regatta.  The Drive will be closed from the Strawberry Mansion
Bridge to Fountain Green Drive.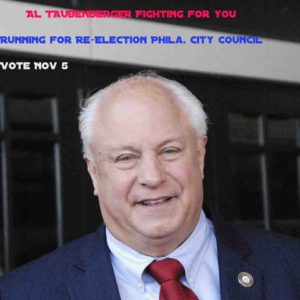 STREET CLOSURES – COLUMBUS DAY PARADE
On Sunday, October 13, 2019, the Columbus Day Parade will be held
along South Broad Street. The following street closures will be in effect during the event from 11:00 AM until 4:00 PM:
 Broad Street from Washington to Bigler Street
 1400 block of Bigler Street
 Washington Avenue from 13th to 17th Street
 Oregon Avenue from 13th to 15th Street
 All cross streets along Broad Street will continue to run, conditions permitting, with the exception of Washington Avenue, Bigler Street, and Oregon Avenue. 
OLD CITY FESTIVAL
On Sunday, 10-13-19, the Old City Festival will take place along Arch Street
(2nd to 4th Streets), 3rd Street (Market to Race) & Cherry Street, (3rd to 4th Streets).
Closures will begin at 2:00 AM. Streets should be open by 9:00 PM.
The event will begin at 11:00 AM and conclude by 6:00 PM.
There will be a detail assigned to this event, but traffic in the area could be heavy at
times.
DETOUR ROUTE:
Southbound Kelly Drive traffic will be detoured up the Strawberry Mansion ramp to  
 Reservoir Drive, south on Reservoir Drive to Fountain Green Drive, west on Fountain
 Green Drive to Kelly Drive, then south onto Kelly Drive.
 Northbound Kelly Drive traffic will be detoured east on Fountain Green Drive, 
 opposite the southbound detour route.
 Sufficient detour signs will be posted along the detour routes.  Delays should be 
 minimal.