Services for Angelic Bristol First Responder begin Friday Night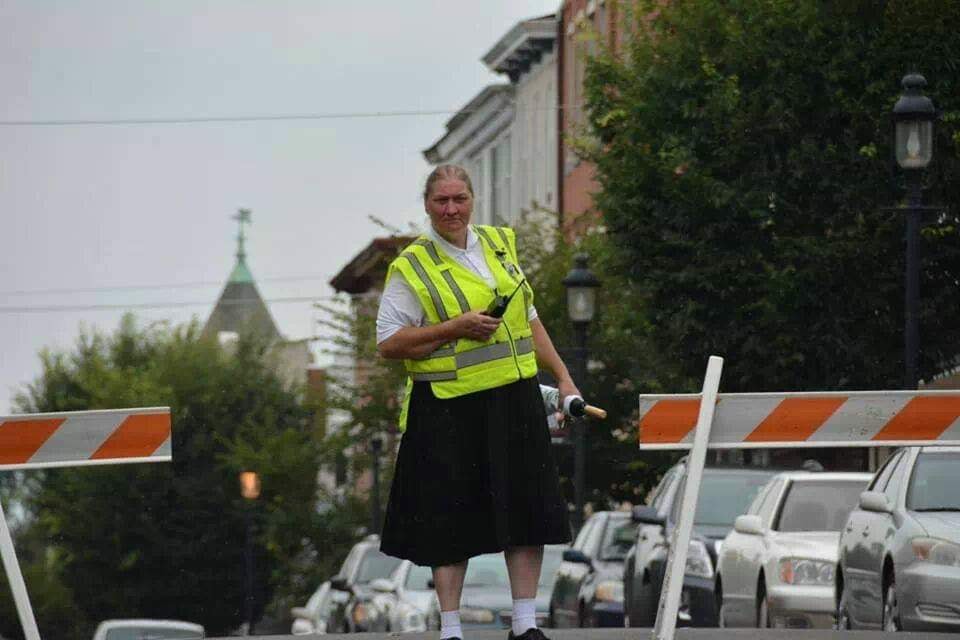 Services for Angelic Bristol First Responder begin Friday Night
---
Jeff Bohen-Digital Reporter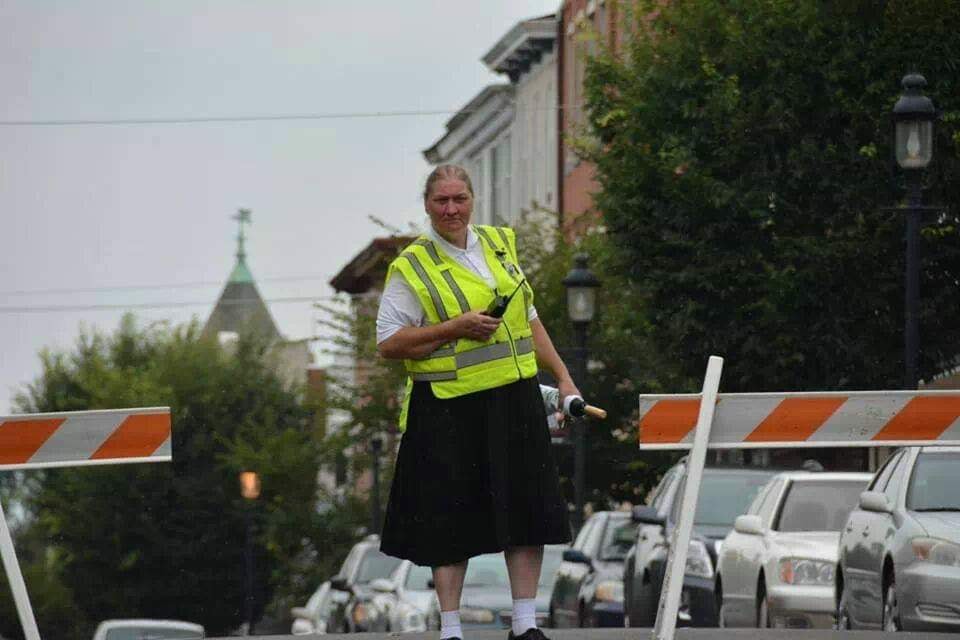 Monday night the volunteer fire call screamed throughout Bristol Borough.This time it would be different though. Bristol Fire Police Officer Virginia Burton FP-51-4 would not be grabbing her trusty vest and radio to head towards where borough first responders would be racing towards
She died suddenly on Friday afternoon, September 27 at the age of 57 due to a "stroke" at the University of Pennsylvania Hospital
As one local posted on social media that Friday,  "We lost an angel today."
Mark Burton, Virginia's husband said "we're just devastated right now."
Losses in the first responder community resonate powerfully and as the announcement of Virginia's passing was made it was shared "thousands of times" Husband Mark said.
"She had that kind of effect on people. Always a smile even for people she didn't know," he said quietly as we stood in front of his home on Buckley Street.
Before Virginia joined the fire-police, she used to drive to calls  delivering coffee and tea to area first responders Mark said, smiling briefly at the memory of his wife wanting to help the first responder community in any way she could back then.

"It just what did" he said.
When the candle factory fire happened on Green Lane she brought pots of coffee and tea out for the first responder crews he said, voice trailing off.
"We had plans. Plans to travel, now those plans ….."  He didn't finish the sentence.
We stood quietly, a Fall breeze swaying the trees, causing the sounds we all hear when leaves fall and cascade to the ground.
Mark broke the silence in response to a question I had asked earlier because I had seen Virginia earlier in the week.
He responded; Virginia was experiencing "shortness of breath" and just wasn't "feeling right" so she went in to get checked out and from there the  medical situation got worse, he said. She was eventually transferred by helicopter to UPenn "but by then it was too late," Mark said.
"I'm going to miss to her" he said, as we shook hands and parted.
It's safe to say, the Bristol community will also.
Services for Virginia begin Friday at 7 p.m. ending at 9 pm at Wade Funeral Home located 1002 Radcliffe Street, Bristol PA.
Funeral services are Saturday morning 9:30-11:00 a.m at the In lieu of flowers, donations can be made to Wade Funeral Home to help offset the funeral costs.
Virginia's Obituary can be found here
=.