3rd Man Sentenced In Bristol Shooting Death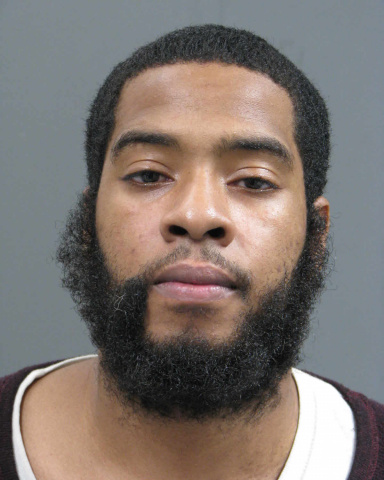 3rd Man Sentenced In Bristol Shooting Death
---
Digital Reporter – Jeff Bohen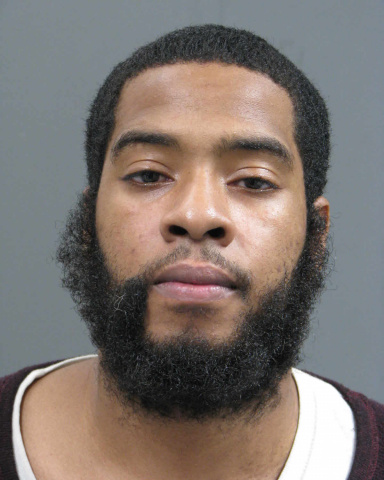 The third man convicted for criminal homicide in the 2016 murder of a 20 year-old Bristol man was sentenced to state prison earlier this week, county authorities said.
Rodney Beaty, 29, who pleaded guilty earlier this year in the case, was sentenced Wednesday to serve four to eight years in a state correctional facility as well as consecutive three-year term of probation for his role in the murder of Robert Coulter III, in February of 2016  Bucks County District Attorney's office said in a release. 
Co-defendants in the case Dwayne J. Lynch, 31, and Jaquan Nyzier Wilkerson, 20 were sentenced last week as DVN  previously reported. 
"What gave those guys the right to play God?" Robert Colter Jr. asked during the sentencing hearings for his son's killers. "He had plans. He was a nursing student. He was in school. He had two beautiful girls he didn't even get to raise."

Prior to his co-defendants' trial, Beaty  was allowed to change his plea to be consistent with the jury's verdict. Gannon in court said, given the jury's verdict, the outcome was "in the interest of justice and fundamental fairness."
Bucks County Detective David Hanks and Bristol Borough Detective William Davis must be commended for their hard work in this case," said Deputy District Attorney Thomas C. Gannon. "The investigation faced multiple hurdles and would not have been possible without their unyielding determination. For over three years they worked to achieve justice for Robert Colter, III."
Wilkerson will begin serving his sentence for Colter's killing consecutive to a seven-year prison sentence he is already serving for an unrelated robbery. Lynch received credit for time served since February when he was released from federal custody on another unrelated case.
The case was prosecuted by Deputy District Attorney Thomas C. Gannon and Deputy District Attorney David A. Keightly.