Rep Galloway Announces Safe Schools Grant for Tech School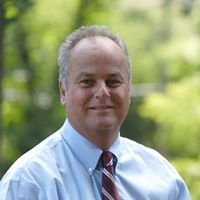 Rep Galloway Announces Safe Schools Grant for Tech School
---
Digital Reporter – Jeff Bohen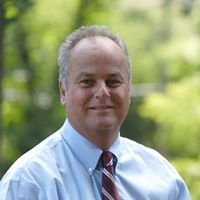 State Rep. John Galloway, D-Bucks, on Thursday announced a 25 K  Safe Schools Targeted Grant for the Bucks County Technical High School, a release from his office said.
The money is part of the $7.3 million in competitive grants that were awarded to schools statewide to prevent and reduce violent incidents, purchase safety and security-related equipment, and to provide training and compensation of school resource and police officers.
"These funds will ensure that the students at Bucks County Technical High School can thrive in the safest setting possible," Galloway said. "I'm confident that this will aid in creating not only a safer, but more productive learning environment."
The funding for the grant comes from the Pennsylvania Department of Education.