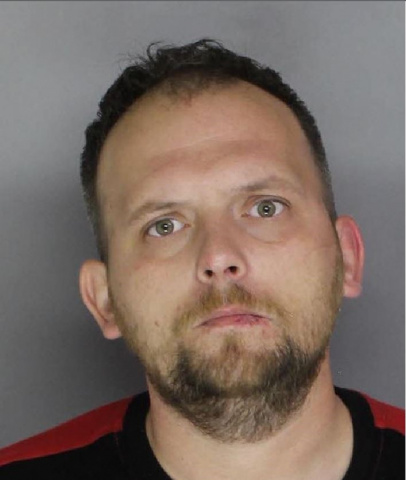 Bensalem Resident Busted for Trying To Sell AR-15: Fought With Cops
---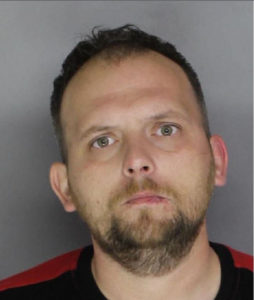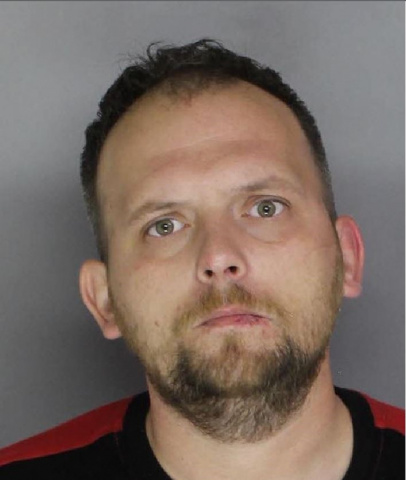 By Alex Lloyd Gross
Patrick Gale of Bensalem is in jail , held on $400,000 bond after he led police on a high speed chase when  he allegedly   tried to sell an AR-15. According to court documents, Gale was making attempts to sell an AR-15 Rifle and Bensalem Police got word of this through a confidential informant.. Police provided the informant with $1500 in cash and the informant met Gale at his residence on Murray Avenue in the township, October22,2019 just after 1:00 PM
Within a few moments, Gale went into the residence and came out with a large duffel bag which he put on the front seat of a car.. He then drove from his residence to Street Road, where he refused attempts to pull him over by strategically positioned officers, police said. In fact, he sped up and in his haste to elude police, he crashed his vehicle into several other vehicles at Street Road and I-95. One person was injured.  His vehicle was damaged so that slowed him down considerable. He still led cops on pursuit south on I-95 and exited at Woodhaven Road when he tossed the bag out of the window.The bag was recovered by police. Inside the bag as an AR-15 Rifle.

Gale kept driving until he crashed his vehicle into the wooded area behind Philadelphia Mills( Formerly Franklin Mills) Mall. Gale fled on foot and was tackled by police . In an effort to get away, he started to fight the police.. He was cuffed and taken into custody. Police looked further at the gun and found it to  take .223/556 ammunition. Inside the gun was a loaded magazine that contained 16 live rounds.
Meanwhile, officers were at the house on Murray Avenue where occupants granted police permission to search the grounds. That search included a shed in which a stolen motorcycle was found.  That bike, a Honda was stolen out of Philadelphia on September  5 2019.  When questioned by police about if his DNA would be on the AR-15, Gale allegedly motioned his arms  in a style that resembled the way one would hold an AR-15.
Gale has multiple arrests and one felony convictions. Those past arrests include resisting arrest,  and drugs. He was also on parole at the time of this incident, police said.  If he posts bail, he will still be held for those charges and other warrants as well.
Gale was held on weapons charges and being in possession of a firearm by a prohibited person, leaving the scene of an accident and multiple summary offenses.