Getting Ready For Teddy Dugan's Annual Halloween Bash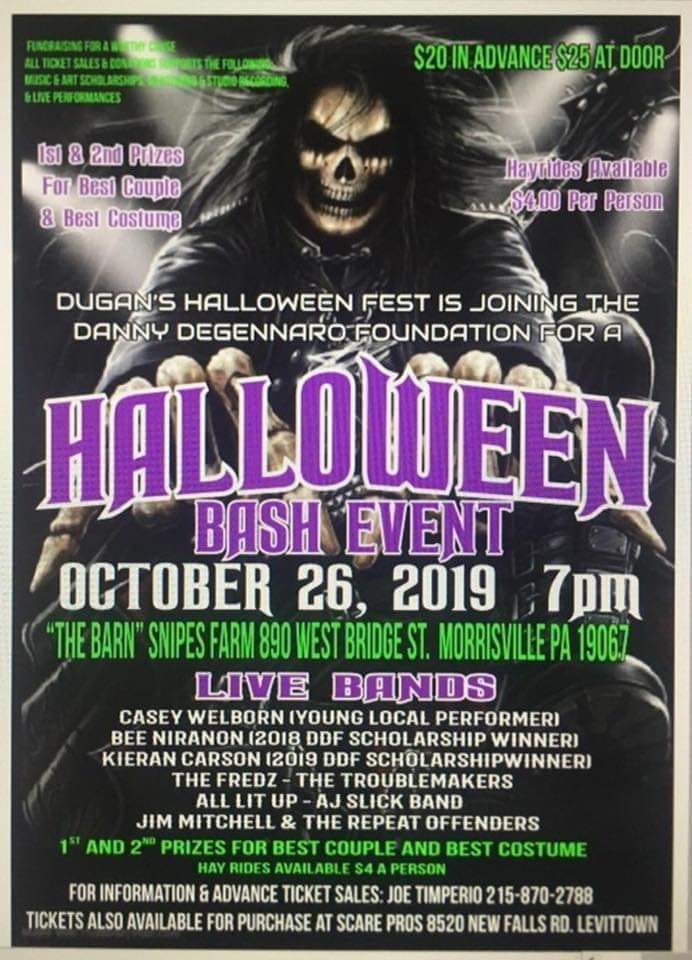 Getting Ready For Teddy Dugan's Annual Halloween Bash
---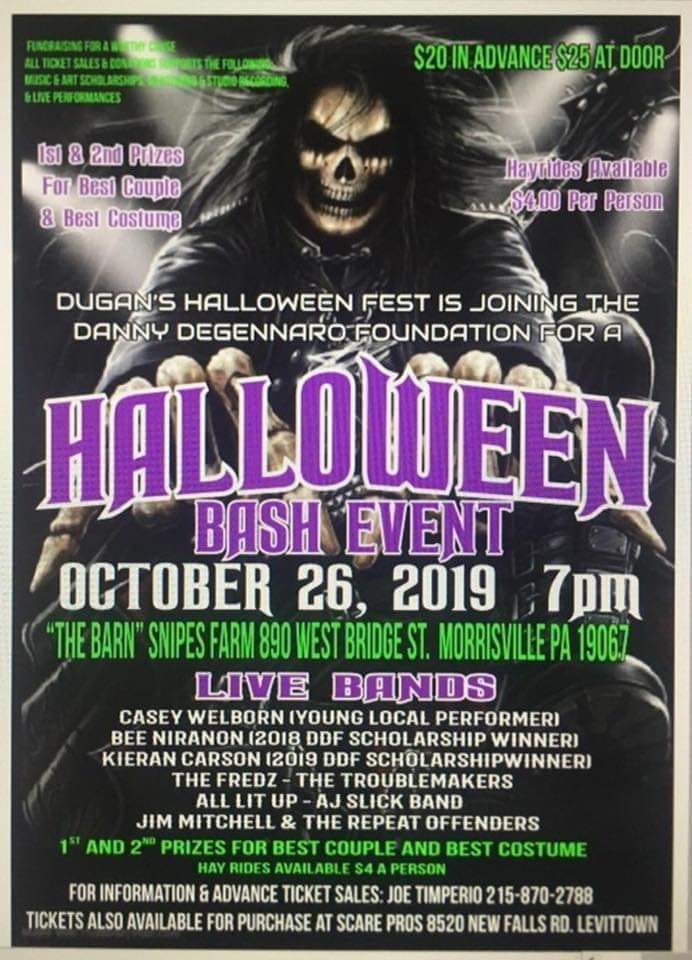 By Alex Lloyd Gross
Teddy Dugan sure knows how to throw a party.  He should, he has been doing it for years. From local benefit concerts to his Annual Halloween Bash, this man is a person of note in the local music scene. This years bash is going to be a bit different.  "We teamed up with the Danny DeGennaro Foundation to use this as a benefit," Dugan said recently.  This years event will  be held at the Barn, on Snipes farm in Morrisville.  That's right over the Bridge in  Pa  so it is convenient for people from Central New Jersey to show up.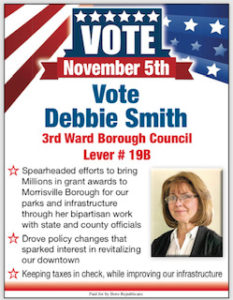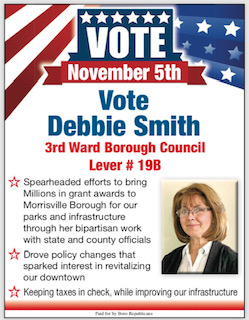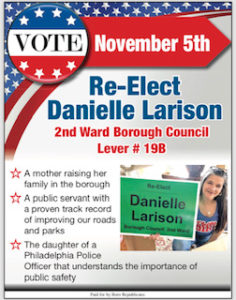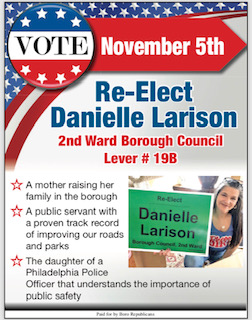 The date is October 26. 2019 and it starts about 7:00 PM. food is available and local vendor Stadium Grill is donating $1.00 for each order of food purchased. Danny DeGennaro was a musician who was gunned down at his Levittown home in an apparent robbery in December of 2011. His killers have been caught and were sentenced to prison.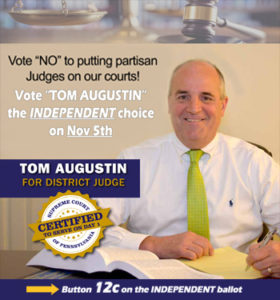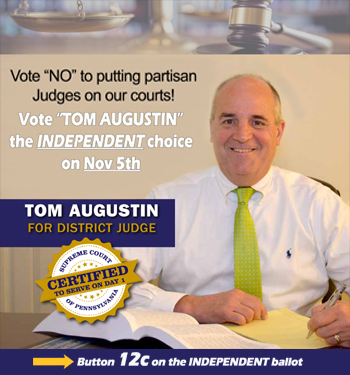 The Danny DeGennaro Foundation (DDF) is a nonprofit organization (501C) established in 2014 that assists musicians and artists with the support they need to follow their passion. DDF has an extensive reach including a network of experienced, well-known professional musicians and artists, committed volunteers and sponsors that are part of community that takes pride in helping talented individuals. Our guiding principle is to make the world a better place by encouraging creativity that inspires others to enjoy and appreciate life. This taken from the foundation's website.

Teddy Dugan's previous Halloween Parties have been known to draw large crowds. That is a good sign for the foundation, it should do well.  In addition to music, the event will feature a bonfire and hayrides, for a modest $4.00 fee. "We got five bands thousand of dollars in decorations,  we have some of the best bands around. Food beer, it's all going to be there.  30th year doing this. This is all going to the foundation, I am just lending my name to this," Dugan said. If you are thinking about going,  go to this link to get yours.
.