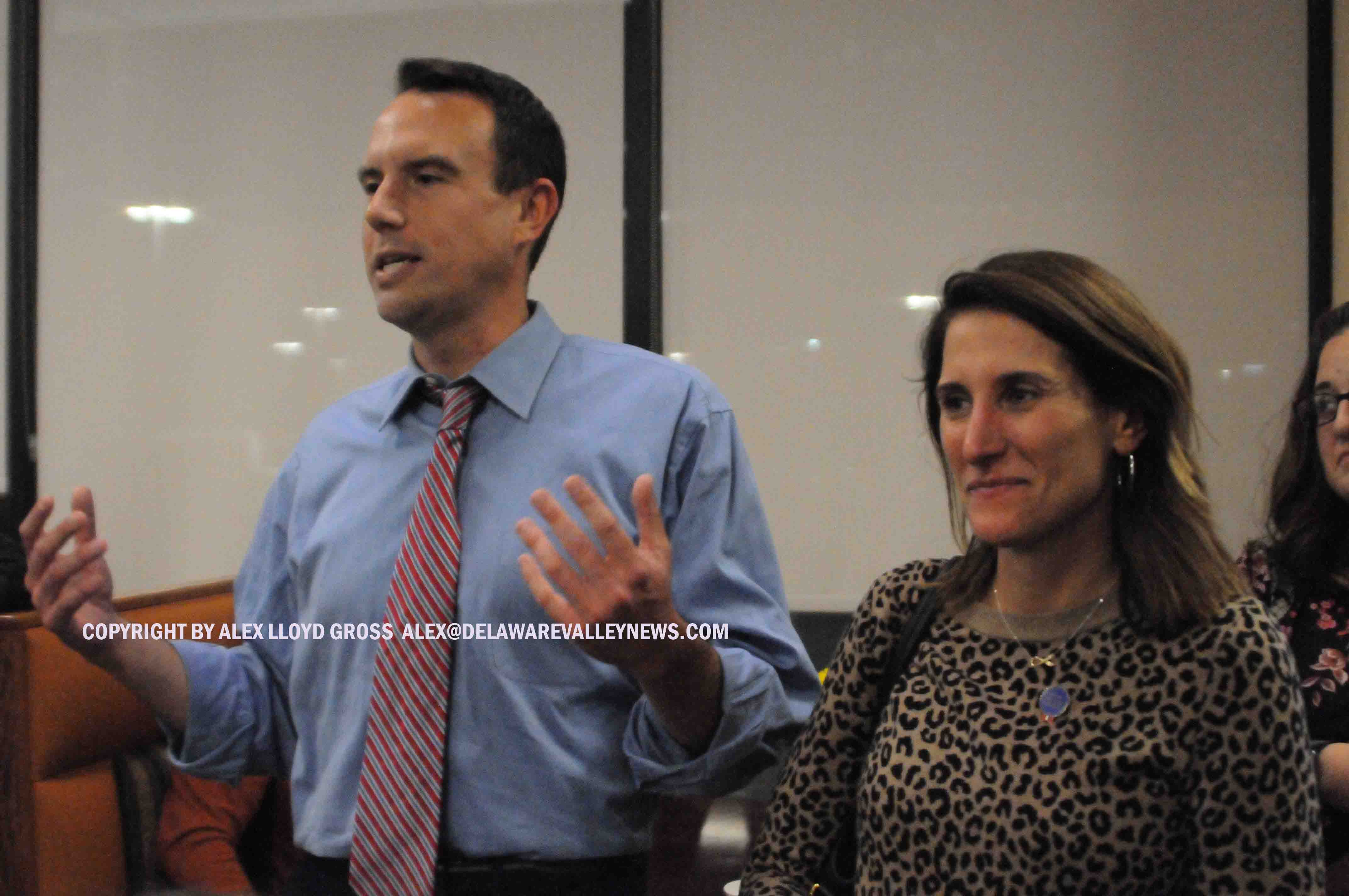 Election Results For Some Races Are In
---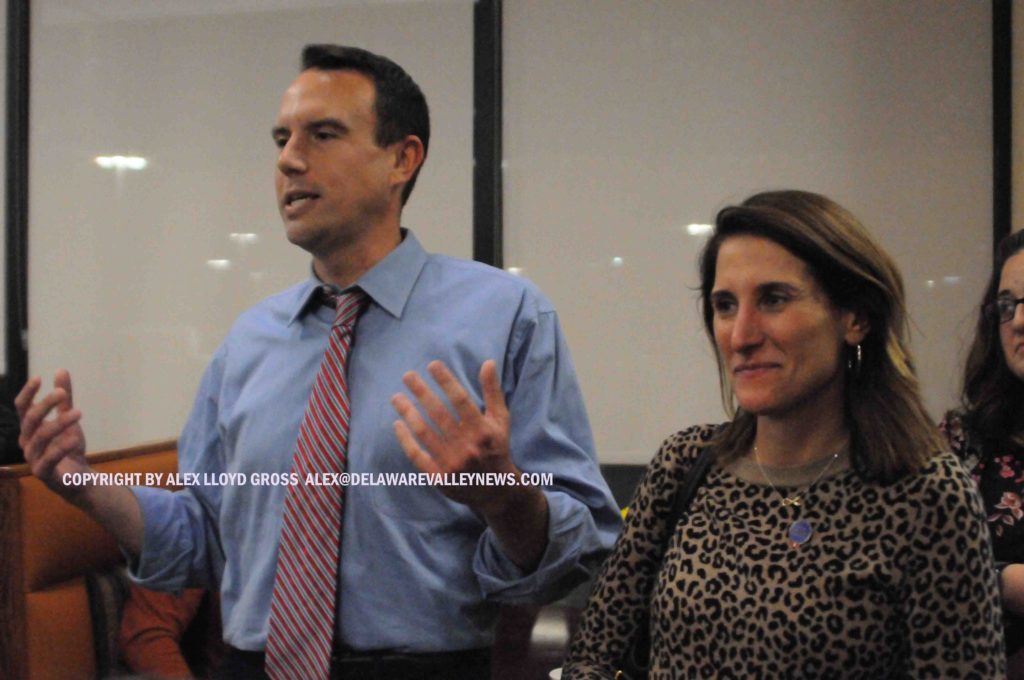 By Alex Lloyd Gross
In spite of what thehBucks County Web Site is reporting, some local races have been called differently. In Bensalem,  democratic Candidates for council Bryan Allen and Angela Cacchio have conceded the race to Ed Kisselback and Joe Knowles, who are incumbents . At Tarranova's  restaurant, Allen and Cacchio  stood up and gave the crowd the bad news. "This is not the speech we wanted to make .  We will sit back tomorrow and talk about what went wrong. We all gave our hearts for this and worked hard, for that, we thank you. Angela who is a teacher  made an impressive showing for her first foray into the political arena.
In the hotly contested Council race in Morrisville Borough, Robert Paul  looks to have bested Council President Debbie Smith.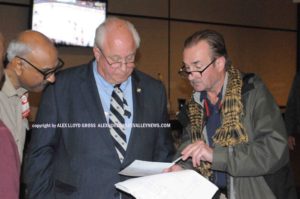 Gene DiGiralamo appears to be doing well in his bit for county commissioner according to the website numbers. If that holds true, he will give up his State Rep seat to take the job. Diane-Ellis Marseglia and Robert Harvie have also done well, where Robert Loughery is trailing by about 250 votes. 149 districts have reported in out of 306 by 11:00 PM

in Philadelphia Incumbent Mayor James Kenney easily beat challenger Billy Ciancaglini. For city council at large,
Helen Gym
Democrat
134,594
16%
Isaiah Thomas
Democrat
128,564
15%
Derek Green
Democrat
125,107
15%
Katherine Gilmore-Richardson
Democrat
124,733
15%
Allan Domb
Democrat
123,030
14%
David Oh
Republican
33,481
4%
Nicolas O'Rourke
WFP
29,075
3%
Al Taubenberger
Republican
28,502
3%
Dan Tinney
Republican
28,011
3%
Bill Heeney
Republican
26,390
3%
Matt Wolfe
Republican
25,152
3%
Maj Toure
Libertarian
4,096
The constitutional amendment  regarding victims rights passed.