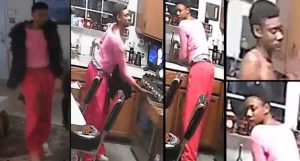 Animal Rescuer Killed in Rhawnhurst
---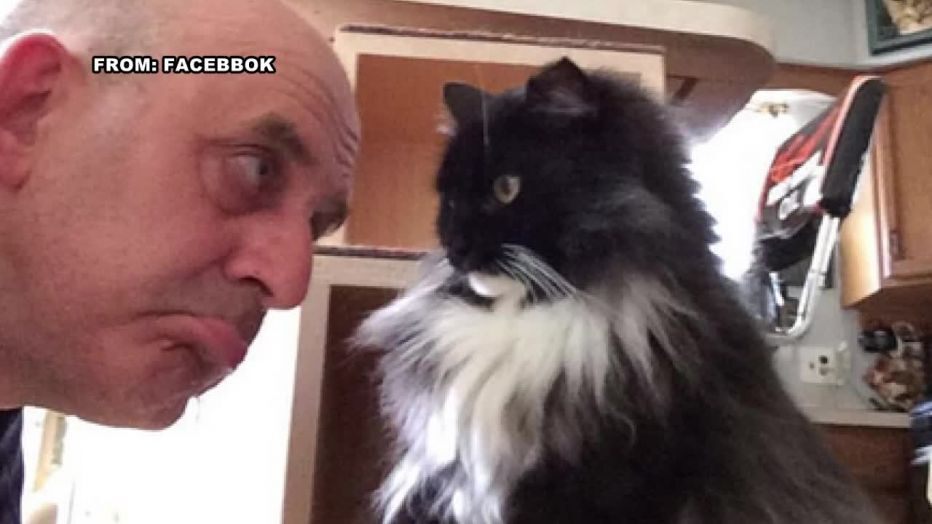 UPDATE 5:00pm
INCLUDES WANTED PHOTO AND VIDEO
By Alex Lloyd Gross
Philadelphia Police are looking for the individual(s) responsible for killing Al Chernoff of Rhawnhurst. Chernoff was found dead, tied to a bed with massive head wounds. He died at the scene.  Police went to his house on the 8400 block of Algon Avenue for a report of a "male in distress" just after 3:00 AM Tuesday, November 5 2019. No one else was n the house, police said.   Police were not certain if he was screaming and neighbors heard him and called the police . How this call originated was not released.
Chernoff died at the scene, police said. There is no one in custody and there are no suspects identified yet.  Police are looking at area video cameras and processing the crime scene. Chernoff was an animal rescuer and his house had multiple animals in it. Those animals include 11 cats, three turtles,  two frogs which were brought to ACCT Philly.  This will insure that his important legacy of helping animals in need lives on.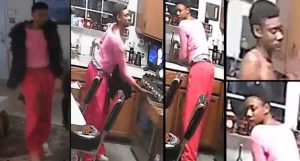 Chernoff  ran Alley Cat Rescue and helped trap stray cats. He was on the Nat Geo Television Series Rescue Ink. He loved animals and wanted to help them anyway he could. Police are looking into reports that an unidentified female was seen leaving his house before they arrived. Chernoff was a worker at Philadelphia International Airport.
Here is security video of the suspect. They should turn themselves in to police . It's the safest thing they can do. video This video is great quality.  There is a $20,000 reward for information on the identity and whereabouts of this person.
Tips can be submitted by calling 215-686-TIPS (8477) or texting PPD TIP (773847). Tips can also be submitted anonymously online. All tips are confidential.