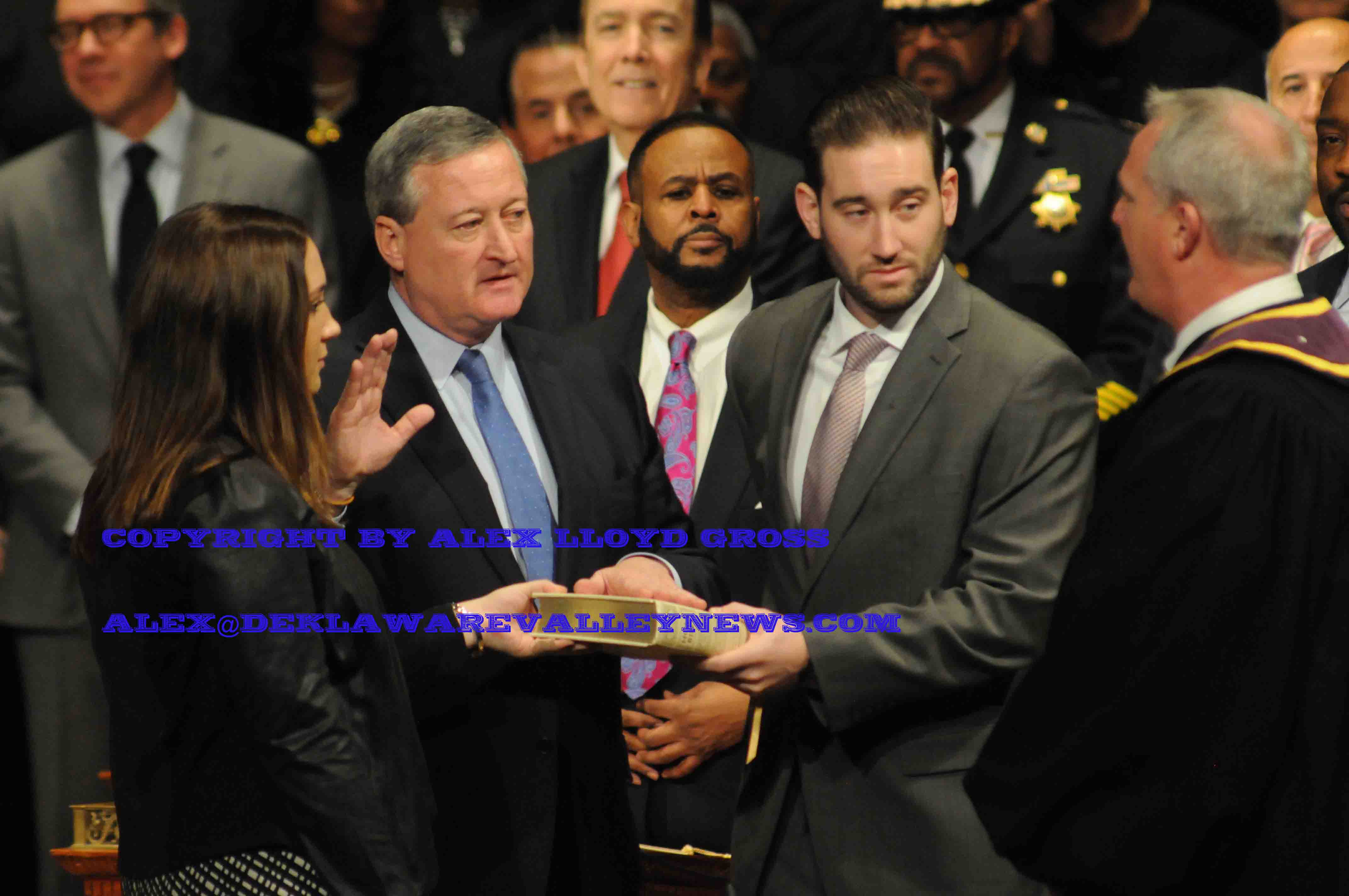 Major Upsets in Philly City Council Election
---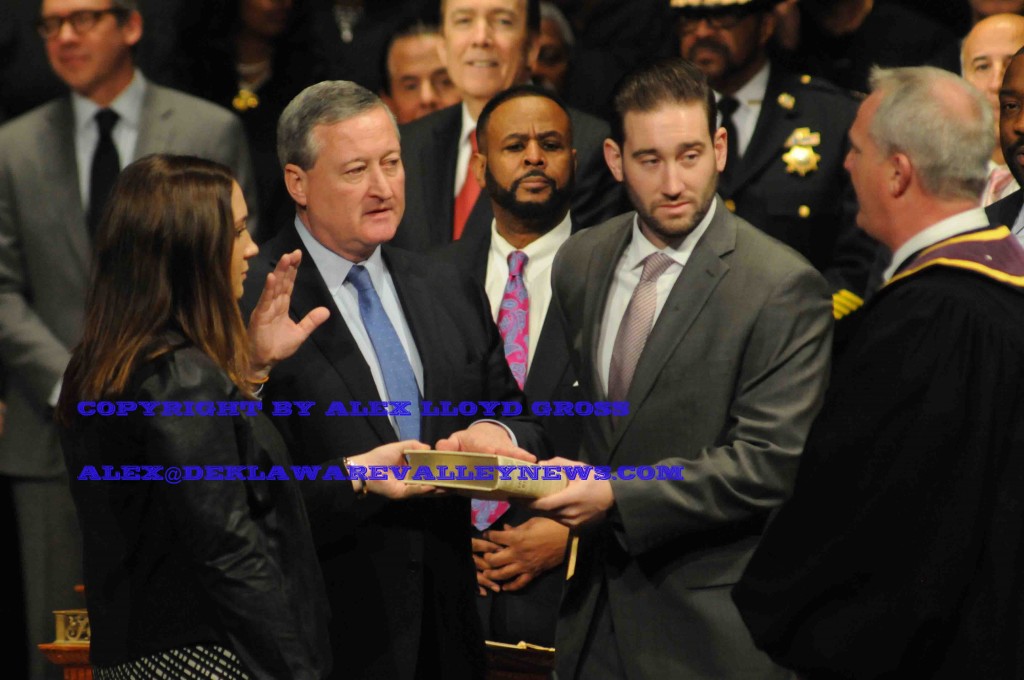 By Alex Lloyd Gross
It was no surprise that Mayor James Kenney cruised to a victory over challenger Billy Ciancaglini. "Billy From Philly" got great response from wards in Northeast Philadelphia but other parts of the city went for Kenney, who spent very little money on this election. Kenney is eyeing a run for Governor when his term expires. That North Philadelphia popularity will probably  fall flat when dealing with areas of north, west and central Pennsylvania.who do not share is his progressive views.

City Council   will say goodbye to Al Taubenberger. He came in third behind  Kendra Brooks. She is a Working Families Party and was an unknown and a long shot. The way the city charter works is that for At-Large council seats,  four must go to a minority party. This third party candidate will join established council members Brian O'Neill and David Oh who won reelection.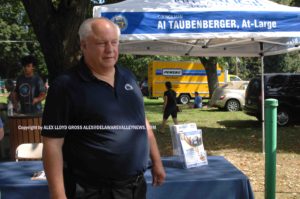 Also new to City Council is going to be Isaiah Thomas,  Katherine Glmore Richardson, Jamie Gauthier  is going to take over Jannie Blackwell's seat.  Blackwell was tossed out of office when her support for the soda tax  helped cause a local supermarket to close.
The investiture of newly elected officials will happen  during the first week of January 2020.