Frankie Banali Talks About New Quiet Riot Album Out Today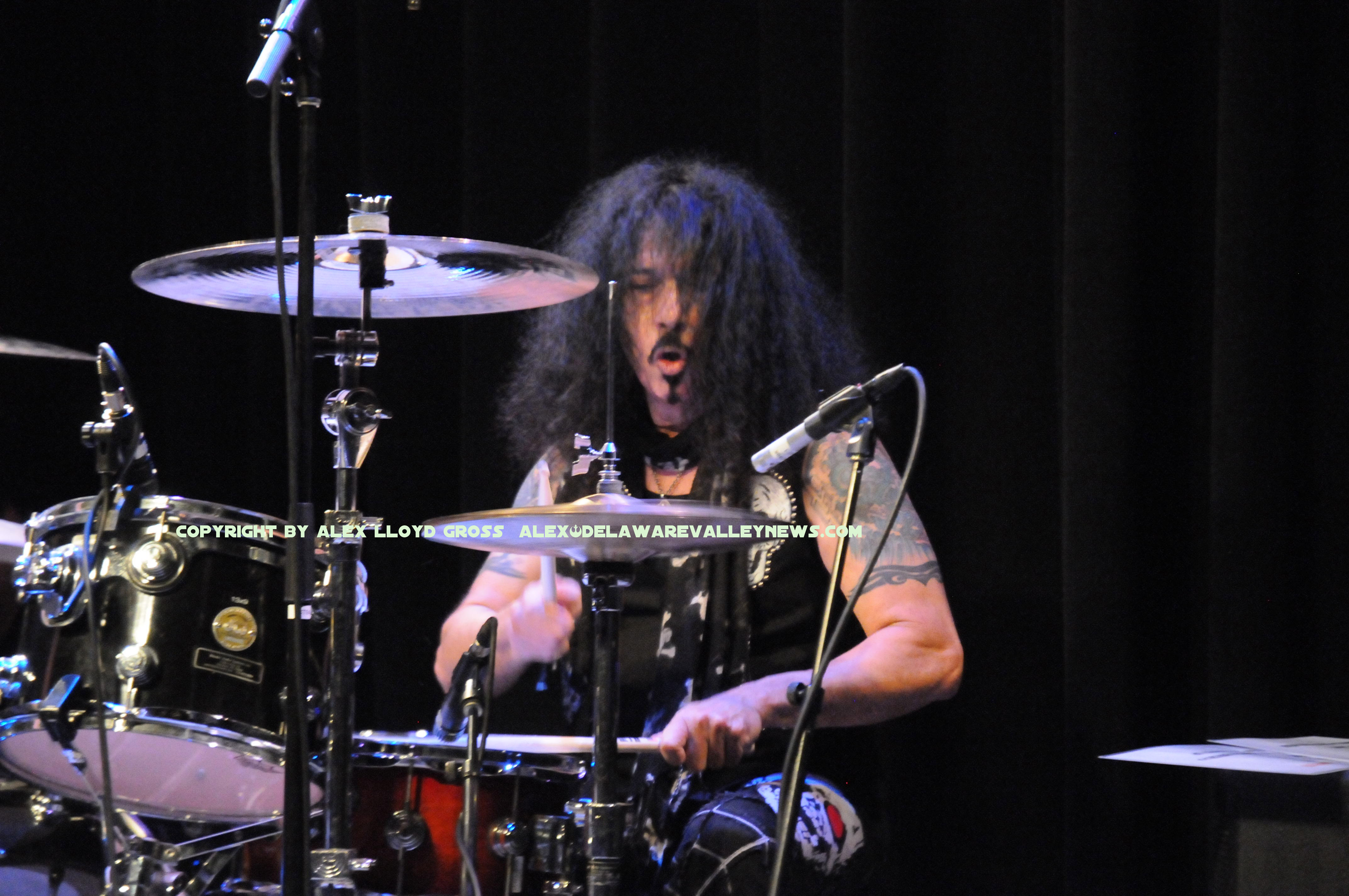 Frankie Banali Talks About New Quiet Riot Album Out Today
---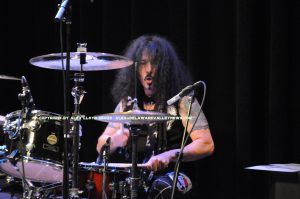 By Alex Lloyd Gross
Last week as journalists from across the globe were preparing to speak with Quiet Riot drummer and founding member Frankie Banali about his health and his new record, Banali was awakened by a call from California Emergency Management . "prepare to evacuate". That was due to the out of control wildfires in his area.  That call came at 4:30 AM.  "So far so good.  You can't see the fire but you can see the smoke. Depending on which way the wind is blowing,  it can turn at any moment, so you have to be prepared," he said.
The fire is just one scare. The other scare is Frankie's health. He was diagnosed with state 4 cancer.  "I'm fighting it and fighting it hard. I went through seven rounds of Chemotherapy and all that goes with that.. My numbers have been improving as far as diminishing cancer cells . The tumor in the pancreas is shrinking somewhat.. There are some issues because it has spread to the liver. I lost so much weight that my oncologist had me stop chemo a bit over a month ago. This type of cancer is aggressive and you have to be proactive and have a good attitude," Banali said.
While he was fighting cancer he recorded Hollywood Cowboys, a new studio album from Quiet Riot which is released today, October 8 2019.  This is a very ambitious record and some tracks  remind you of 1983. My goal for this particular record when I started the writing process was to have some links to the Quiet Riot past but also be a little more varied than we've done in the past.

Songs like "Heartbreak City" and "Wild Horses" are two track that stand out as rockers.  "Roll On" is  very bluesy and very different that what people might expect from this band.  So in that sense Banali did exactly what he set out to do. Frankie is hoping to be allowed to fly  so that he can play these songs live.  That means holding off on chemo and then getting back on schedule with my doctor, so I can deal with this and the side effects.
"As for the record, I will play a few songs from it but you have to realize that most people that see Quiet Riot live want to relive a more fun time in their lives and want to hear most of the material from the first three records, Banali said.  When you see the band, you come away with a good show. "i don';t sell merchandise at the show because  a lot of flights are being cancelled or delayed. Sometimes your merch will get there sometimes it won't.," he said.
Banali is still very much involved with animal rescue and just recently bumped into Geezer Butler from Black Sabbath at a rescue event.  "He asked me how I was doing and I told him I'm still here. We both laughed," Banali said.  Fans in this area will remember November 5 1983 when they opened for Sabbath at the Spectrum., which is not longer here. Quiet Riot is and they are not going anywhere.