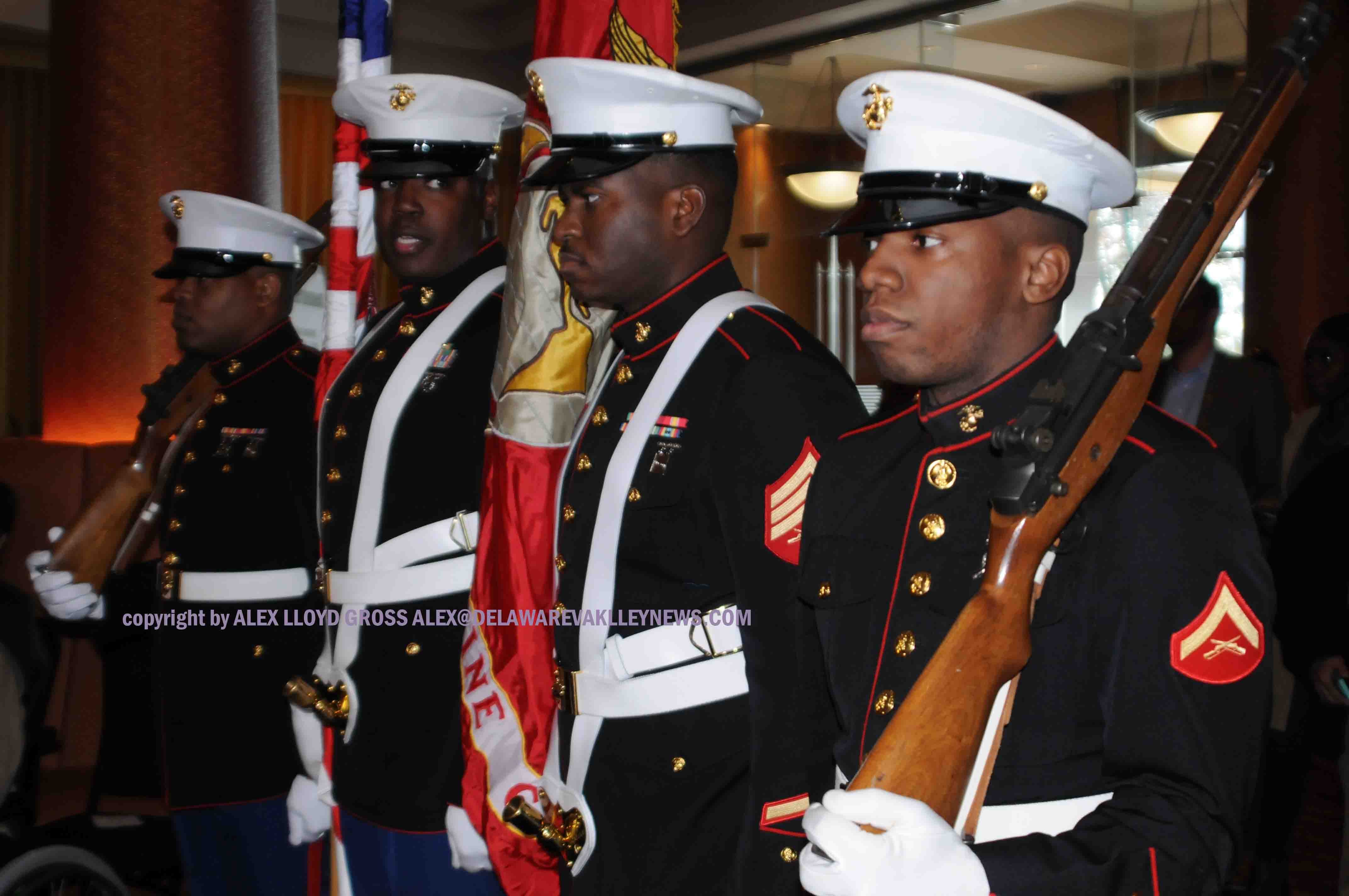 Veterans Expo Held In Bensalem Just Ahead Of Veterans Day
---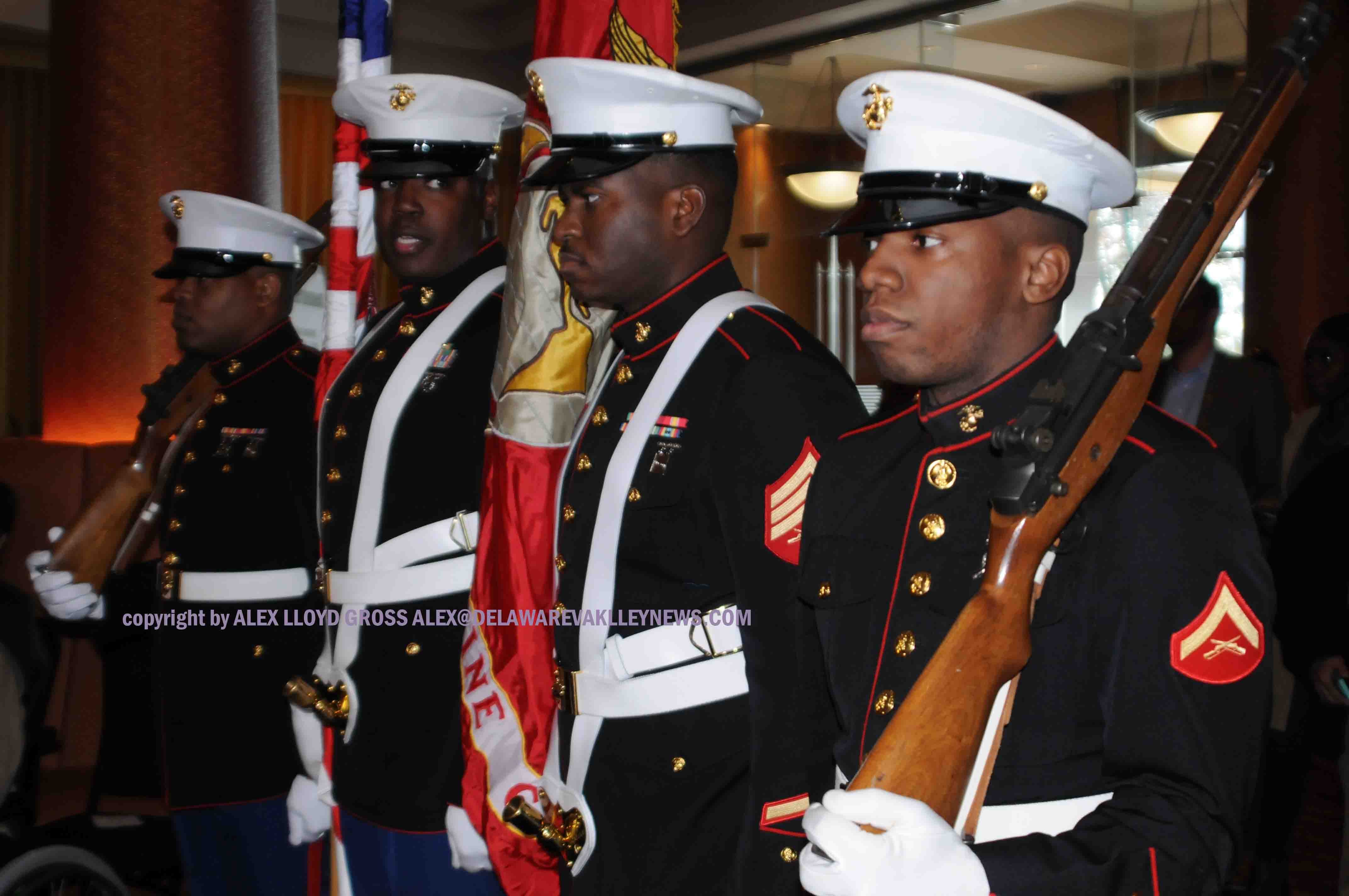 By Alex Lloyd Gross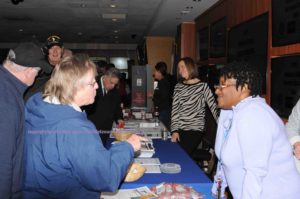 "If it's not here, it does not exist,".  Those were the words told to veterans who attended the opening ceremony for the Veterans Expo which was held at Parx East. Once inside the expo, there were seminars on things dealing with issues veterans face everyday. From loans to health concerns. There were also opportunities to speak with counselors one to one about specific issues.
Perhaps a vet is looking for work. The Bucks County Department of Corrections was there. That career path is not right for everyone but for the right person,  it could be a rewarding career. Those who serve that like to ride motorcycles could find info on motorcycle clubs like Buffalo Soliders . These clubs provide escorts for military funerals and also for active duty military that are returning home  from overseas.  About 70 tables were set up with good information that people could take back to read.

Not everyone that attended was a veteran. Some were there to pick up pamphlets of information for a friend or family member that could not make the event. The opening ceremony consisted of speeches from members of the state legislature as well as congressman Brian Fitzpatrick (r-1) . He spent time walking around the expo center, speaking with people and directing them to where they could get help, whether they lived in his district or not. The event was held in conjunction with Parx Casino, who hopes to make this an annual event.