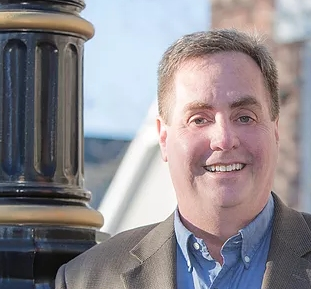 Yardley Councilman-Elect Quits Over Racist Facebook Posts
---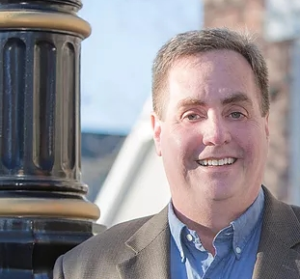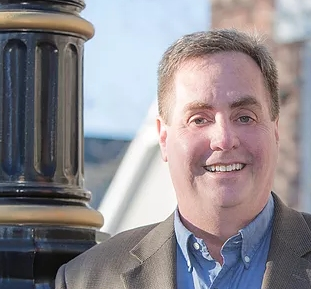 By Alex Lloyd Gross
It takes a lot be win an elected position and very little to lose it.  Patrick McGovern found that out this weekend when he quite his newly elected position as borough councilman before he was sworn in. Patrick McGovern had an alternative Facebook account where he posted what he called "satire". During the race for Yardley Borough Council,   sitting council member Sandi Brady resigned her seat earlier this week. She was upset over some of the posts and  found out that McGovern might be behind them. When McGovern admitted to owning the Facebook account,  she resigned.
She resigned via a letter which was read  out loud during the recent council meeting. She did not attend that meeting.  McGovern posted a statement defending the comments. In part, the statement read :
In no way was I taking aim at any particular community. I never commented on the Yardley political race with that account. I know people found the terms I used to be offensive – they were not meant to be and I regret using them.
While this is not an excuse, I want to explain that I did intend the posts and those terms to be satire. Satire often trumpets a position in an exaggerated way that exposes hypocrisy, stereotypes, and inhumanity. The problem, I've learned, with using satire is the interpretation, especially when taken out of context. In hindsight, I wish I did not post in this way, but it doesn't change the fact that ultimately people were hurt. I own this and wish to make an unequivocal apology for it..
McGovern was questioned abut the page prior to election day and denied owning it, according to Councilwoman Caroline Thompson