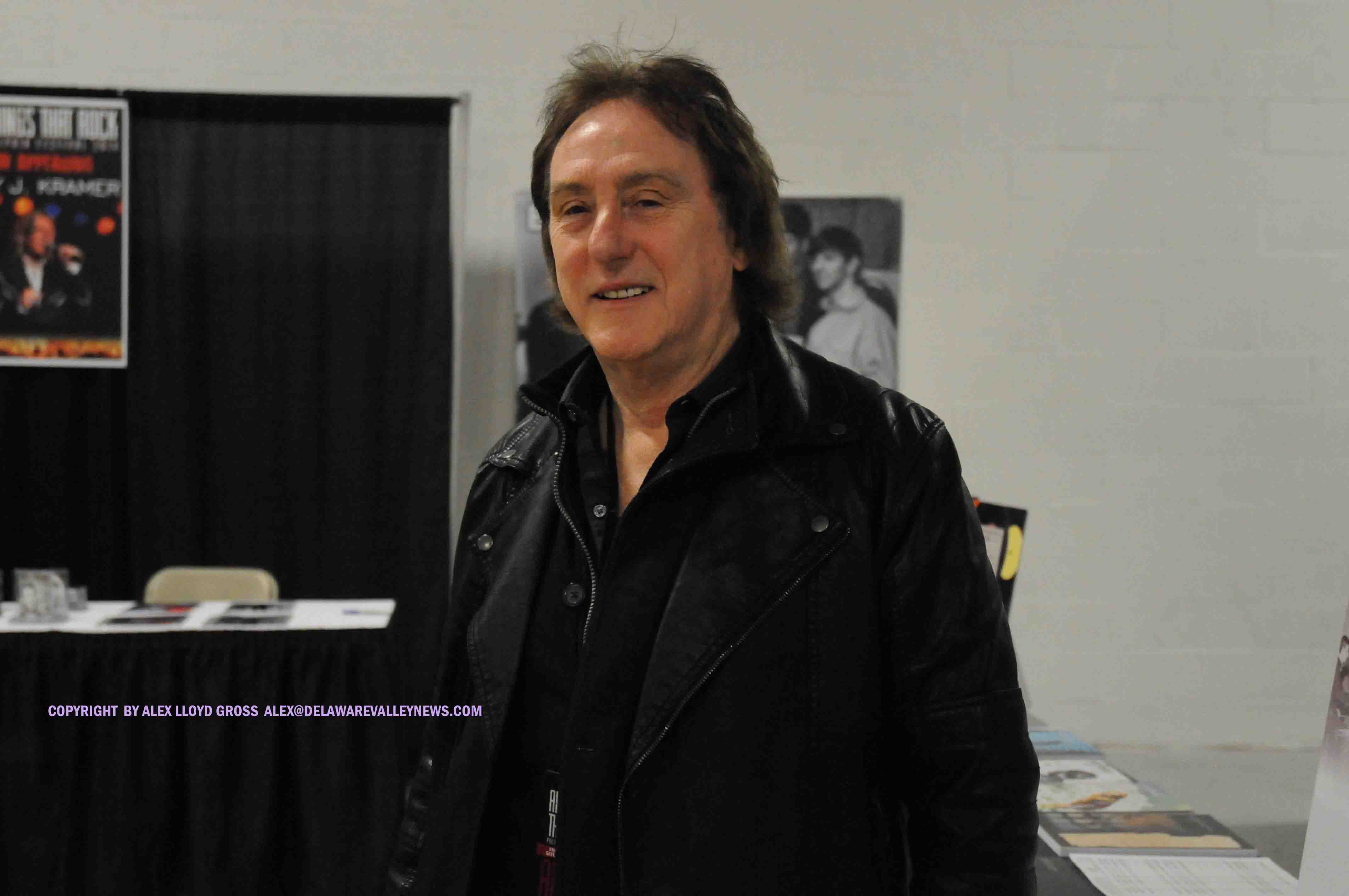 Denny Laine Comes To Town December 8 2019
---
By Alex Lloyd Gross
Denny Laine, the iconic musician that can boast to being a founding member of the Moody Blues and also a member of Paul McCartney's Wings will be at the City Winery on Sunday, December 8 2019. His band is called The Moody Wing Band.  He will be playing Band On the Run and Magnificent Moodies both in their entirety. "I'm also going to do some solo stuff . It's a good show, it goes down well and people like it," Laine said during a phone interview last month. When pressed more about the Moody Wing Band , Laine said  "We are going out and doing just the east coast in December. But I've got other things going on  as well,".
One such event is a comic con, where he sits at a table and meets his fans. It is there they can ask about the stories behind the songs. During his solo shows "I get into a bit about the songs, not too much talk,  just a little bit of info that people might not know and I may elaborate on what they do know. People like to hear the stories,"Laine said.   For example:" Band On the Run, well, for some reason that was the most popular album of all. It was just me Paul and Linda on it, we didn't have any other musicians on it. We had to do it all. the band members didn't turn up in Africa . It just has a particular feel about it. Paul played drums,  while I played guitar. We got all the tracks down that way," Laine said.
"A lot of that is a blur, I never thought I'd be doing it for as  long as I am. It turns out this music is just as popular now as it was when I was a kid," Laine said. When you go see him on this tour, expect him to just play on stage. "I do not do meet and greets, if you catch me by the stage door, I'll sign  I'll take a picture, "Laine said.   The music  he was involved with stand the test of time. That is why he is so popular today.  You can get tickets here Opening the show is the Mark Evans Band.  Yes, it's that Mark Evans, from Heavens Edge. If you have never seen him away from Heavens Edge,  get there early. You will not regret it.