Woman Jailed In "Grand Parents" Scam
---
By Alex Lloyd Gross
Yahaira Diaz, 33, of Pottsville, PA. was convicted and jailed for running a scam that targeted elderly people in the area.  According to the United States Attorneys Office, the scam worked like this. an individual called an elderly victim posing as the grandchild of the victim, or posing as an attorney representing the grandchild. The caller claimed that the grandchild was in a vehicular accident and was arrested for driving under the influence (or some type of legal trouble). The caller then said that the grandchild needed money for bail or legal representation, and persuaded the victim to send thousands of dollars in cash via overnight delivery service to an address where the schemers retrieved the package. The schemers then continued to call the victim and demanded more money until the victim realized that he or she had been defrauded and stopped sending money.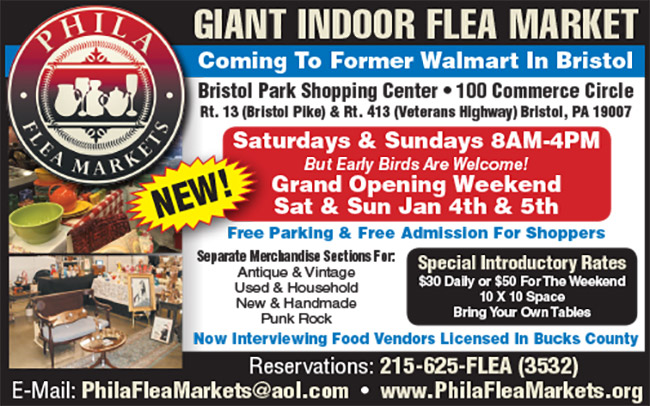 This scam can have several variations to it, such as claiming the grandchild was arrested in a foreign country . Her victims were all over the area but she was based near Allentown. Diaz played a leadership role in this scheme, which was based in Allentown and Bethlehem, Pennsylvania. For example, she identified and arranged for access to residential locations where her co-schemers instructed victims to send the fraud proceeds. Diaz recruited and controlled additional participants in the scheme who allowed her to use their residences for the receipt of proceeds, and who helped retrieve the packages and shared the proceeds with other co-schemers. Diaz engaged in numerous incidents of the Grandparents Scheme, as well as credit card fraud. In the Grandparents Scheme, Diaz and her co-schemers defrauded at least 10 elderly victims of at least $158,800 and attempted to defraud those victims of at least an additional $69,000.
Yahaira Diaz played a central role in this scam," said Michael T. Harpster, Special Agent in Charge of the FBI's Philadelphia Division. "She had no compunction about swindling elderly victims out of their money, or playing on their emotions to do so. The FBI will never stop working to shut down elder fraud schemes like this, to protect older folks from those who would take advantage of them."
She was immediately taken into custody to begin serving a five and a half year prison sentence. In addition to that she has to pay back $165,000 in restitution to her victims.  It is quite possible that her meager earnings from prison labor can be garnished to pay this down.