Denny Laine Was On Top Of His Game At City Winery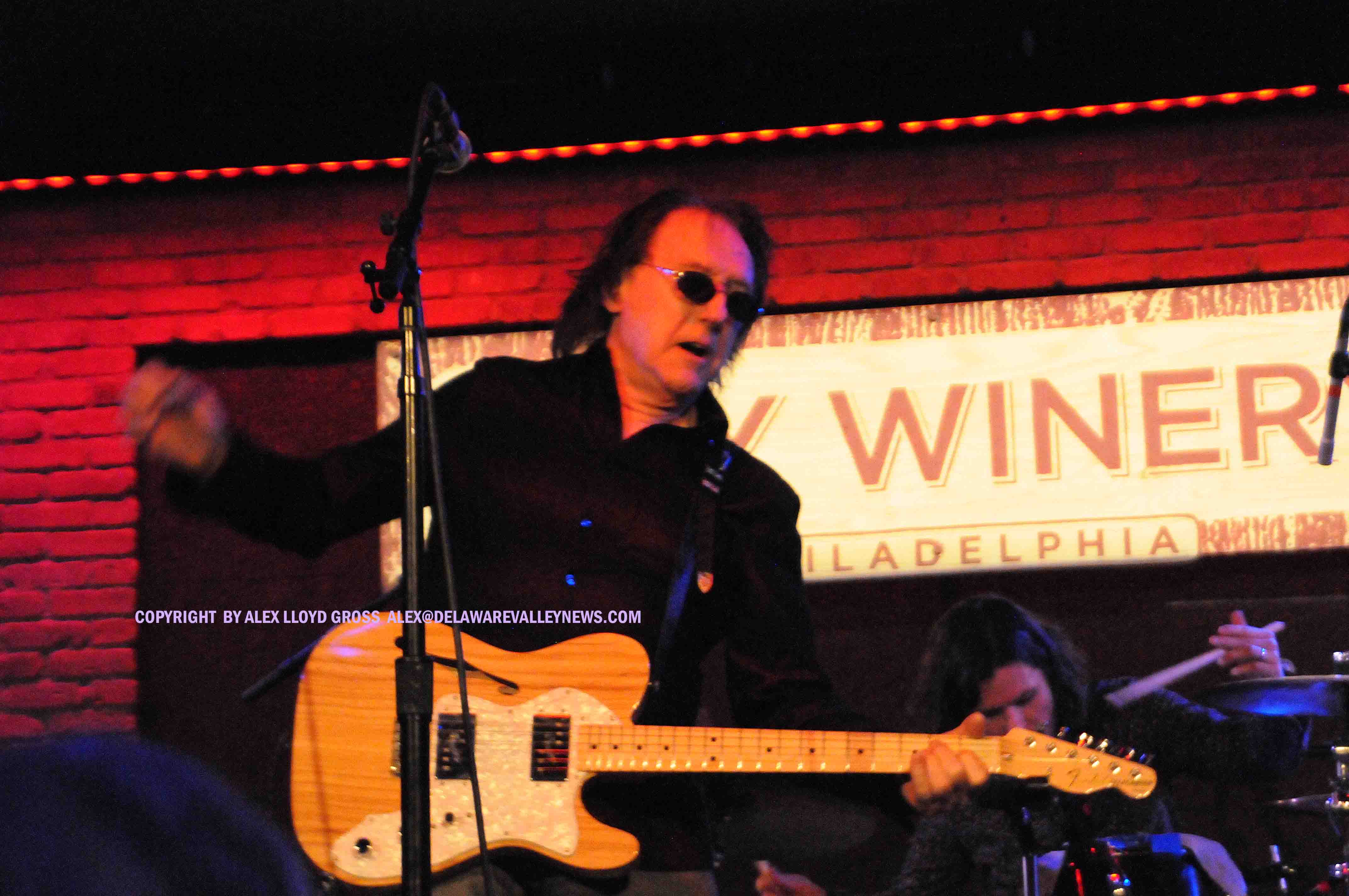 Denny Laine Was On Top Of His Game At City Winery
---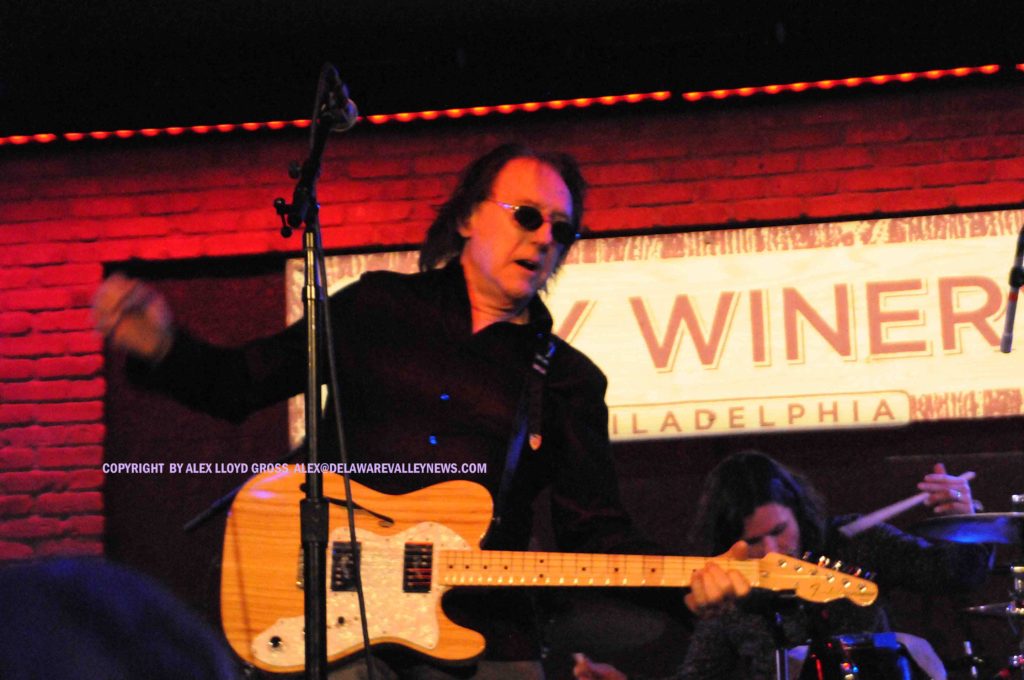 By Alex Lloyd Gross
Denny Laine,  the musician that played with the Moody Blues and was a member of Paul McCartney's Wings in the 1970's  played a local, intimate show at the new City Winery. This newly opened concert venue is located at 10th and Filbert Streets in center city Philadelphia.  There are two rooms. Laine was in the larger, downstairs room which seats about 300 people. It is a close up and intimate venue to see artists.

Laine took the stage and delighted the crowd with his versions of McCartney and Moody Blues songs that he was on. He stayed more towards his days with the ex Beatle and the crowd was happy. He did  the songs people were familiar with. That would be the Band On the Run album. .  The album features "Bluebird" which got him a standing ovation.
At this show, the crows was content to stay seated.  That would be fine for songs like  "Blue Bird" but for "Jet" or 1985 it is just not right to watch those songs played live and not be on your feet.  Although during 1985 which was the last song, some people did stand.   Songs from the album from his days  with the Moody Blues The Magnificent Moodies was also played.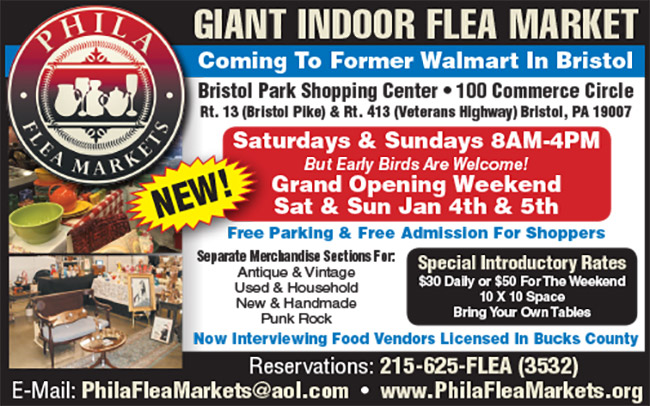 The stage at the City Winery is large enough so that there is not really a  bad seat in the house. It is built for acoustics so the sound is very clear, a far cry from his days at the old Philadelphia Spectrum  in the 1970's. Laine and his band also played hits from his days with Paul McCartney, like "Live and Let De". If you closed your eyes, you were almost ready to heard the explosions that are famous when his song is played live in stadiums.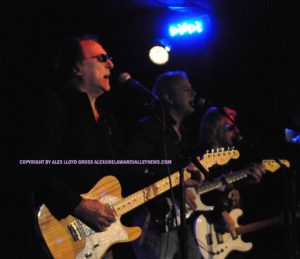 The show lasted about 90 minutes. Opening the show was the Mark Evans band. This is a totally different musician from the Mark Evans from Heavens Edge. "I get confused for him and  also the guy that used to play in AC/DC," Evans said. His band was solid and tights. However, most people there were not familiar with him or his music and had no idea of the names of his songs.
Laine could not play all of the hits that people know him for.  He did not play Juniors Farm or "With A Little Luck". Those songs will have to wit until he returns again.