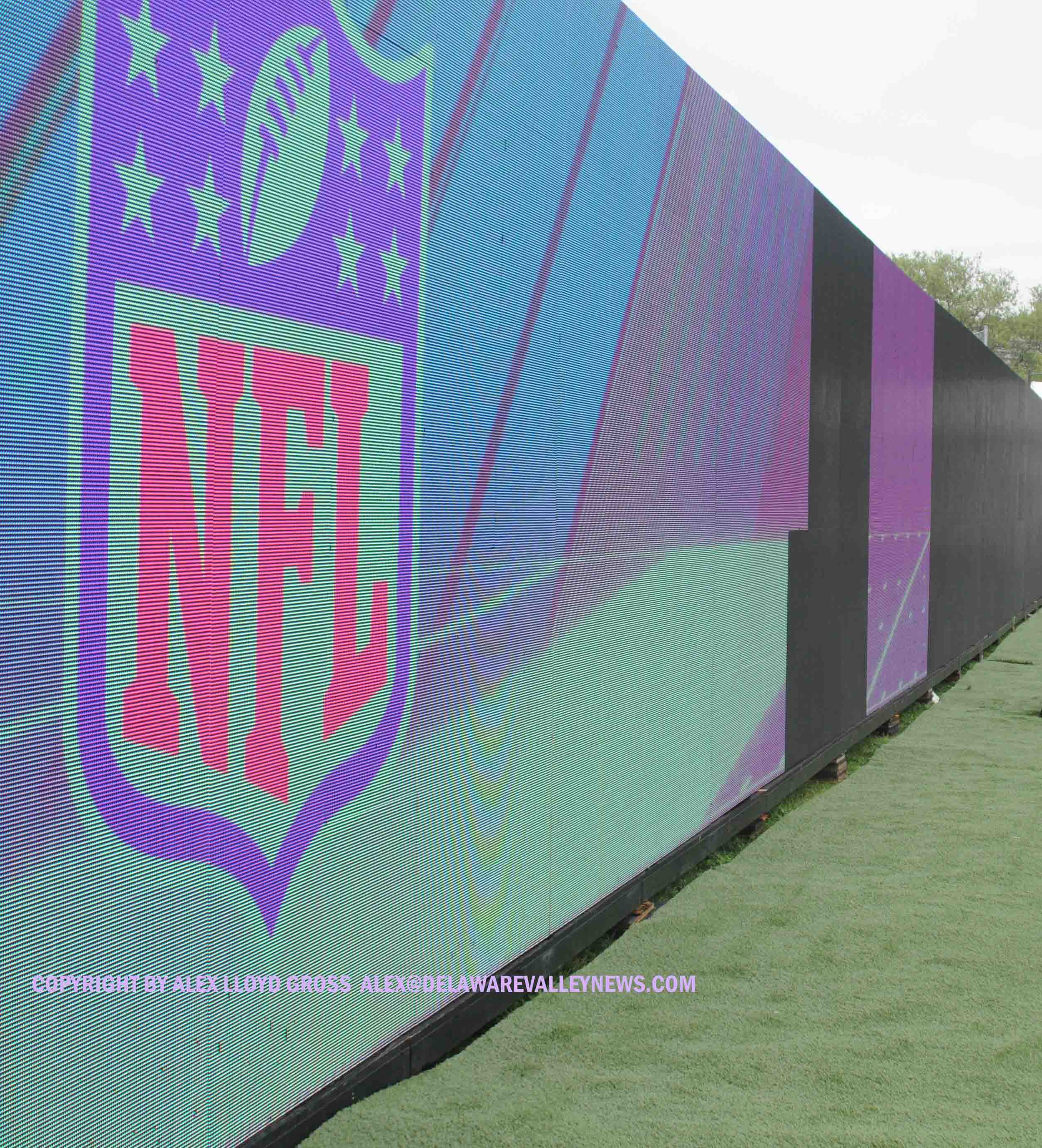 Hundreds of Thousands of People Protest Michael Vick Going To Pro Bowl
---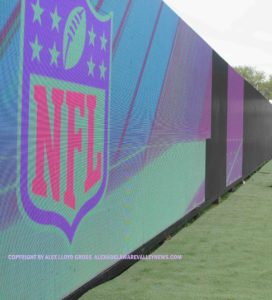 By Alex Lloyd Gross
Disgraced quarterback Michael Vick is a convicted felon. He is an animal abuser and was sentenced to prison. When the Philadelphia Eagles decided to give him a second chance,  he did next to nothing on the field for the team and was a public relations nightmare as well. He has since been off the roster and the team got their act together  with players and coaches. They won a Superbowl and Vick was little more than an afterthought.

Now someone thought it would be a good idea to make him a Pro-Bowl Captain. There are hundreds of players that have given back to their community or otherwise done great things on and off the field, and they were not chosen for  this position. The public relations nightmare that the National Football League started  by accepting him into this game is gaining traction fast. Over 500,000 people have signed this petition to block that from happening. They will  boycott sponsors of the game if Vick plays. As the NFL is in a popularity decline, this could not come at a worse time for the league.  Many stadiums are only a quarter of the way filled. A recent Washington Redskins game had online tickets for  sale at  $5.00 each.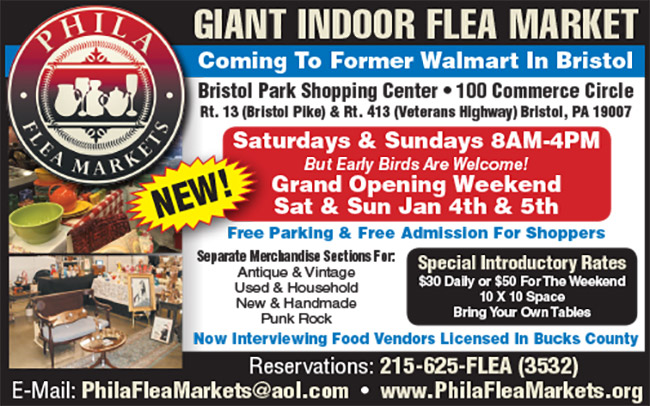 The problems the NFL is having are tied to bad decisions,  allowing convicted criminals to play ball and players who are millionaires that kneel for the National Anthem, yet do nothing in the off season to protest their cause. The petition and outrage over Vick being a Pro- Bowl Captain has a chance to get that decision reversed. The petition  is circulating online  via social media.
The irony is , while Vick, a convicted felon could get a second chance,  someone arrested for writing a bad check because they fell on hard times  is barred from working at most NFL stadiums due to that felony conviction.