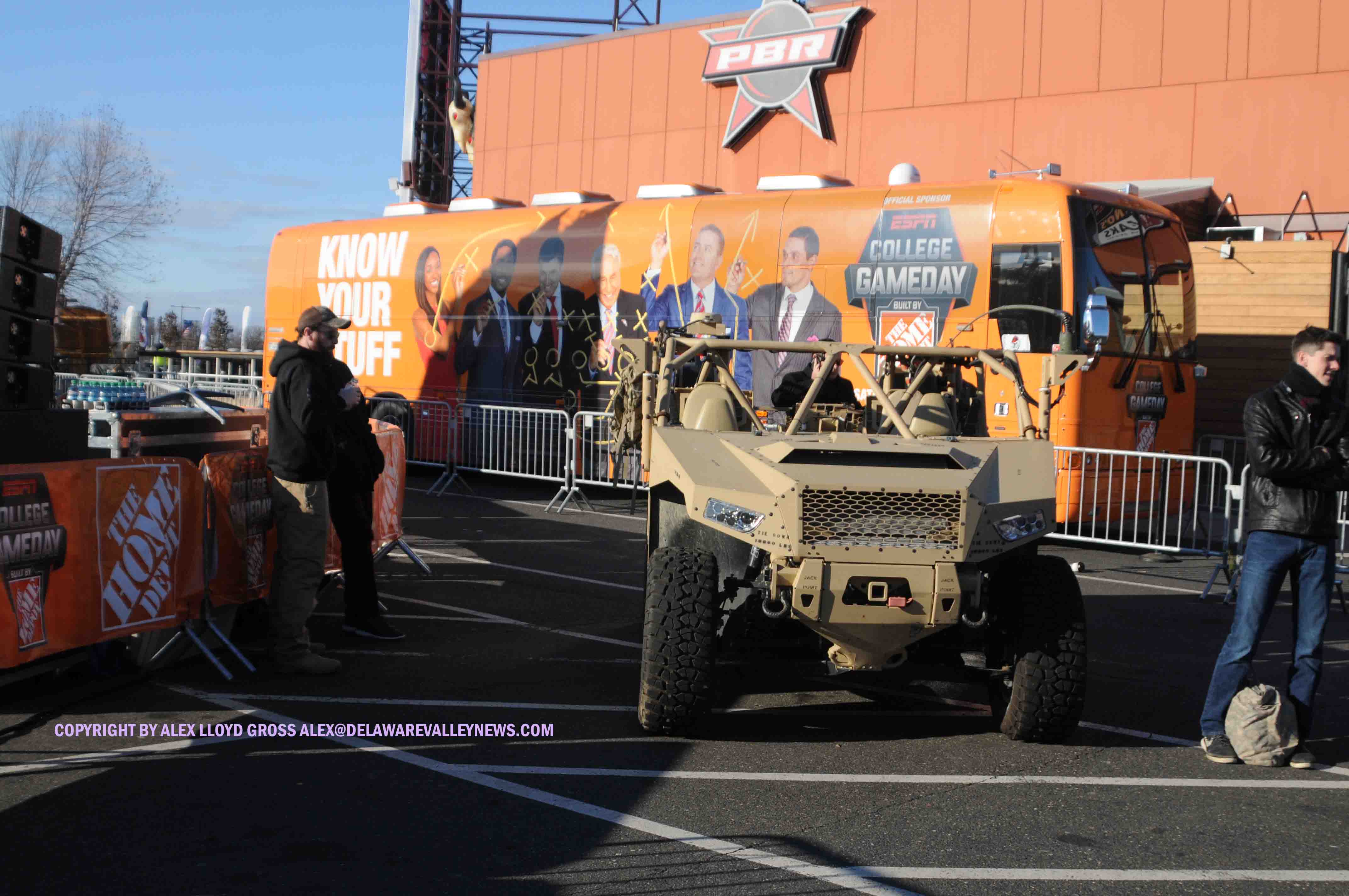 Get Ready For Army-Navy and College Game Day
---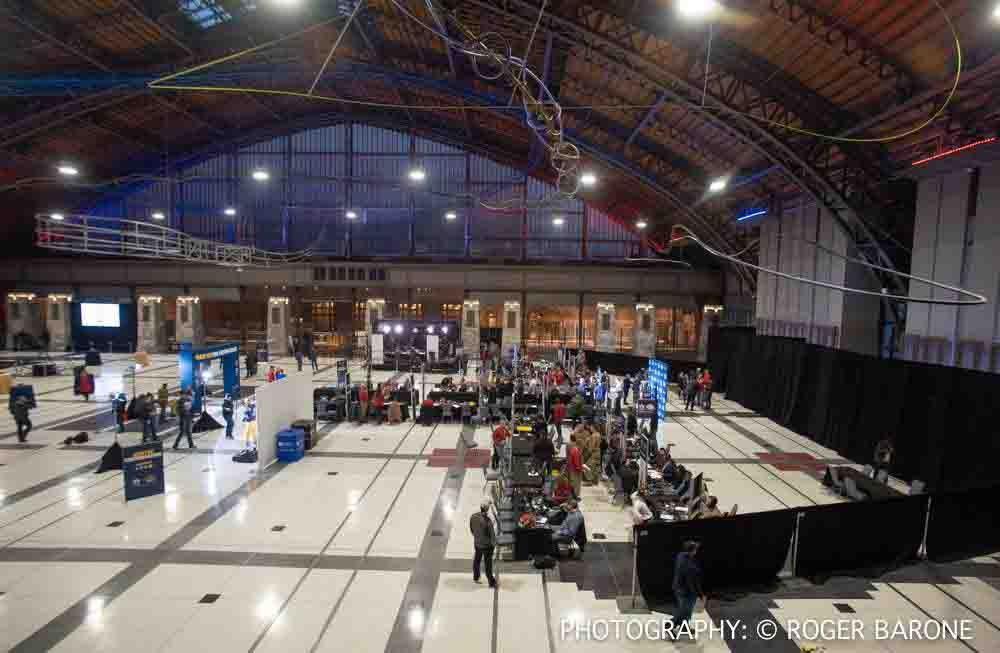 By Alex Lloyd Gross
Do you like college football? If you do, you will get your fix in south Philadelphia Saturday December 14 2019.  It is going to be a hectic day and event . Even the president is going to be there so give yourself enough travel time.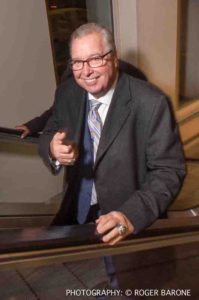 College game day is going to be held at Xfinity Live, across from the Linc. This is more than just a TV broadcast, this is an event, with athletes and other luminaries being interviewed. It starts about 9;00 AM but people will start lining up around 6:00 AM or earlier. There are interactive displays from the Army and Navy.  This event runs a few hours and  is over before the big event.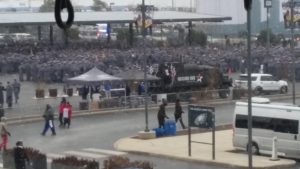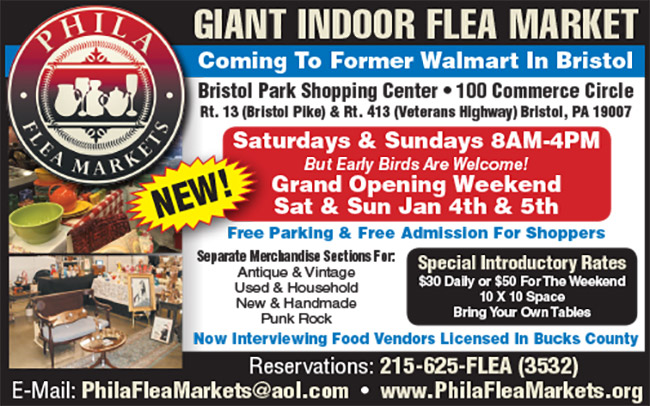 That will start at 3:00 PM but look for gates to open much earlier. Once inside the Linc, there will be things to see and do and the concourse is a great place to keep dry, The president is coming and he will be in friendly territory,  as he watches  the game, he will walk onto the field for a brief ceremony and then see the game from the other side. That is the only time he will be booed.
If you are traveling, give yourself extra time as there will be intermittent road closures.  Last night at the Pennsylvania Convention Center, there was a gala held just after West Point ran the game day football across town.