Lindy Communities Match Donations To Build Park in Warrington
---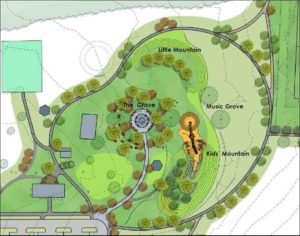 (WARRINGTON, Pa.)  Lions Pride Park is nearing its Phase 1 fundraising goal of $2 million with the help of Lindy Communities Property Management Company, which has pledged to match all new donations through December 31, 2019, up to $100,000. The funds raised will be used towards the construction and maintenance of Lions Pride Park, which began construction in the fall. The park is expected to open in Spring of 2020. Donations can be made at www.lionspridepark.org/donate.
Lions Pride Park was once the site of the Twin Oaks Day Camp and it is being converted into a state of the art, 17-acre recreational, educational and Americans with Disabilities Act (ADA) compliant park for visitors of all ages and all abilities. The Warrington Township Lions Club, with support from numerous community partners, has raised over $1,650,000 to date and hopes to close the $350,000 funding gap with the help of the Lindy Communities match.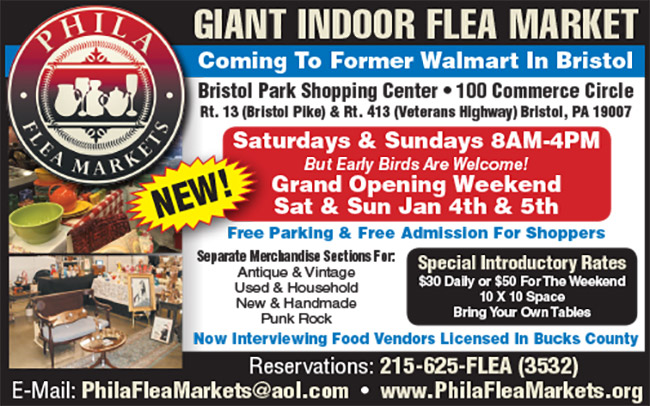 Carolyn Hirsh Lindy of Lindy Communities Property Management Company, is spearheading the matching initiative for the Lindy Family and Lindy Communities. Lions Pride Park's Kids Mountain, a main feature of the park, will have an exciting state of the art Play area fully accessible to people of all abilities to include swings, slides, climbing towers and rope bridges.  "We are thrilled to be a part of this innovative community asset which will foster connection through shared experiences with neighbors," said Lindy.  "Lindy Communities -The Park at Westminster Apartment Homes and Lindy Communities -Warrington Crossings Apartment Homes both located in Warrington Township are proud to participate and sponsor."
"We are excited to have Lindy Communities as one of the major donors to Lions Pride Park," stated Barry Luber, Warrington Township Manager. "Their generosity will help significantly in reaching our fundraising goals."
Jim Furlong, a Warrington Lions member and Lions Pride Park Campaign leader, encouraged giving during the month of December. "The Lions Club and Warrington Township are very excited with construction moving along nicely for a Spring 2020 Grand Opening. This matching donation challenge gives us the opportunity to reach our goal and complete phase one of the multigenerational park with playground equipment designed for children of all abilities, including special needs. I am asking everyone to please donate what you can to help us make this dream become a reality."
Recognition of gifts of $100 and up will be inscribed in stone on donor walls in Lions Pride Park. Donations of $100 – $499 will receive one line of text (23 characters max, including spaces and punctuation), while donations of $500 – $5,000 will receive two lines of text (same rules apply).
The park is currently under construction at Folly and Bradley Roads in Warrington Township and is designed to be enjoyed by people of all generations and all abilities. It is fully accessible and includes Kids Mountain, The Grove, and a walking trail around the park that connects to other Township walking paths. The park will enhance the local environment with features like a recently completed rain garden and a future pond to wetland conversion that will have value for biodiversity and educational purposes. A smart phone app is under development that will enable people who are differently abled to learn about features of the park and find their way through the park.