15 To 30 Years For Attempted Murder In Bristol Boro Botched Robbery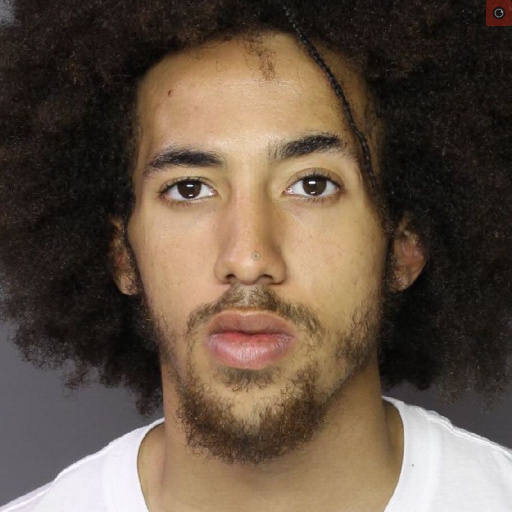 15 To 30 Years For Attempted Murder In Bristol Boro Botched Robbery
---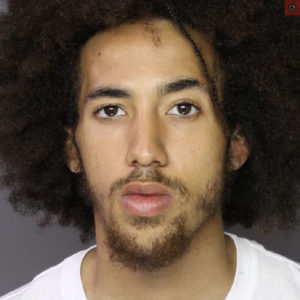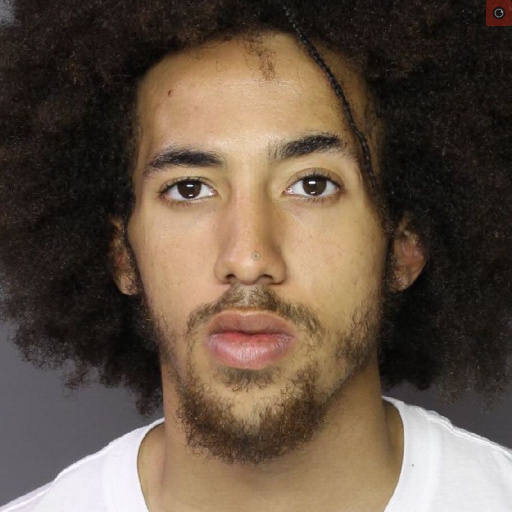 By Alex Lloyd Gross
A 19 year old Bristol Boro man will spend at least 15 years in state prison and could spend as much as 30 years, for his role in a robbery in June 2018.  According to the Bucks County District Attorney's Office, Jonathan Black, 22 was with a  co defendant, Jordan Jones conspired at first to rip off one of the victims in an illegal gun sale, but decided to rob the victims after finding them in possession of marijuana. As the car drove off during the robbery, Black chased after the vehicle, saying he wanted to kill everyone inside it as he fired in the car's direction.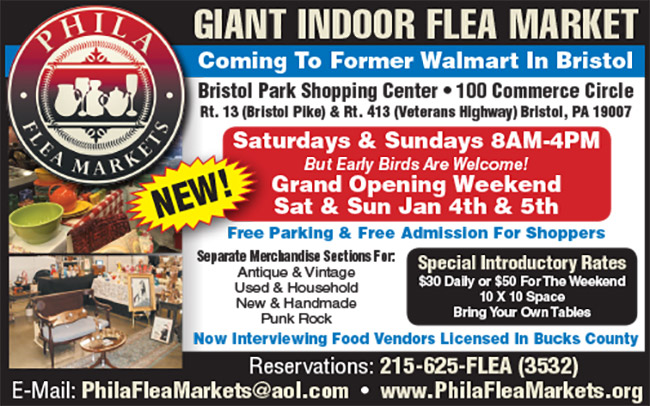 During his trial, the jury found Black had intended to kill the four occupants of a white Volkswagen Jetta when he fired at least two shots from a .380 semi-automatic handgun just before 11 p.m. in the area of Spruce and Headley streets. One bullet struck a rear passenger in the face and another lodged in the Jetta's tire. Despite serious injuries, the passenger survived. At the end of three days of testimony, jurors returned their verdict of guilty on all counts after about three hours of deliberation.
There was a total of three people in the car when Black fired a shot at the moving vehicle.  When given the opportunity to speak, he said "I don't really like talking," he said. "I feel like talking will get me in trouble." Black's co-defendant Jones, 19, pleaded guilty to his role in the incident and was sentenced to four to 10 years in state prison.
Judge Rea Boylan said that "It's only by chance this was not a third-degree murder case,"