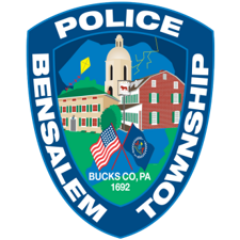 Bensalem Police in Standoff off Bensalem Blvd.
---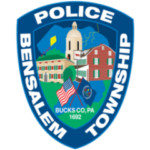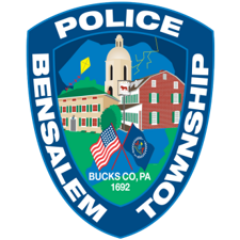 By Alex Lloyd Gross
December 21, 2019 3:30PM Bensalem Police are n a stand off with an individual near Bensalem Boulevard and Clapham Lane. The has been going on for several hours and armored vehicles have been called in.  No shots have been fired. It is unknown at this point why the person is barricaded themselves. It could be a warrant or mental health issues.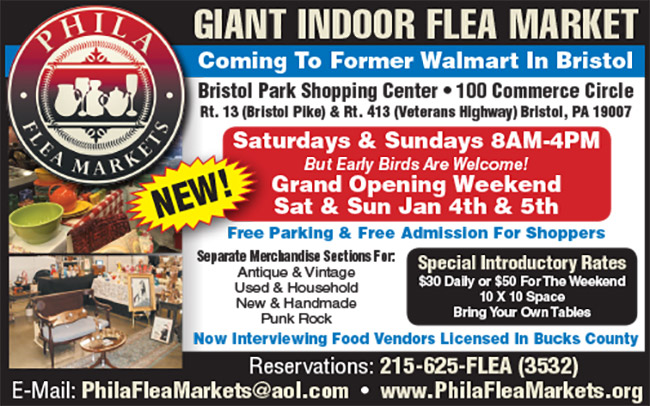 Police are asking people to avoid the area and residents in that area should remain in their homes unless directed otherwise.. Fire and ambulance crews are standing by as well.