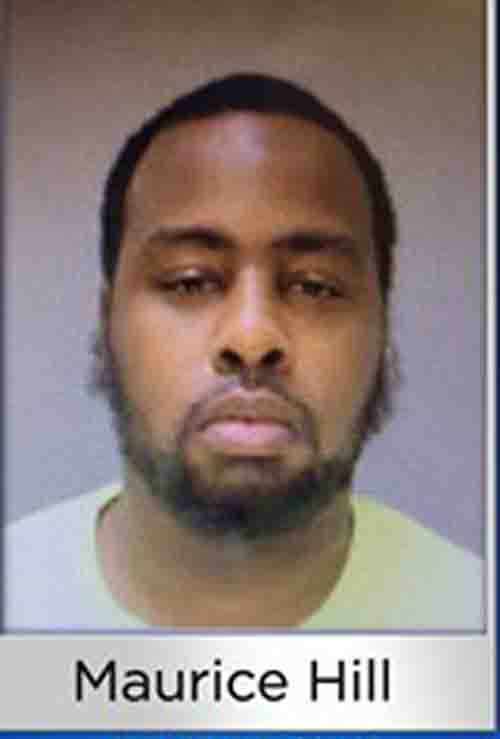 Maurice Hill Faces 62 New Felonies in Nicetown-Tioga Standoff
---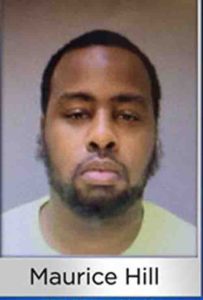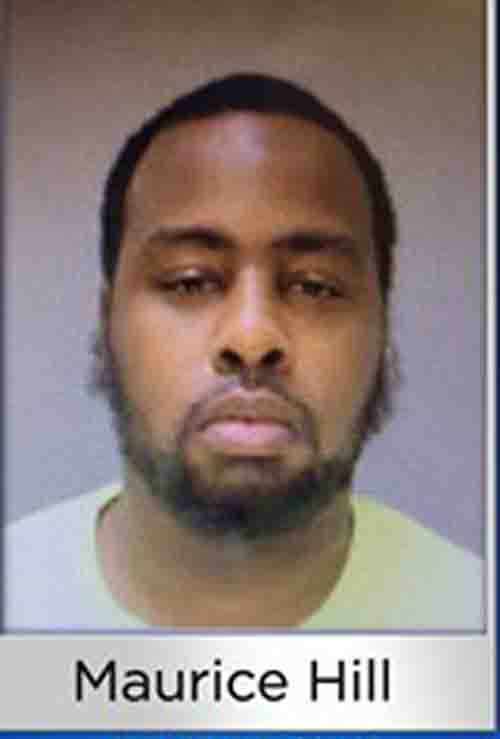 By Alex Lloyd Gross
Maurice Hill, the male that held a neighborhood hostage while firing multiple shots at police in August 2019 got 62 new charges leveled against him last week, authorities said. The standoff gripped neighborhood in fear, as police who worked a narcotics detail moved in for arrests,  Hill fired multiple rounds. There were 62 officers at the scene.

"Just application of the law requires careful review of all evidence to find facts, even when those facts are complex and require months of analysis. In the case of Maurice Hill, who is already facing serious charges for shooting and wounding six Philadelphia Police officers on August 14th, the District Attorney's Office is now filing charges for the Attempted Murder of 62 additional Philadelphia Police officers," District Attorney Larry Krasner said. Those officers came under gunfire but were not shot. Officers were seen diving out of the door and windows of the house. You can read the original story here.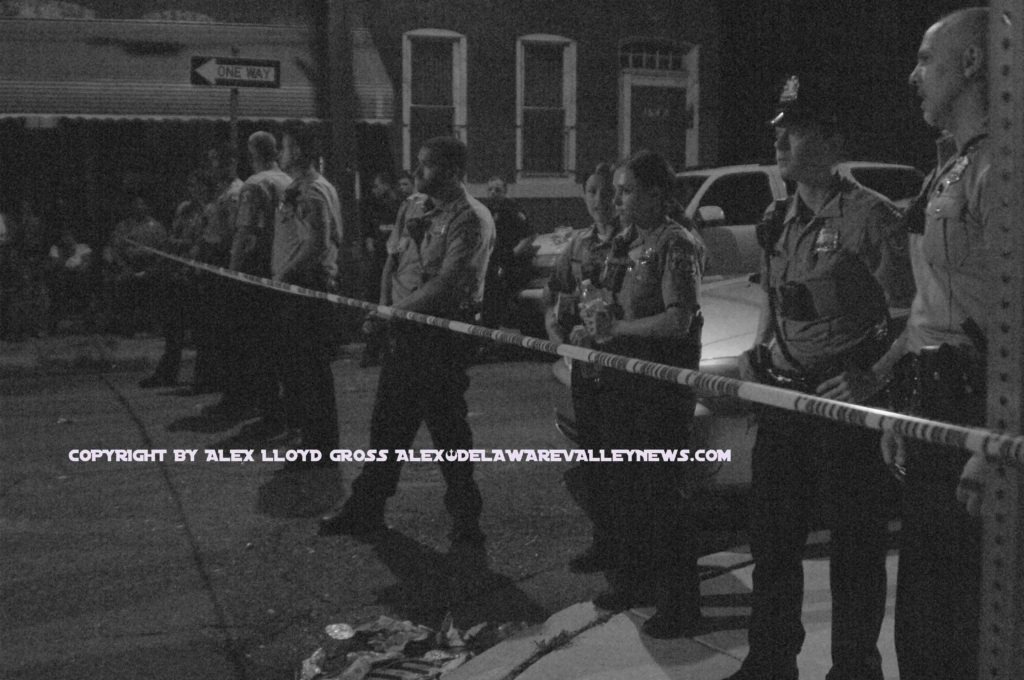 No one was killed in the worst shooting incident in the city since MOVE in 1985. Hundreds of resident were displaced during the standoff. After the standoff, a rally in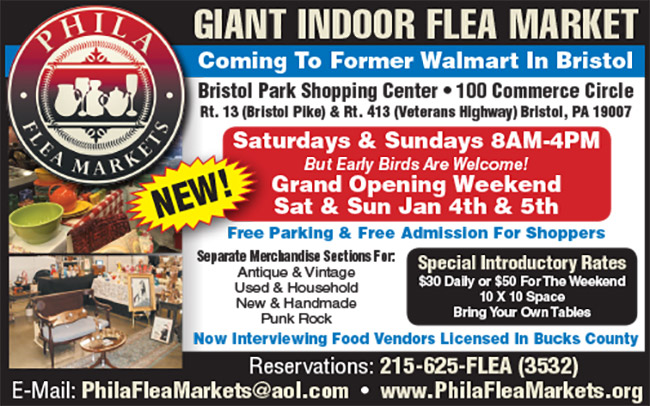 support of Hill was announced which was very poorly attended.  Several rally's were held in support of the police.
During the standoff, Then Police Commissioner Richard Ross and DA Larry Krasner negotiated the surrender of Hill. "I gave him a phony baloney", Krasner later said of his conversations with Hill.